How To Search
There are many ways to search our rare and unique collection of library materials and archives, which include posters, photographs, texts, sound recordings, moving images, and a variety of artwork and three-dimensional objects. To begin, we recommend the keyword searchable lists of our holdings found in both SearchWorks and the Online Archive of California.
An ever-growing amount of our collections have been digitized and are discoverable through our Digital Collection site. Additionally, you can explore a number of our special digitization projects and HISTORIES (Hoover Institution Stories that emerge from researching our collections). If you cannot find what you are looking for or have questions, contact us. For a more comprehensive description on how to search these databases and resources, visit our Research Guide.
Online Archive of California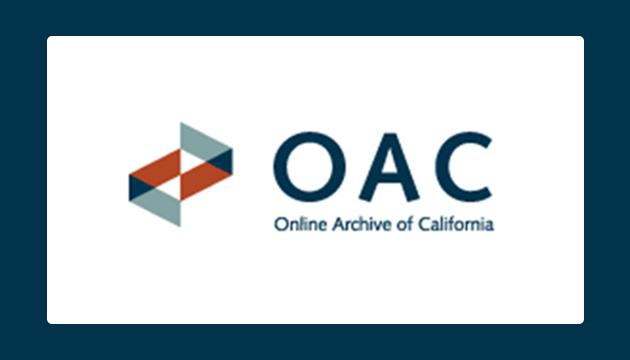 The OAC provides access to descriptions of primary source collections from more than 200 repositories across California. Each collection has its own guide (a finding aid) that includes biographical information about the creator, the scope and contents of the collection, and inventories and register descriptions.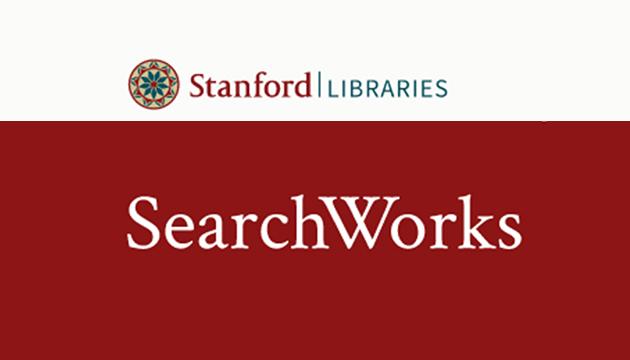 Most library and all archival materials are listed in this Stanford University Libraries online catalog. Users can refine searches to "Hoover Institution Library & Archives" in the left sidebar drop down menu under "Library." To see a collection's detailed finding aid, click on the direct Online Archive of California link.
Hoover Institution Library & Archives Digital Collections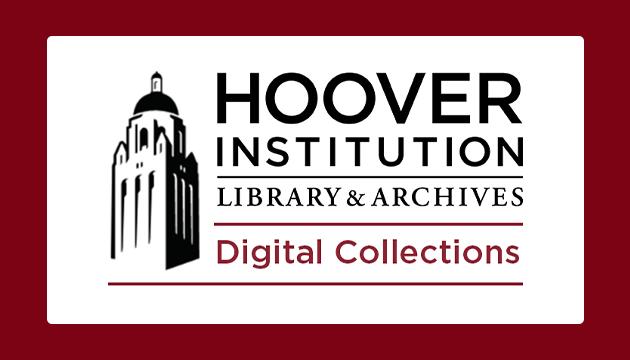 We are currently in a multi-year process of migrating content from our original Digital Collections portal to Digital Collections 2, which is in beta release. While this migration is underway, users may need to search both sites. Digitized items include posters, photographs, manuscripts, moving images, sound recordings, and other historical materials.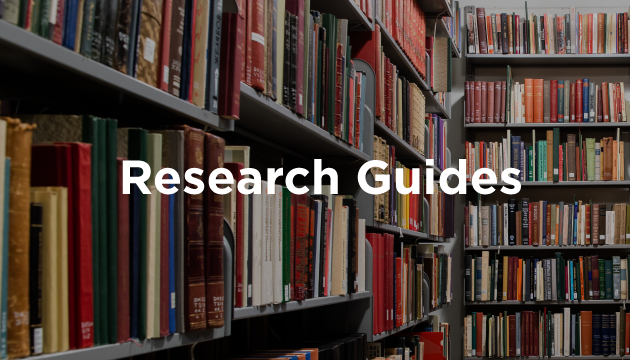 Hoover Institution Library & Archives research guides are resources of knowledge curated by librarians, archivists, curators, faculty and other subject matter experts. You can find Stanford University course guides or search through guides by subject and topic to find research ideas. 
Explore Collections In Context
Our growing library of Hoover Institution Stories, or HISTORIES, allows you to dive deeper into the historical context of our collections. HISTORIES are digital vignettes exploring aspects of war, revolution, and peace in the 20th and 21st centuries, richly illustrated with digitized collection material. Drawing on the expertise of Hoover fellows, staff, and researchers, HISTORIES are published on a wide range of subjects.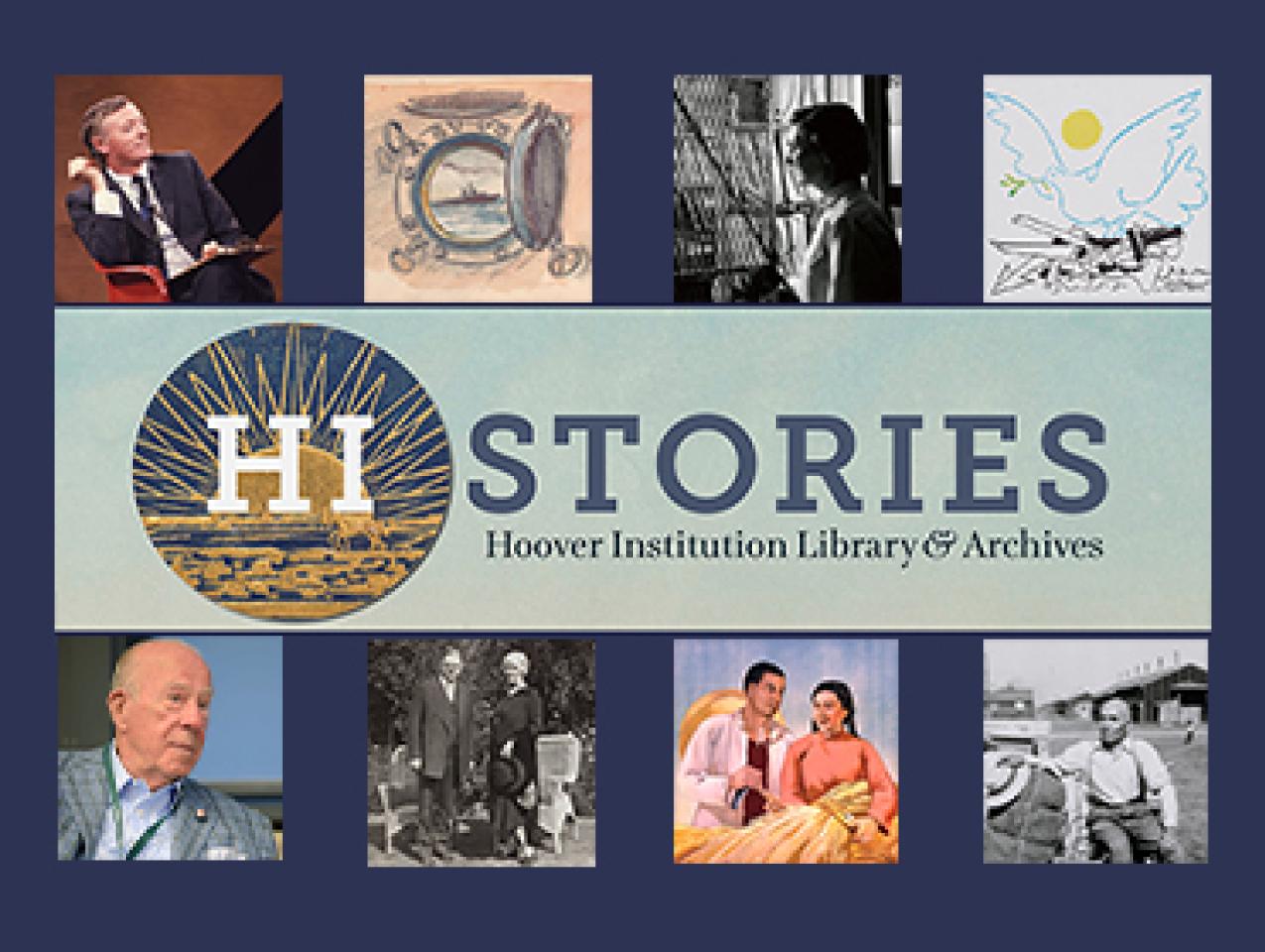 Questions? Research Services Can Help