.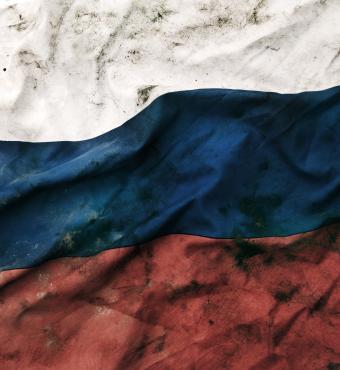 Articles
Russia's Farcical Mutiny Is Deadly Serious For China And Iran
Today's geopolitics and economics have more in common with the 17th century than the 20th. Is that a greater threat to the democracies or the autocracies?
.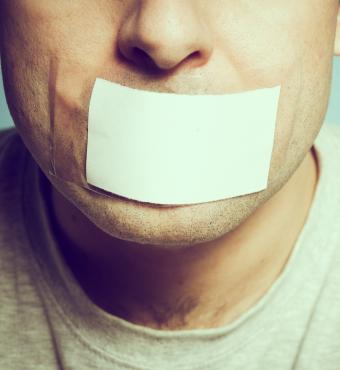 Articles
Censorship Wounds Worse Than Words
In the United States and Britain, ill-informed and poorly reasoned opinions about transgenderism, climate change, COVID-19, Islamic extremism, working-class political inclinations and voting patterns, race, sex, hate speech, and identity politics dominate progressive elites' thinking and drive their policymaking. This alone would pose no special challenge to freedom and democracy.
What is MyHoover?
MyHoover delivers a personalized experience at Hoover.org. In a few easy steps, create an account and receive the most recent analysis from Hoover fellows tailored to your specific policy interests.
Watch this video for an overview of MyHoover.
Welcome to MyHoover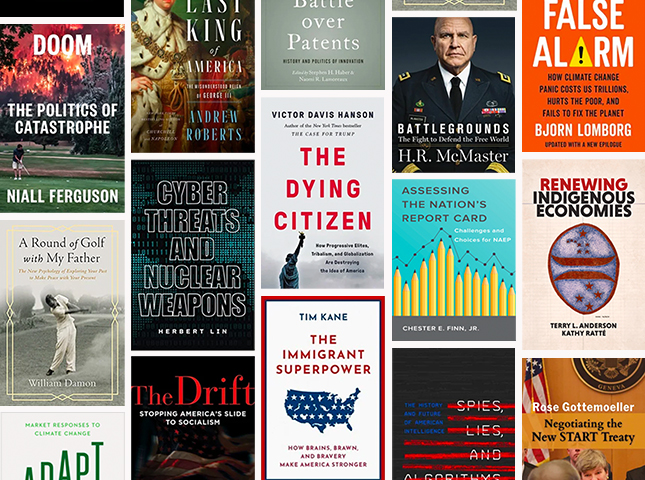 Books by Hoover Fellows
The depth of Hoover's scholarship is reflected in the numerous books published by our fellows on a broad variety of topics and issues. This timely and prodigious output offers insight on the most pressing issues in public policy.
Periodicals
The Hoover Institution generates a wide variety of outreach products to advance our fellows' ideas and scholarship across a broad range of issues and topics.
Email Newsletters
The Hoover Institution offers a selection of e-mail newsletters, alerts, and notifications to keep you updated on the work of our scholars, the release of various publications, and the Institution's impact in informing the policy discussion in relation to the issues of the day, breaking news, and so on. Subscribe today to stay informed!
.
Hoover Daily Report
The Hoover Daily Report is an e-mail compendium of links to the online work of Hoover's fellows and affiliated scholars in newspapers, journals, blogs, and broadcast media. Subscribe Today
Subscribe
Video Series
A variety of video products to advance the ideas and scholarship of Hoover fellows across a broad range of issues and topics.
Read More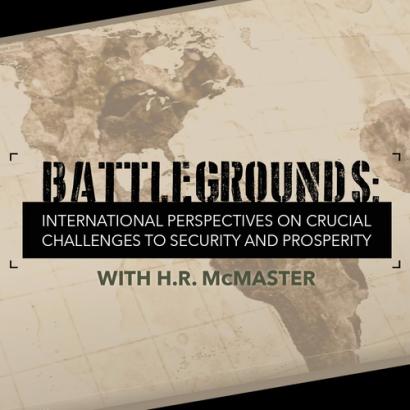 Battlegrounds
The Battlegrounds interview series provides a needed forum with leaders from key countries to share their assessment of problem sets and opportunities that have implications for U.S. foreign policy and national security strategy.
Read More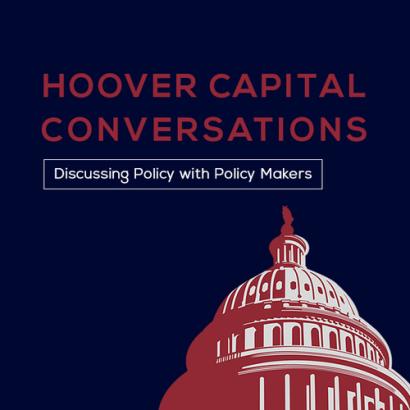 Capital Conversations
A series featuring Hoover fellows and leading policy makers engaging in informed discussions on policy.
Read More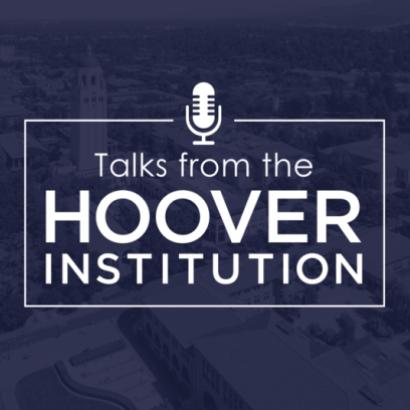 Fellow Talks
Featuring interviews, discussions, and presentations with Hoover fellows and scholars.
Read More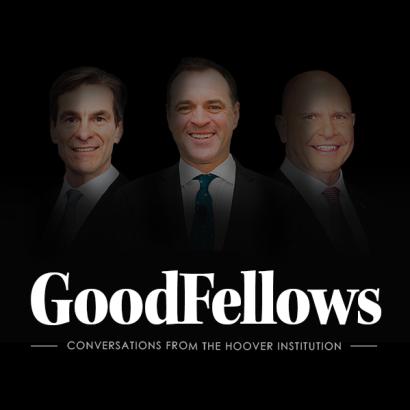 GoodFellows
Conversations From The Hoover Institution
Read More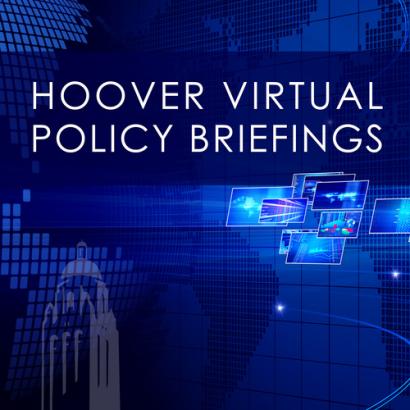 Hoover Virtual Policy Briefings
An online virtual briefing series on pressing policy issues, including health care, the economy, democratic governance, and national security.
Read More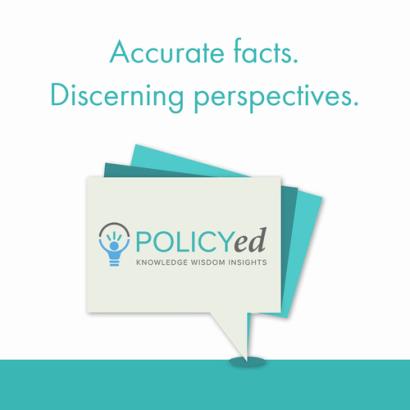 PolicyEd
Educating Americans about Public Policy
Read More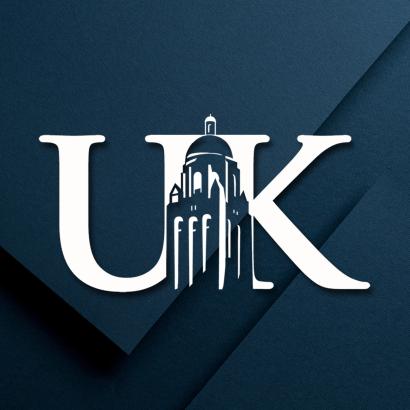 Uncommon Knowledge
A series hosted by Hoover fellow Peter Robinson as an outlet for political leaders, scholars, and today's big thinkers to share their views with the world
Audio Podcasts
Audio products from Hoover scholars to advance the ideas and scholarship of Hoover fellows across a broad range of issues and topics.