Core Institutional Priorities
/key/focus/homepage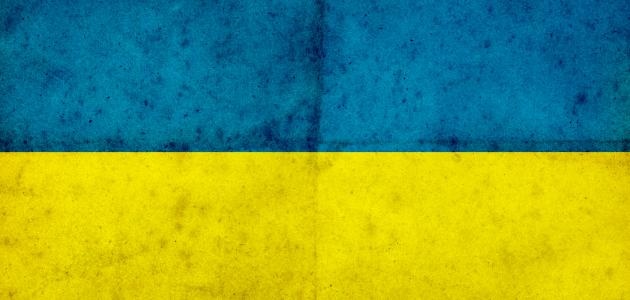 learn more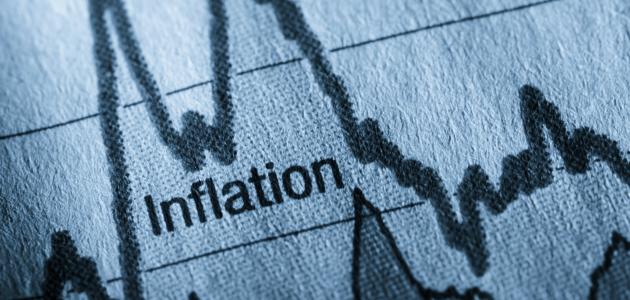 Articles
Nobody Knows How Long Inflation Will Last. That's Life.
Large social networks are what separate human beings from all other animals. They are also why we live "on the edge of chaos."
.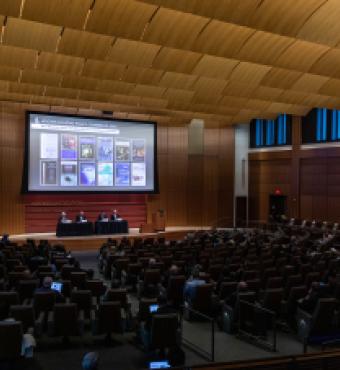 news
Hoover Institution Gathers Experts For Monetary Policy Conference Amid Inflation Concerns
The Hoover Institution gathered economists, central bank officials, and members of the press for a conference on May 6 about how the US Federal Reserve should respond to the growing crisis of inflation in America.
.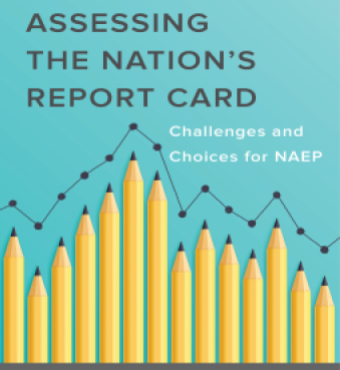 Books
Assessing the Nation's Report Card: Challenges and Choices for NAEP
Assessing the Nation's Report Card examines the history of the National Assessment of Educational Progress (NAEP) and outlines plans for improving and modernizing the organization.
Featured Work:
Articles
For decades the United States has served as the foundation of the security architecture in the Gulf as well as for a network of allies in the broader Middle East. It is more likely than not that the U.S. will continue to do so. Pessimistic predictions of an end of the American era in the Gulf are mistaken. To be sure, we currently face some significant irritations in bilateral relations, notably with Saudi Arabia and the UAE, but these are best understood as part of the inevitable ups and downs in any partnership.
June 21, 2022
Russell A. Berman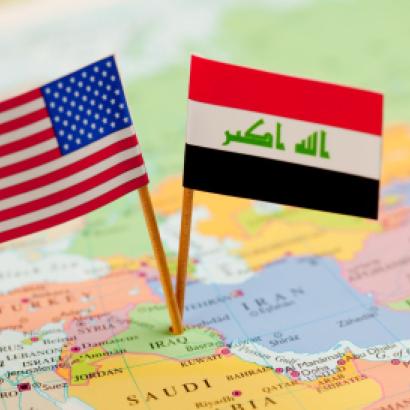 Featured Work:
Articles
Middle schoolers in U.S. counties where fewer adults have advanced cognitive skills seem less likely to develop advanced skills themselves, according to a paper to be presented at a Brookings Papers on Economic Activity conference on March 25.
March 24, 2021
Caroline M. Hoxby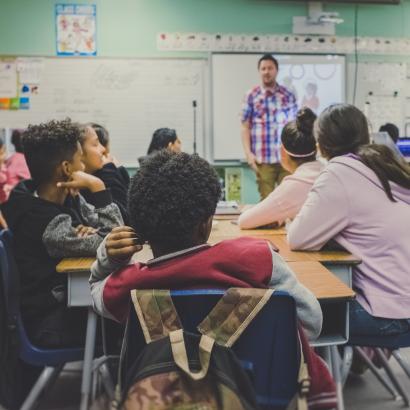 Featured Work:
Essays
Schools changed dramatically with the COVID-19 pandemic, and it is unlikely that they will return fully to the "old normal." Moreover, the learning losses for current students since March 2020 are likely to follow them over their lifetimes unless schools actually get better.
April 30, 2021
Eric Hanushek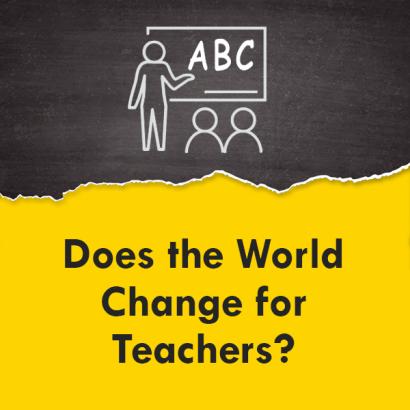 Featured Work:
Articles
Even considering the disruptions of Covid and the war in Ukraine, leaving the EU has been an expensive divorce for Britain.
July 3, 2022
Niall Ferguson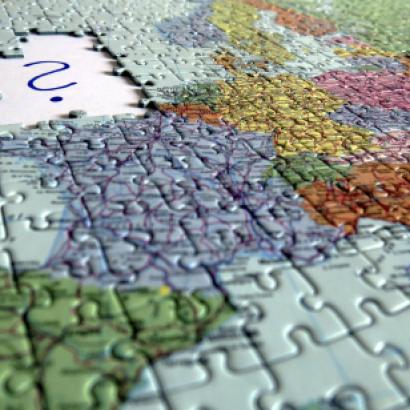 Featured Work:
Books
An examination of how the patent system works, imperfections and all, to incentivize innovation
August 20, 2021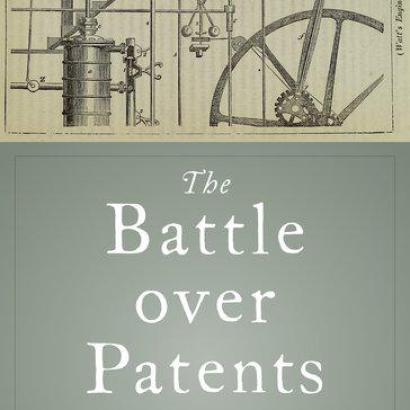 Featured Work:
Videos
California's strict regulatory environment, punitive legal climate, and high tax rates are causing businesses and residents to leave the state at an unprecedented rate.
May 24, 2022
Lee Ohanian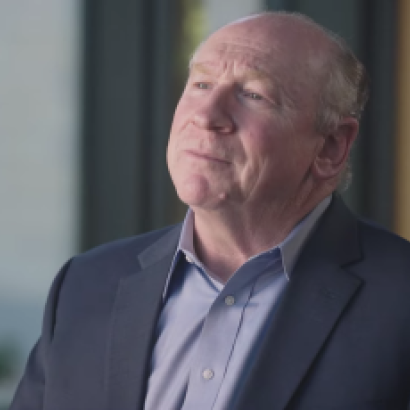 learn more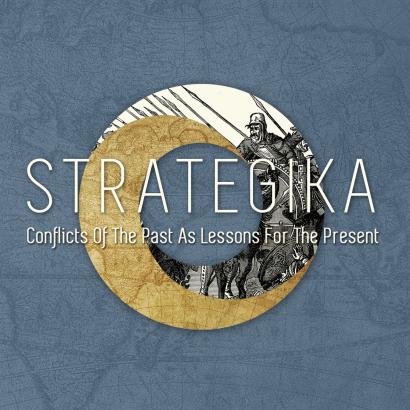 Strategika
An online journal that analyzes ongoing issues of national security in light of conflicts of the past.
Read More
learn more
Articles
Borders and National Security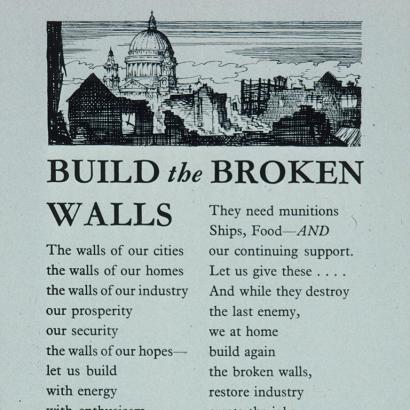 learn more
Articles
The Erosion of Border Control and Its Threat to National Sovereignty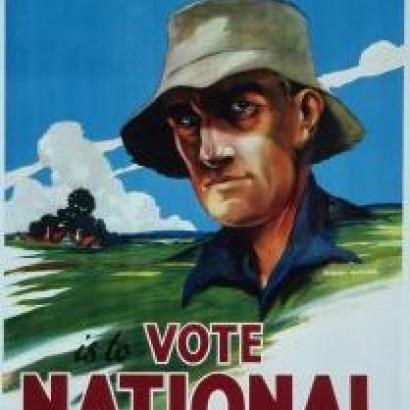 learn more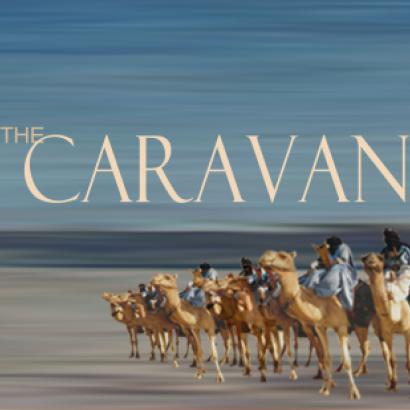 The Caravan
The Caravan is a quarterly publication on the contemporary dilemmas of the Greater Middle East
Read More
learn more
Articles
A Passage From India: Towards A Strategy For Middle East Security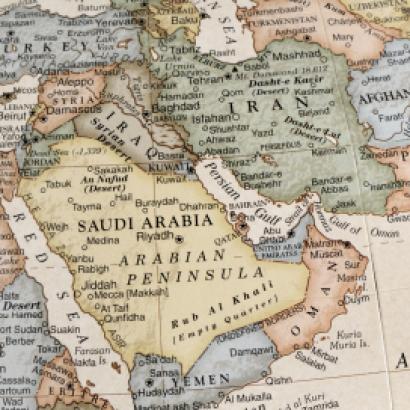 learn more
Articles
India And The United States: Expanding Indo-Pacific Cooperation To The Middle East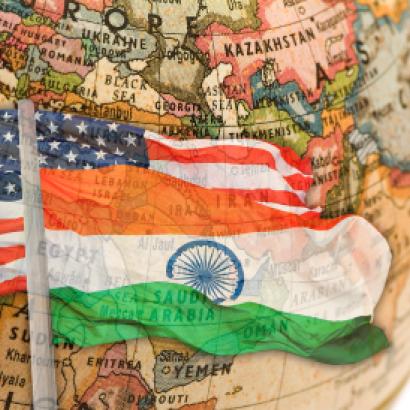 learn more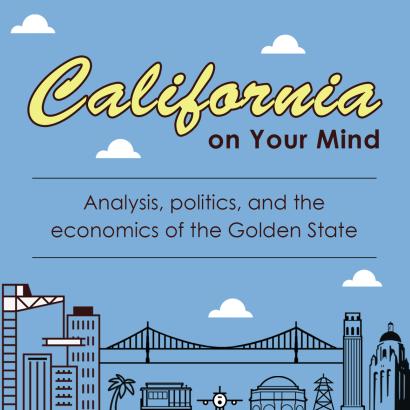 California on Your Mind
Analysis, politics, and the economics of the Golden State
Read More
learn more
Articles
California Will Spend $23,000 Per Household In 2023 State Budget. What Will Taxpayers Get?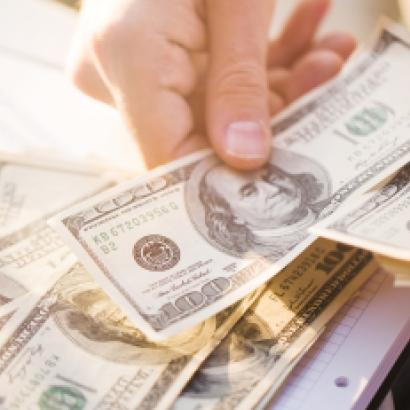 learn more
Articles
Despite Spending $1.1 Billion, San Francisco Sees Its Homelessness Problems Spiral Out Of Control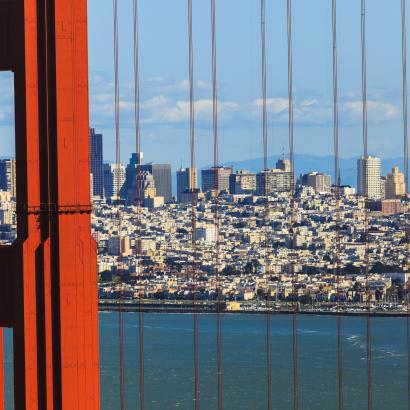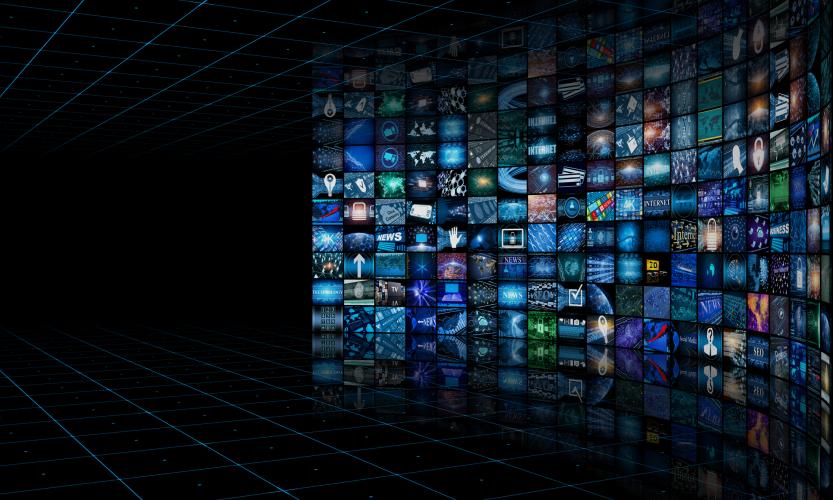 Featured Videos
Why Putin Invaded Ukraine
Putin invaded Ukraine because, like all dictators, he is threatened by the expansion of democratic governments.
Watch Video
.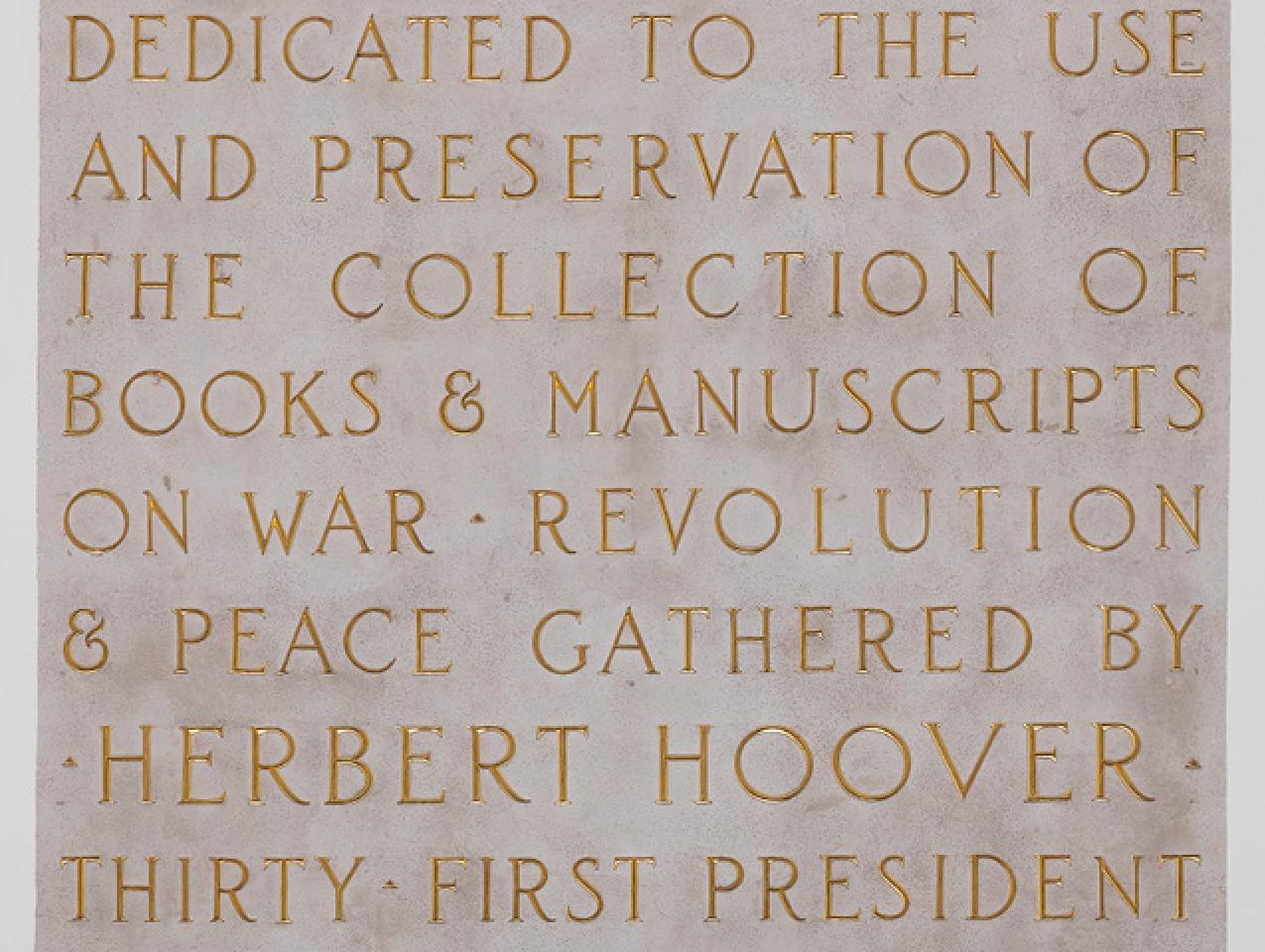 A World-Class Library & Archives
Founded by Herbert Hoover in 1919, the Hoover Institution Library & Archives is home to some of the world's most renowned collections documenting war, revolution, peace, and political, economic, and social change in the twentieth and twenty-first centuries. 
Free and open to all, discover how to search the collections, arrange a research visit, or explore exhibitions by clicking below.
Learn More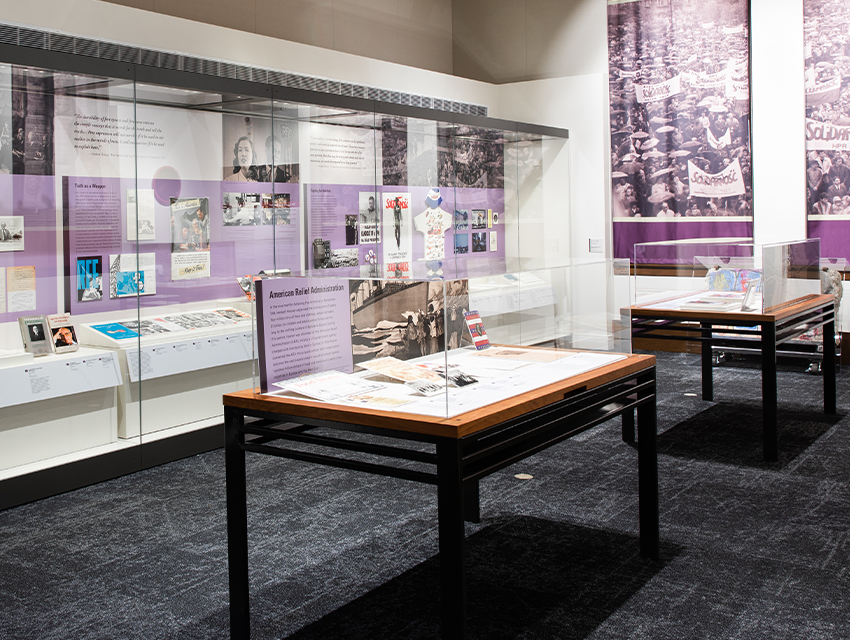 Exhibitions | Now On View
Currently, the exhibition Hoover@100: Ideas Defining A Century is open and free to all visitors to Hoover Tower, at the heart of Stanford University campus.
Learn More
Learn More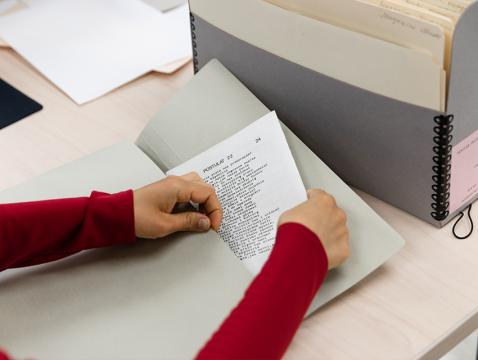 Research Services
Planning an onsite visit to the reading room? Conducting your research from afar? Staff are ready to connect you with the most relevant materials through reference consultations, assisting with registration and material requests, digitization, and more.
Learn More
The Collections
Acquiring, preserving, and making accessible collections of enduring value, including more than one million library volumes and over six thousand archival collections.
Digital First Initiative
Our aim is to make full archival collections accessible to researchers around the world through the digitization of textual, graphical, sound, and moving-image materials.
Engagement & Outreach
Building connections to our collections by sparking curiosity in audiences interested in the meaning and role of history through exhibitions, classes, tours, and special programing.