FELLOWSHIP OPPORTUNITIES | APPLICATION DEADLINES APPROACHING
Core Institutional Priorities
/key/focus/homepage
learn more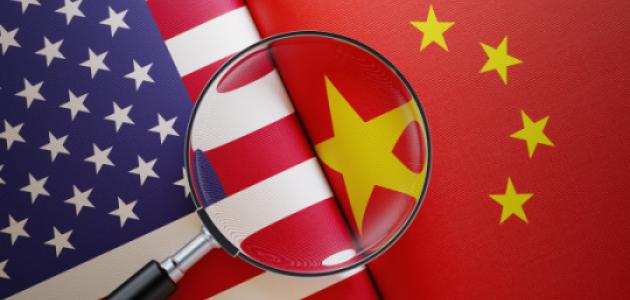 Articles
Biden's National Security Strategy Is Undone By Fantasy
[Subscription Required] It acknowledges the threat from China, then makes wholly unrealistic pledges of cooperation.
.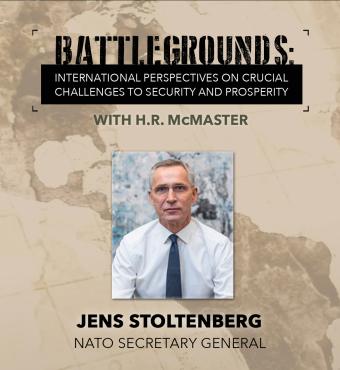 news
NATO Secretary General Jens Stoltenberg Joins Battlegrounds For Conversation On NATO's Response To Ukraine's Crisis And The Future Of The Transatlantic Alliance
.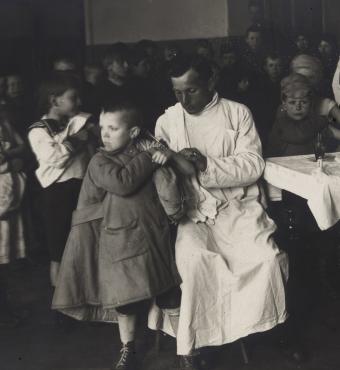 Bread + Medicine: Saving Lives In A Time Of Famine
Discover the American Relief Administration's efforts to stem the tide of disease during the catastrophic famine of 1921 in Soviet Russia and Ukraine.
learn more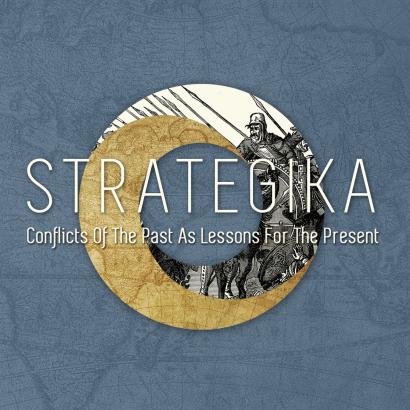 Strategika
An online journal that analyzes ongoing issues of national security in light of conflicts of the past.
Read More
learn more
Articles
Rethinking Major Interventions Abroad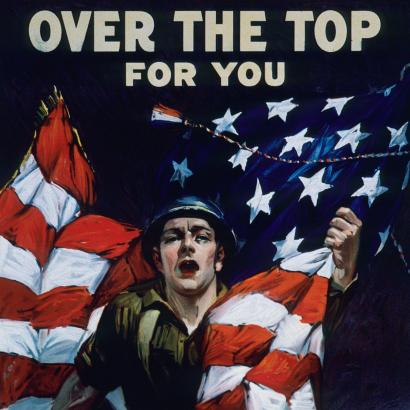 learn more
Articles
Send In The Marines? Rethink Major Interventions Abroad, Especially On The Ground And In The Middle East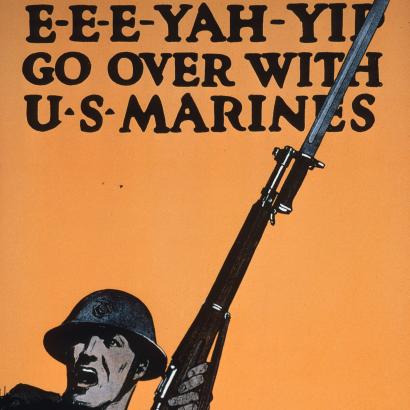 learn more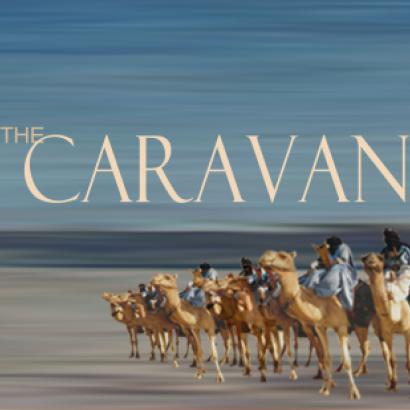 The Caravan
The Caravan is a quarterly publication on the contemporary dilemmas of the Greater Middle East
Read More
learn more
Articles
Syrian Tragedy, Turkish Error, American Failing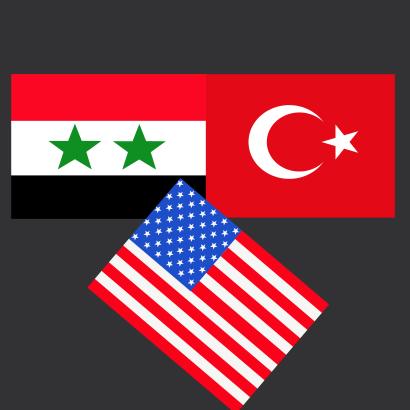 learn more
Articles
The Vacuum In U.S. Syria Policy–And How To Fill It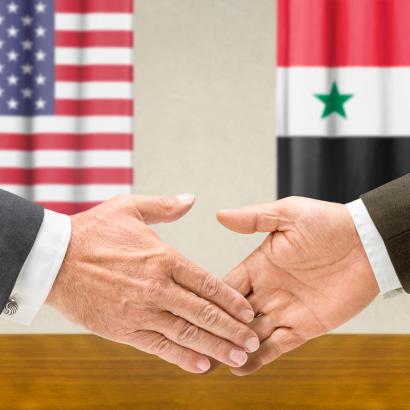 learn more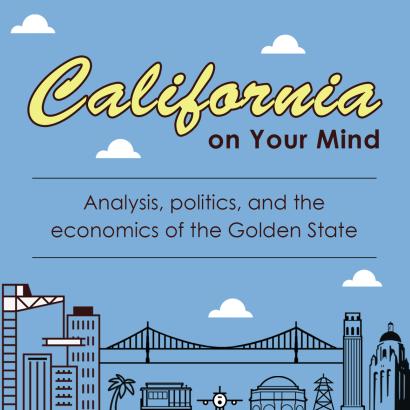 California on Your Mind
Analysis, politics, and the economics of the Golden State
Read More
learn more
Articles
California Will Spend $23,000 Per Household In 2023 State Budget. What Will Taxpayers Get?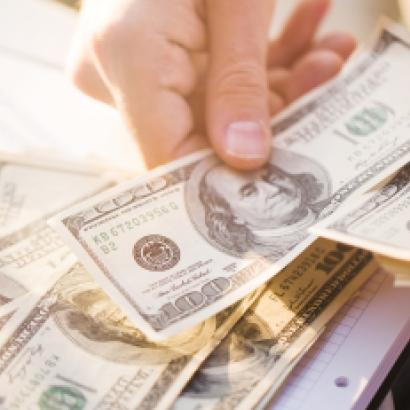 learn more
Articles
Despite Spending $1.1 Billion, San Francisco Sees Its Homelessness Problems Spiral Out Of Control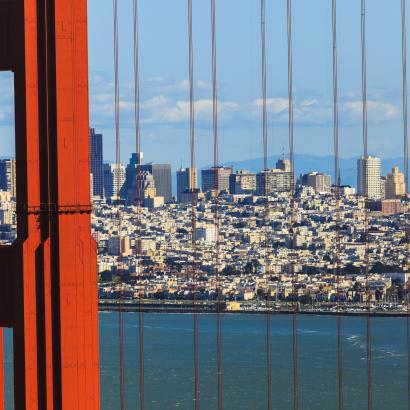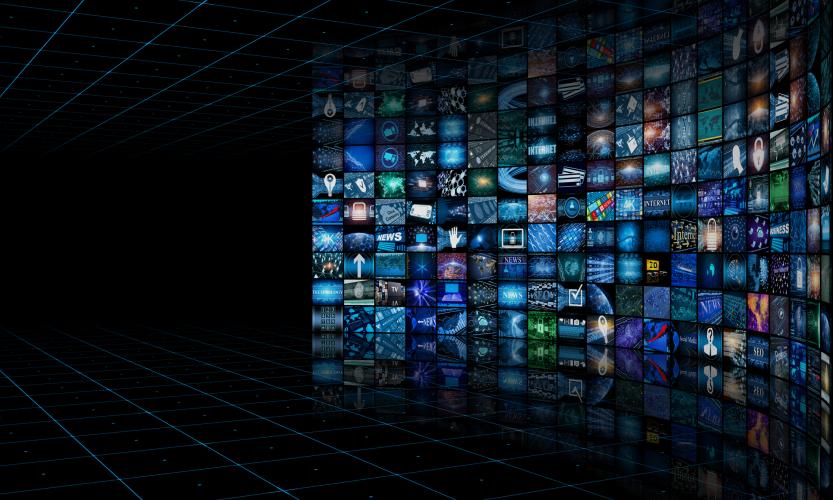 Featured Videos
Putin invaded Ukraine because, like all dictators, he is threatened by the expansion of democratic governments.
Watch Video
.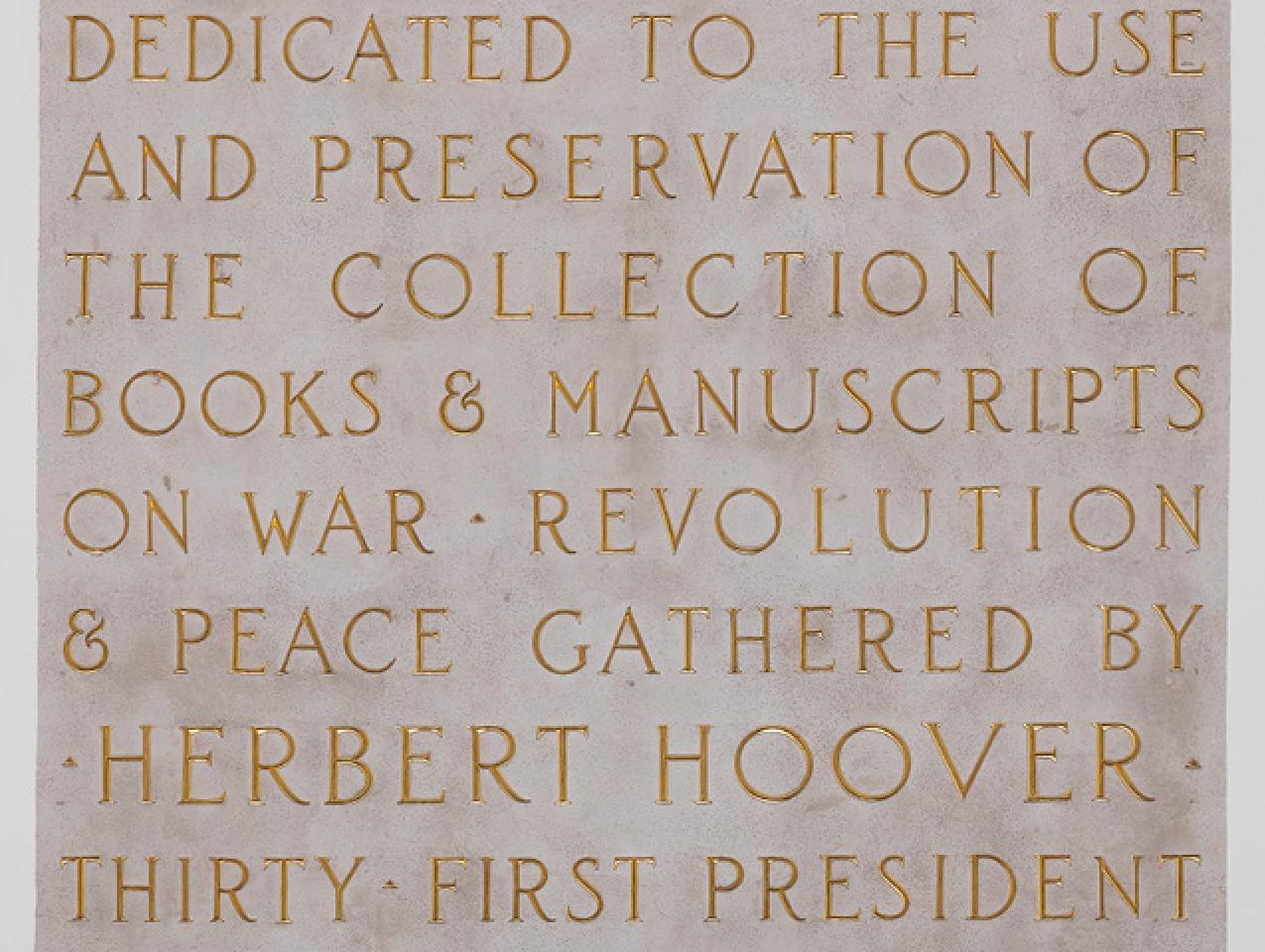 A World-Class Library & Archives
Founded by Herbert Hoover in 1919, the Hoover Institution Library & Archives is home to some of the world's most renowned collections documenting war, revolution, peace, and political, economic, and social change in the twentieth and twenty-first centuries. 
Free and open to all, discover how to search the collections, arrange a research visit, or explore exhibitions by clicking below.
Learn More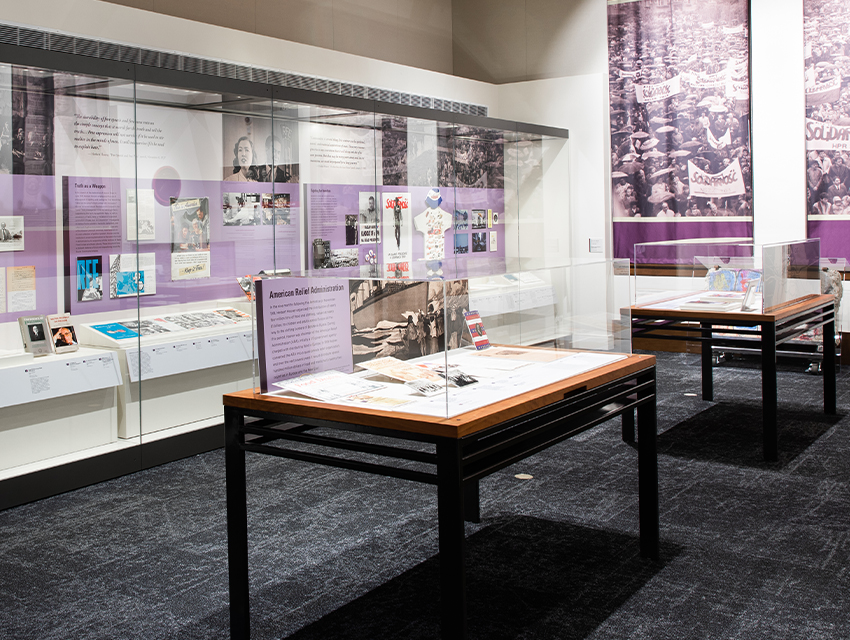 Exhibitions | Now On View
The exhibitions Bread + Medicine: Saving Lives in a Time of Famine (September 19, 2022–April 28, 2023) and Hoover@100: Ideas Defining A Century (ongoing) are open and free to all visitors to Hoover Tower, at the heart of Stanford University campus.
Learn More
Learn More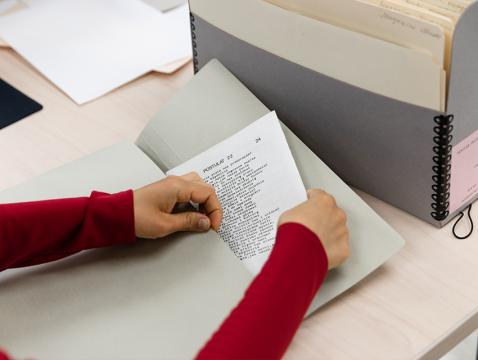 Research Services
Planning an onsite visit to the reading room? Conducting your research from afar? Staff are ready to connect you with the most relevant materials through reference consultations, assisting with registration and material requests, digitization, and more.
Learn More
The Collections
Acquiring, preserving, and making accessible collections of enduring value, including more than one million library volumes and over six thousand archival collections.
Digital First Initiative
Our aim is to make full archival collections accessible to researchers around the world through the digitization of textual, graphical, sound, and moving-image materials.
Engagement & Outreach
Building connections to our collections by sparking curiosity in audiences interested in the meaning and role of history through exhibitions, classes, tours, and special programing.