learn more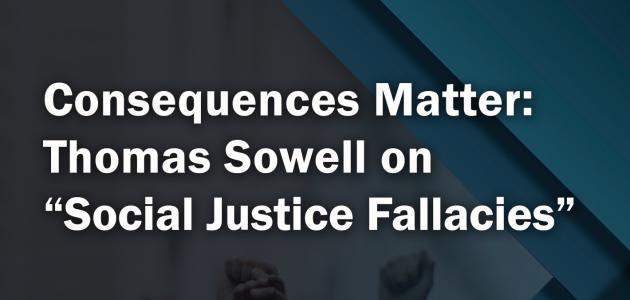 Videos
Consequences Matter: Thomas Sowell On "Social Justice Fallacies"
Thomas Sowell, age 93, is the Rose and Milton Friedman Senior Fellow on Public Policy at the Hoover Institution. With his usual fierceness and feistiness intact, Dr. Sowell returns to Uncommon…
FELLOWSHIP OPPORTUNITIES | APPLICATION DEADLINES APPROACHING
Core Institutional Priorities
/key/focus/homepage
.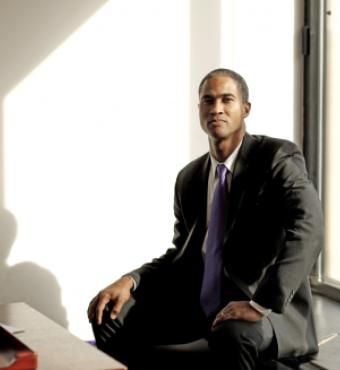 News/Press
Peter Blair Henry Elected Chair of NBER Board Directors
Hoover Senior Fellow Peter Blair Henry has been elected chair of the board of directors of the National Bureau of Economic Research.
.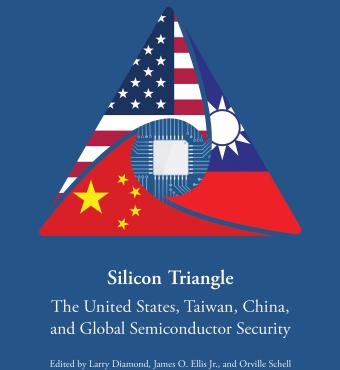 press
Hoover Institution And Asia Society Release Groundbreaking Report On Semiconductor Security
The Hoover Institution, in partnership with the Asia Society's Center on U.S.-China Relations, has released Silicon Triangle: The United States, Taiwan, China, and Global Semiconductor Security.
What is MyHoover?
MyHoover delivers a personalized experience at Hoover.org. In a few easy steps, create an account and receive the most recent analysis from Hoover fellows tailored to your specific policy interests.
Watch this video for an overview of MyHoover.
Welcome to MyHoover
learn more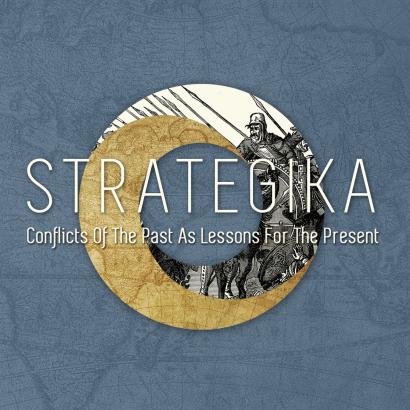 Strategika
An online journal that analyzes ongoing issues of national security in light of conflicts of the past.
Read More
learn more
Articles
Ukraine and the Russian Way of War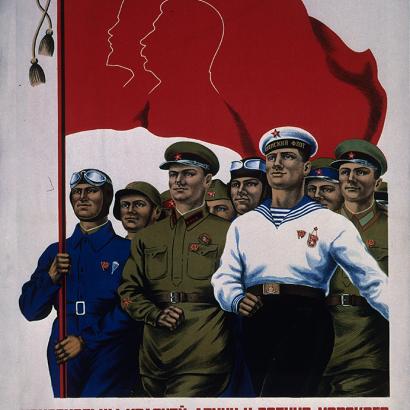 learn more
Articles
The Crusade Against Ukraine: Eurasia's Last Medieval Power At War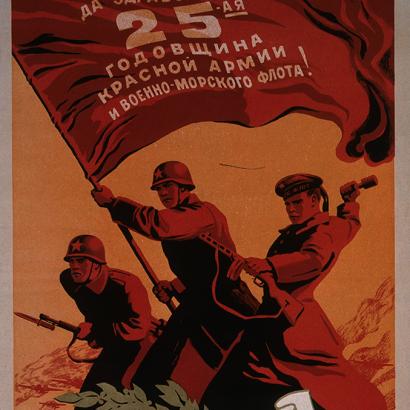 learn more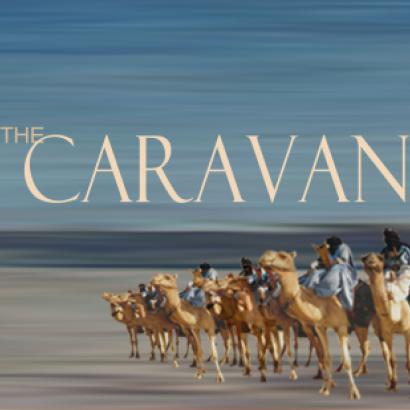 The Caravan
The Caravan is a quarterly publication on the contemporary dilemmas of the Greater Middle East
Read More
learn more
Articles
A Cause Or A Nation? Implications Of Iran's Opening To Saudi Arabia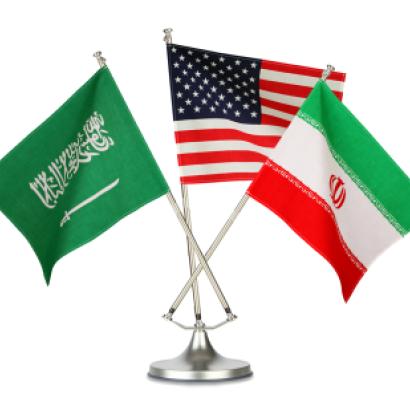 learn more
Articles
Whither The Carter Doctrine? The Biden Administration And The Gulf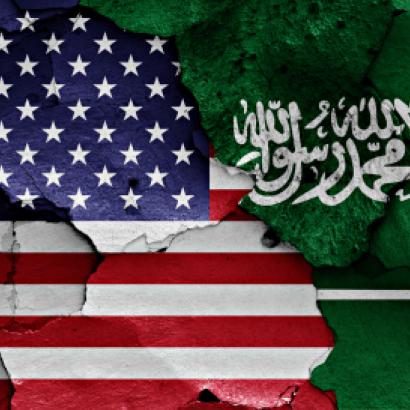 learn more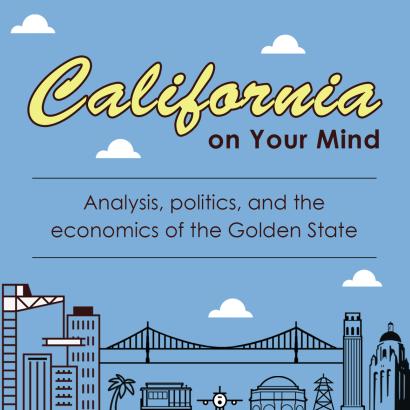 California on Your Mind
Analysis, politics, and the economics of the Golden State
Read More
learn more
Articles
Pending Legislation Shows California Politicians Don't Trust Parents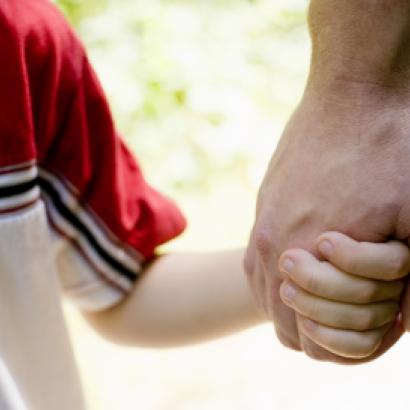 learn more
Articles
California Topics For A California-Based Presidential Debate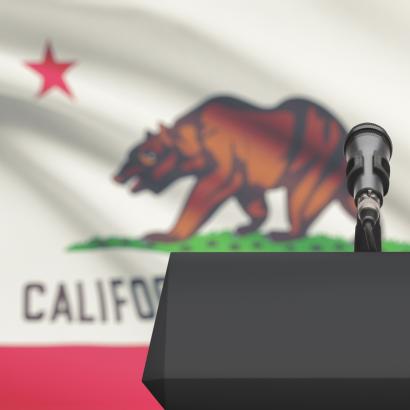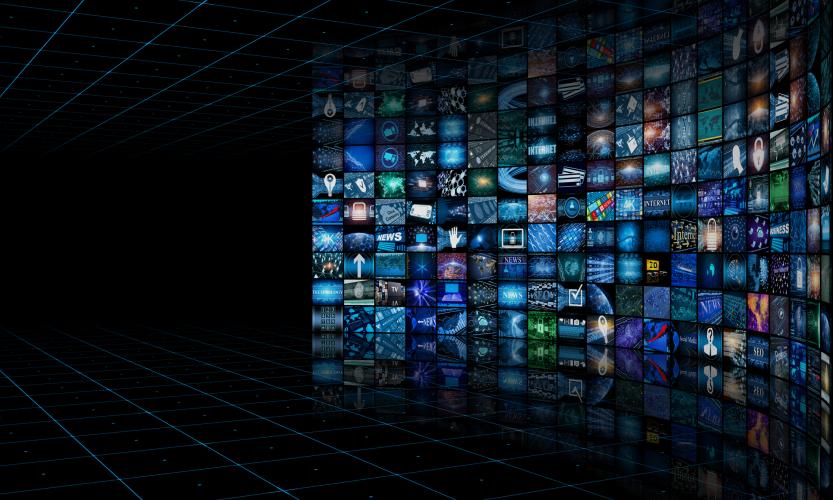 Featured Videos & Podcasts
Eugene Volokh, a soon-to-be Hoover Institution senior fellow and a First Amendment law professor at UCLA, joins Hoover senior fellows Niall Ferguson and John Cochrane to discuss free speech in the Information Age and what comes next for universities following the court's rebuke of race-factored admissions.
See More
.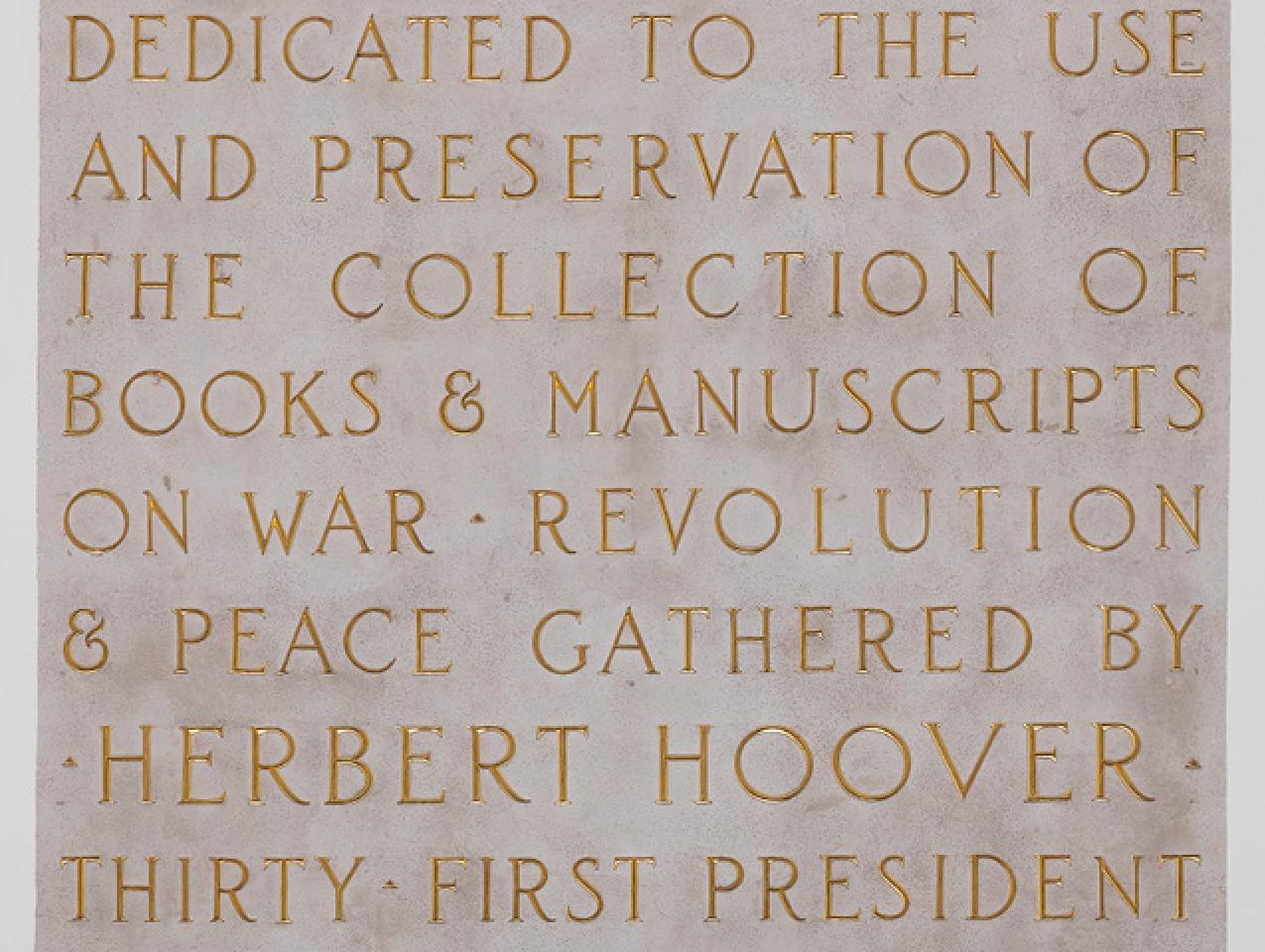 A World-Class Library & Archives
Founded by Herbert Hoover in 1919, the Hoover Institution Library & Archives is home to some of the world's most renowned collections documenting war, revolution, peace, and political, economic, and social change in the twentieth and twenty-first centuries. 
Free and open to all, discover how to search the collections, arrange a research visit, or explore exhibitions by clicking below.
Learn More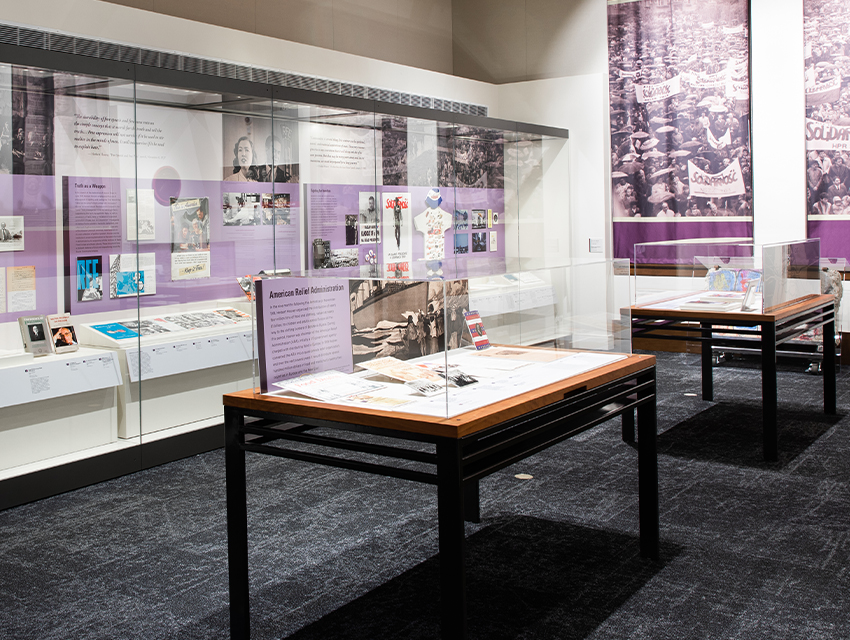 Exhibitions | Now On View
The exhibitions Dynamic Design: Transforming Posters at Hoover (June 28–December 20, 2023) and Hoover@100: Ideas Defining A Century (ongoing) are open and free to all visitors to Hoover Tower, at the heart of Stanford University campus.
Learn More
Learn More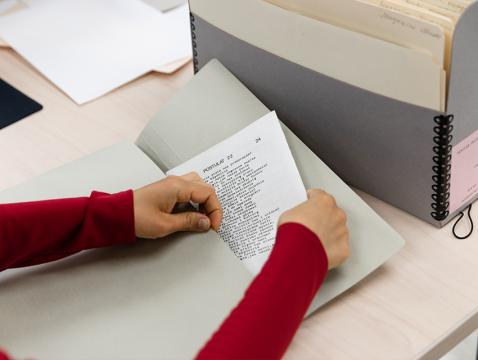 Research Services
Planning an onsite visit to the reading room? Conducting your research from afar? Staff are ready to connect you with the most relevant materials through reference consultations, assisting with registration and material requests, digitization, and more.
Learn More
The Collections
Acquiring, preserving, and making accessible collections of enduring value, including more than one million library volumes and over six thousand archival collections.
Digital First Initiative
Our aim is to make full archival collections accessible to researchers around the world through the digitization of textual, graphical, sound, and moving-image materials.
Engagement & Outreach
Building connections to our collections by sparking curiosity in audiences interested in the meaning and role of history through exhibitions, classes, tours, and special programing.