Featured L&A News & Events
learn more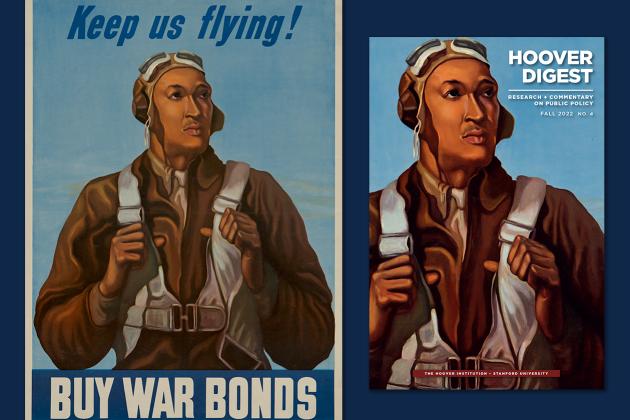 Dynamic Design: Transforming Posters at Hoover
Read Now
learn more
Hoover Digest
Hunting the Big Game
learn more
event
Library & Archives Summer Workshop 2023 | Modern China And Taiwan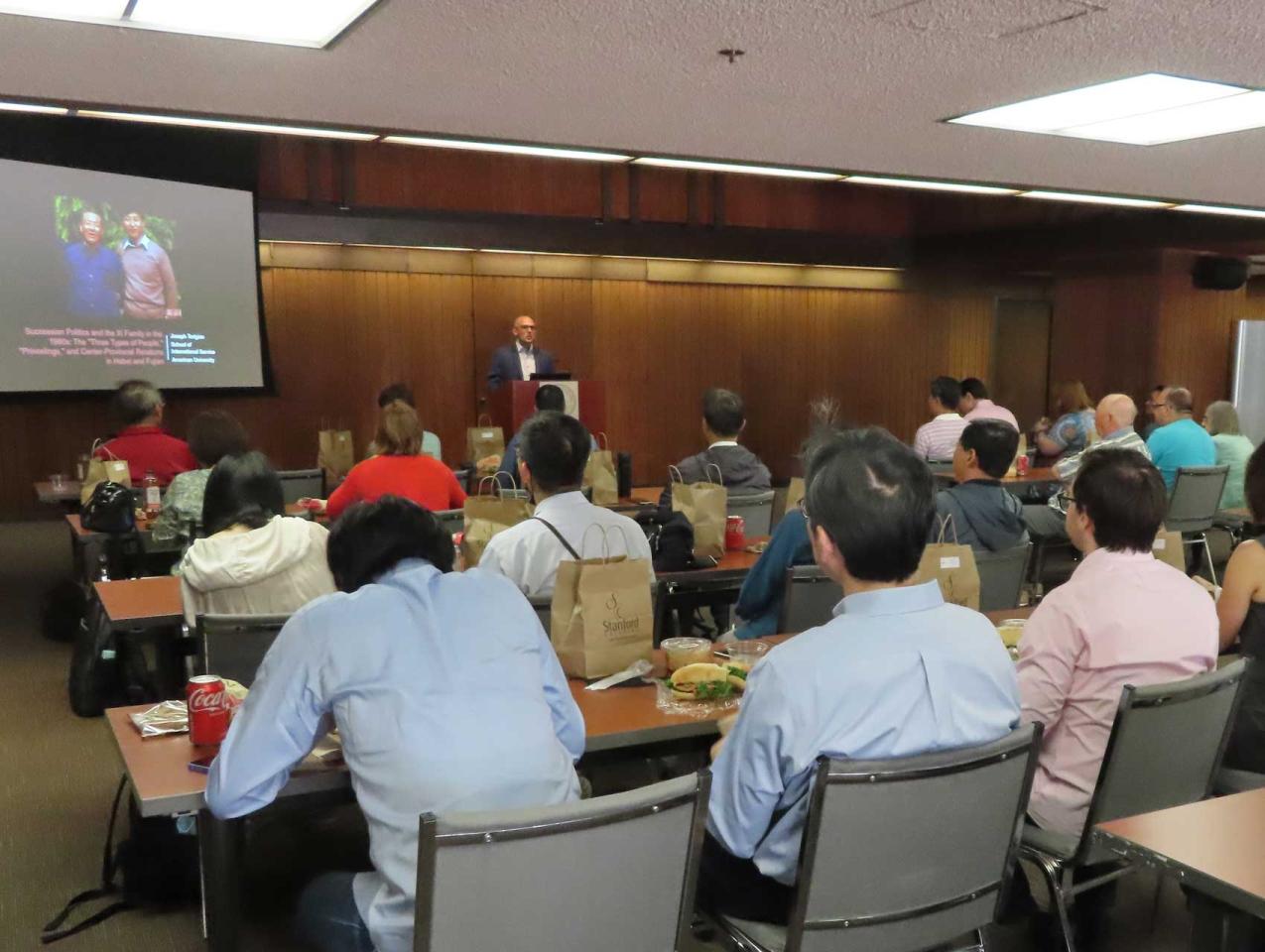 Class Visits & Curatorial Support
The Library & Archives offer a wide variety of instruction opportunities, both face-to-face, and online. We value collaboration in designing relevant and engaging learning experiences for learners of all types. For Stanford faculty interested in integrating L&A materials into their class, please see below. 
Education
Class Visit/Tour Requests
The Hoover Institution encourages research in the library and archives through the special opportunities below. We suggest you explore them all to find the best fit for you and your research goals, as they each have their own requirements and application process.
The Hoover Institution Library & Archives exhibits their collection materials in the rotunda and two galleries at the front of Hoover Tower. Learn what is currently on view in Hoover Tower and discover past and online exhibitions.
Exhibitions
Current Temporary Exhibition
Current Permanent Exhibition
HISTORIES: Hoover Institution Stories
The Hoover Institution Stories, or HISTORIES, emerge from the collections of the Hoover Institution Library & Archives and the fellows, staff, and researchers who study them. They are an assortment of digital experiences intended to spark curiosity in some of the most important material on war, revolution, and peace of the twentieth and twenty-first centuries. These stories bring to light a vast array of topics in new and readily accessible ways to encourage the study and discoveries that can happen in repositories such as Hoover.
Highlights: