Overview
The Hoover Institution Library & Archives collects both geographically and thematically. With more than 1 million library volumes and 6,000 archival collections, originating from 171 countries and in 69 languages, we rely on our curators as subject matter experts to oversee and actively acquire these collections in alignment with the mission of the institution.
Collections by Subject
At Hoover there is extensive diversity of materials related to war, revolution, and peace during the 20th and 21st centuries. To enhance understanding of our collections by subjects and themes, please explore some of our collections highlight pages. You can also search our research guides which collect together lists of thematically related collections.
Highlights
Propaganda & Psychological Warfare
Search Our Collections
Our collections contain rare and unique library materials and archives that include posters, photographs, texts, sound recordings, moving images, and art and memorabilia.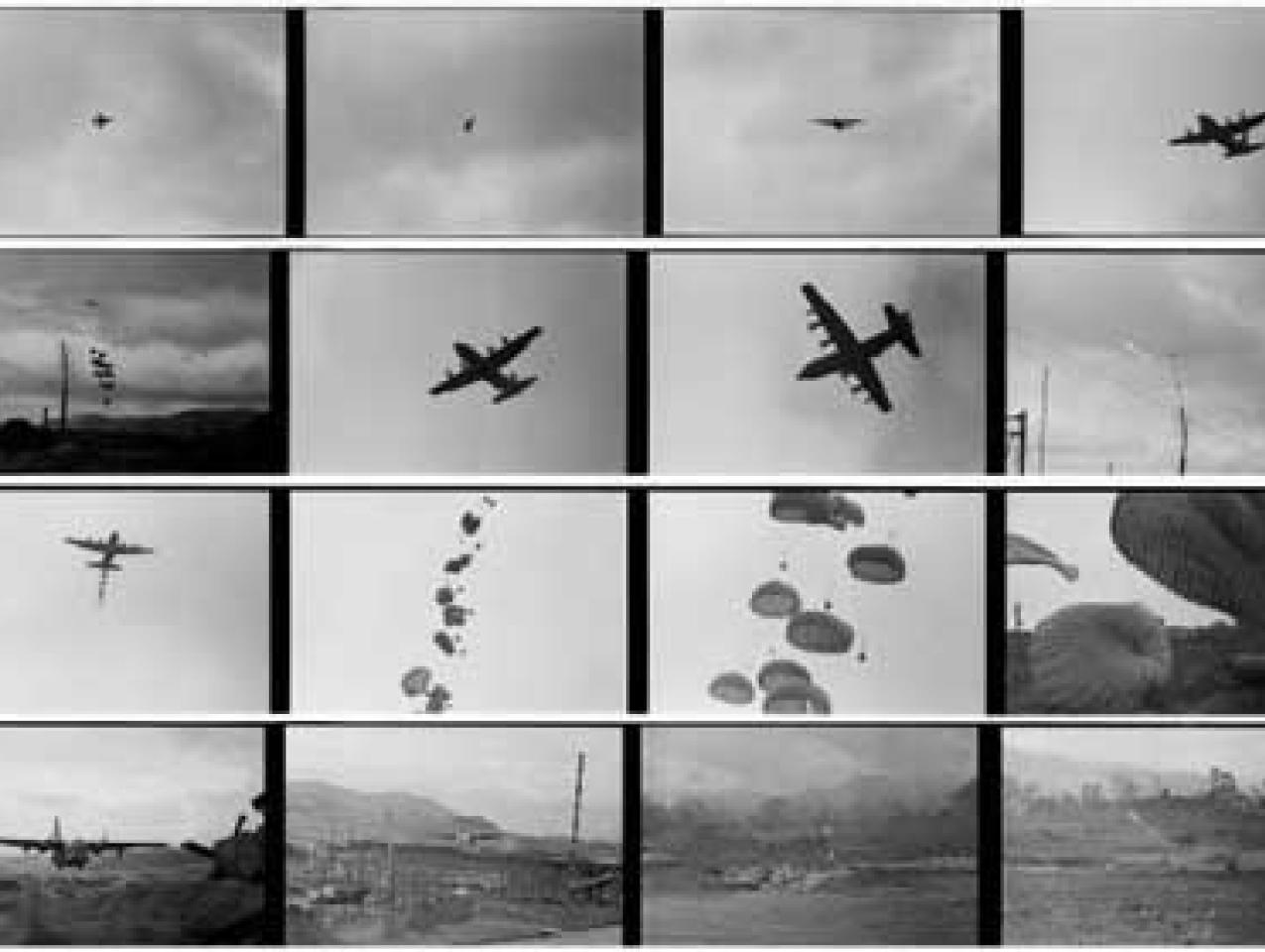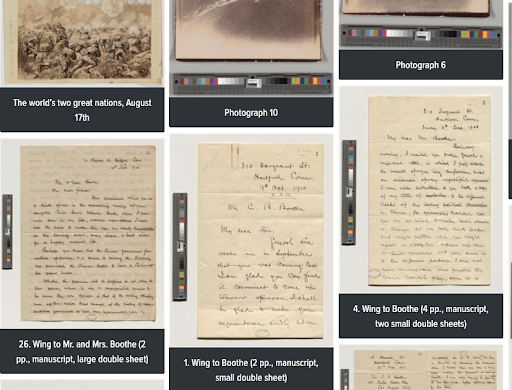 Digital Collections
Access our digital collections which include born-digital materials as well as digitized posters, photographs, manuscripts, moving images, sound recordings, and other historical materials from the Hoover Institution Library & Archives.