Welcome
For over 100 years, the Hoover Institution Library & Archives has served as a platform for a vibrant community of scholars and a broad public interested in the meaning and role of history. We collect, preserve, describe and make available collections for research and discovery.
Our collections contain the most important materials on war, revolution, and peace and social, political, and economic change in the modern era. We preserve records of enduring value through proactive care and conservation practices to maintain long term access. Access to our collections for research and scholarship (onsite and online) is free to the public. We build connections to our collections by sparking curiosity and we welcome audiences to explore and learn what the Library & Archives has to offer.
learn more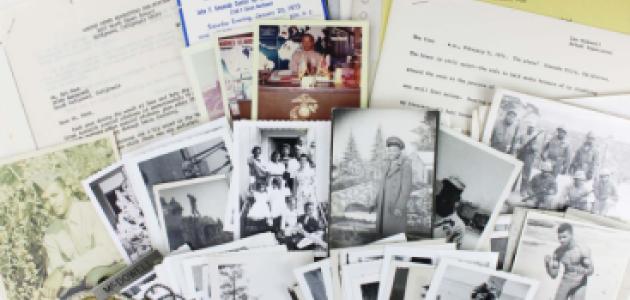 The Collection of Sergeant Leo McDowell – a New Acquisition at the Hoover Institution
The Hoover Institution Library & Archives has acquired the collection of Sergeant Leo McDowell…
Featured Events
[Edit]
Learn More
September 19, 2022 to April 28, 2023
10:00 AM
Bread + Medicine: Saving Lives in a Time of Famine
[Edit]
Learn More
July 7, 2022
04:00 PM PDT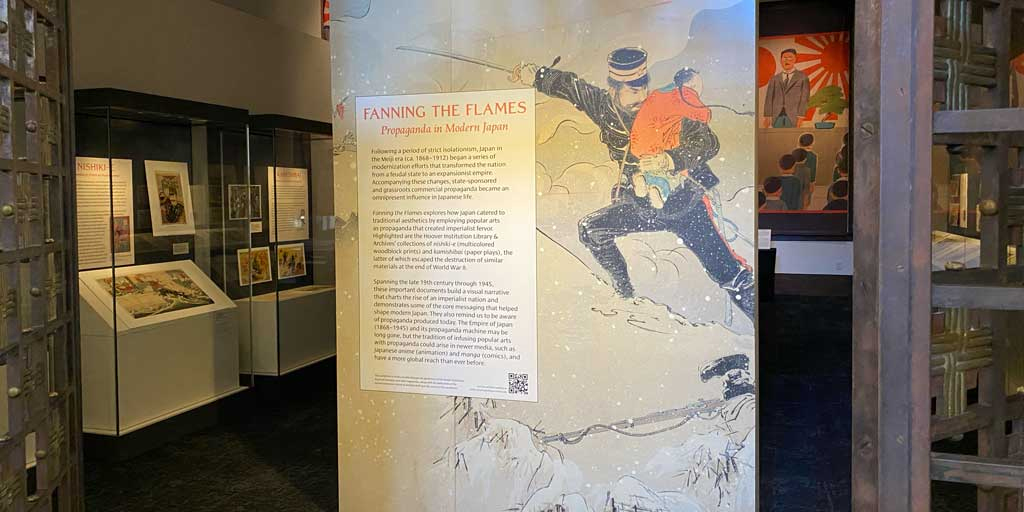 A Virtual Exhibition Tour Of Fanning The Flames: Propaganda In Modern Japan
[Edit]
Learn More
November 4, 2022
09:00 AM PST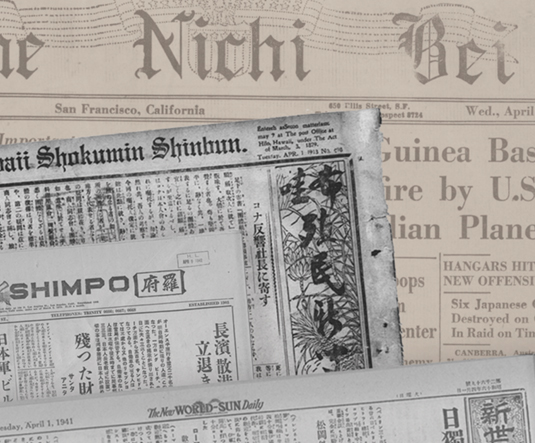 Japanese Diaspora Initiative Workshop
Search Our Collections
Our collections contain rare and unique library materials and archives that include posters, photographs, texts, sound recordings, moving images, and art and memorabilia.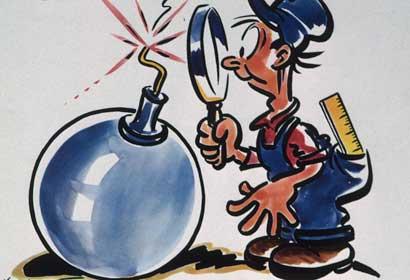 Visiting Information
Learn More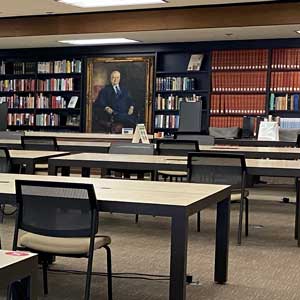 Reading room
Learn More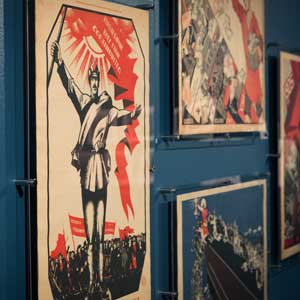 Exhibitions
Learn More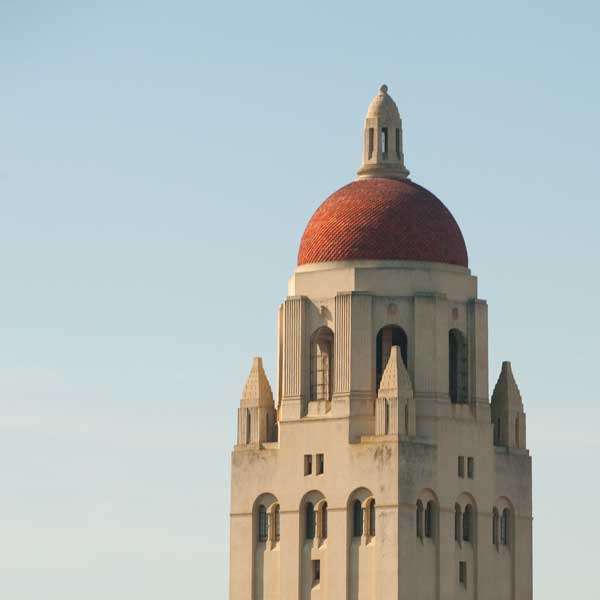 Observation Deck