Overview
Before visiting our reading room, please register for access in Aeon, reserve a seat, select your material, and receive a reservation confirmation for your visit. Reservations are available on a first-come, first-served basis. Researchers must select materials and reserve a seat at least 7 calendar days in advance for the Stanford campus reading room and L&A in DC.
Review these 4 key steps to complete your research visit plan.
Please contact us with any questions to ensure a successful research experience.
Step 1: Register For Access
All researchers must register and create an account with Aeon, the Hoover Institution Library & Archives' online request and reservation system. Aeon allows users to request materials, make reservations, and place digitization orders.
For more information about Aeon, please read our Aeon User Guide and watch our brief Aeon Registration tutorial.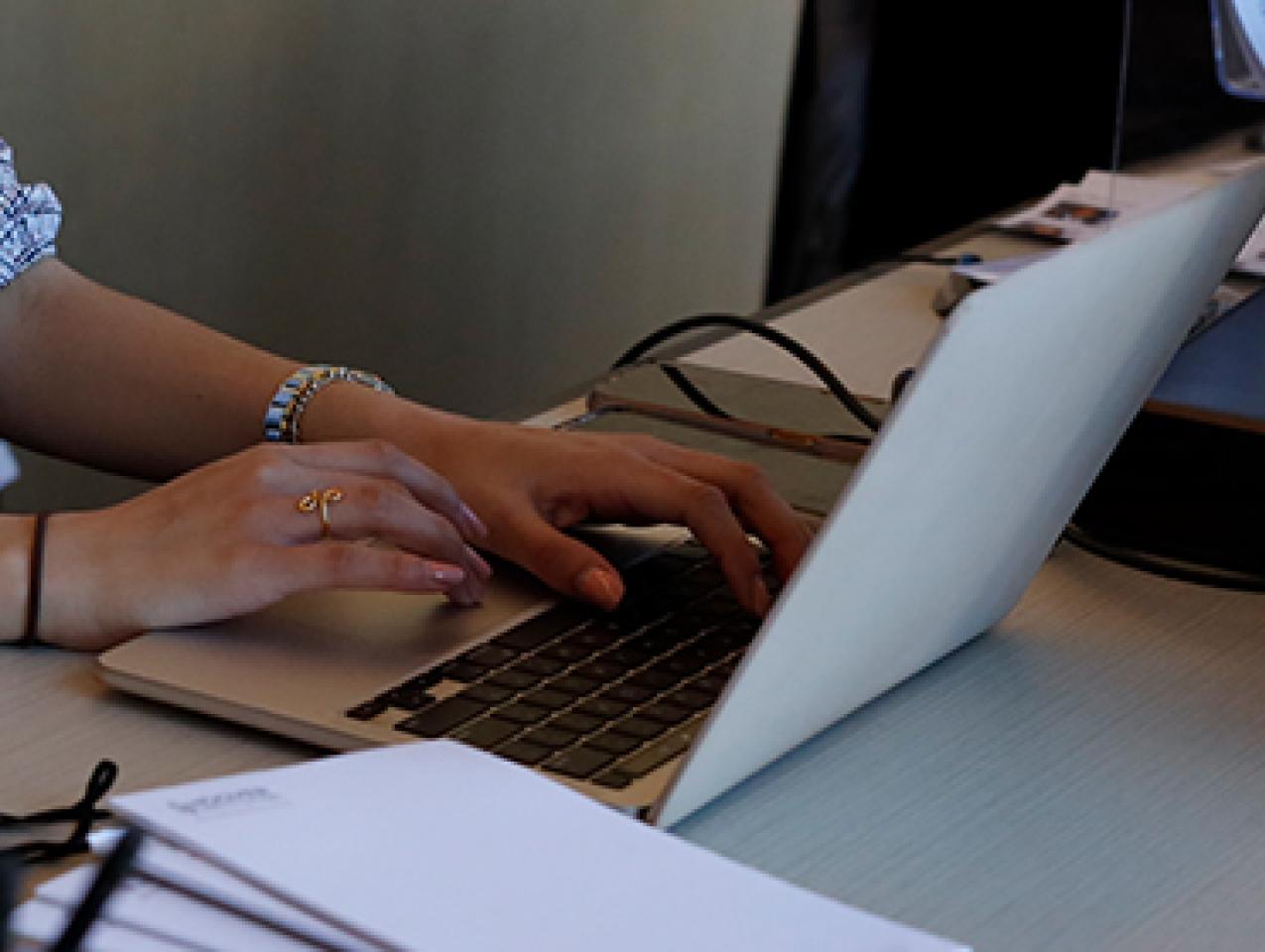 Step 2: Reserve a Seat
To reserve a seat, log into your Aeon account and click the "Reservations" tab along the top navigation bar, then click the "Make a Reservation" button. 
The reading room is open Monday-Friday, 8:30 am to 4:30 pm. Reservations can range from 4-8 hours long (calendar is up-to-date with reading room closures). 
Please note that reservations are only confirmed when you have requested material and receive a confirmation email from Hoover Institution Library & Archives staff.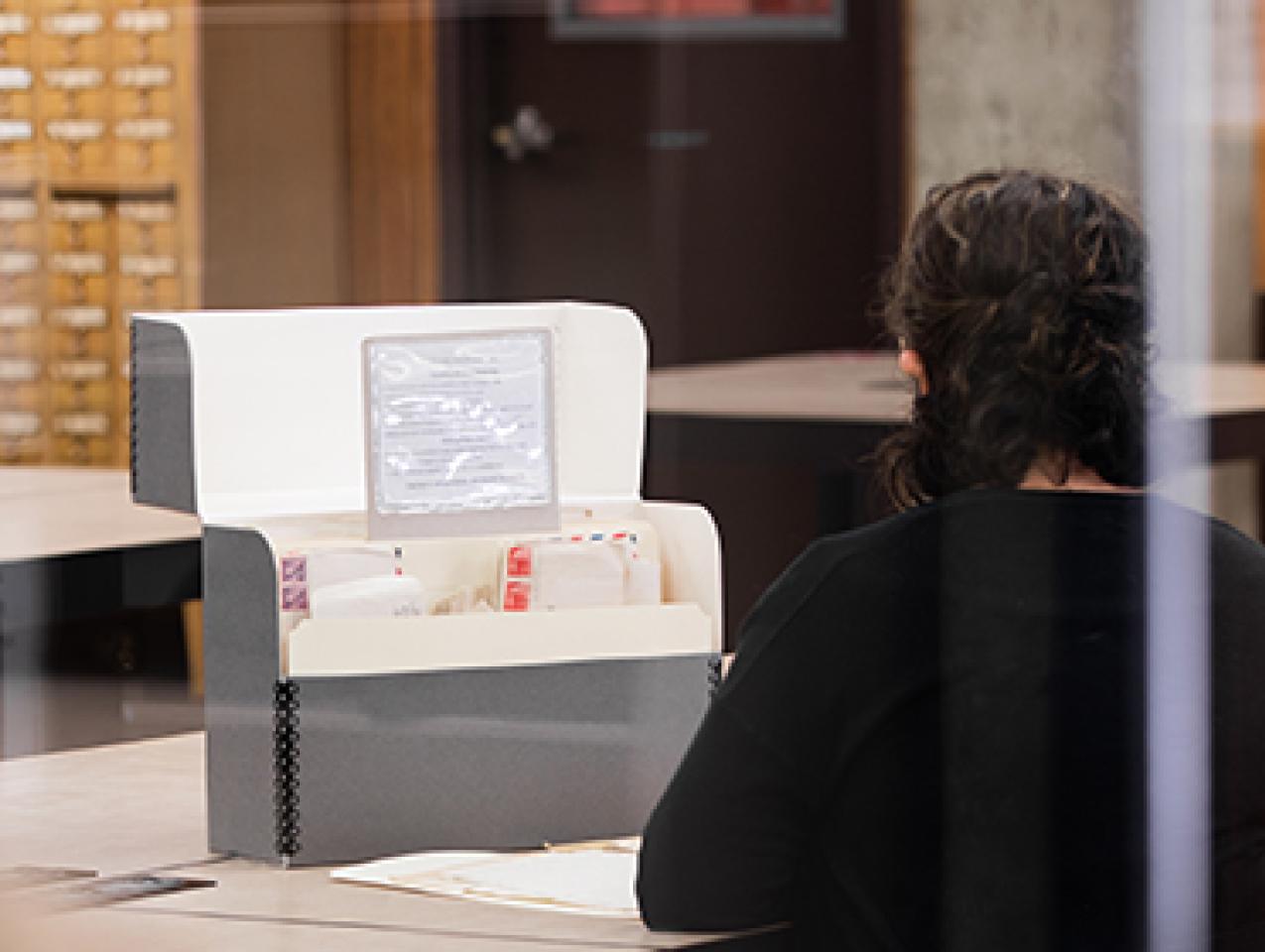 Step 3: Research & Request Materials
The Library & Archives collections are vast. To make the most of your visit, please consult our How to Search page or reach out to Research Services staff for reference consultations. 
Researchers can request up to 7 boxes per reservation. More material may be requested in consultation with staff. 
If you have more than one reservation, please request all items in priority order and attach them to your first day of research and staff will link 7 boxes to each subsequent day.
Step 4: Prepare For Your Visit
After you have reserved a seat and submitted your request for materials, you should receive a confirmation email sent by a Hoover Institution Library & Archives staff member.  If you do not receive an email, please contact us. 
Upon arrival at the reading room, you will be required to show photo identification, such as a driver's license, passport, school ID, or other form of government-issued photographic identification, in order to complete the registration process. 
Please review our visitor requirements for access.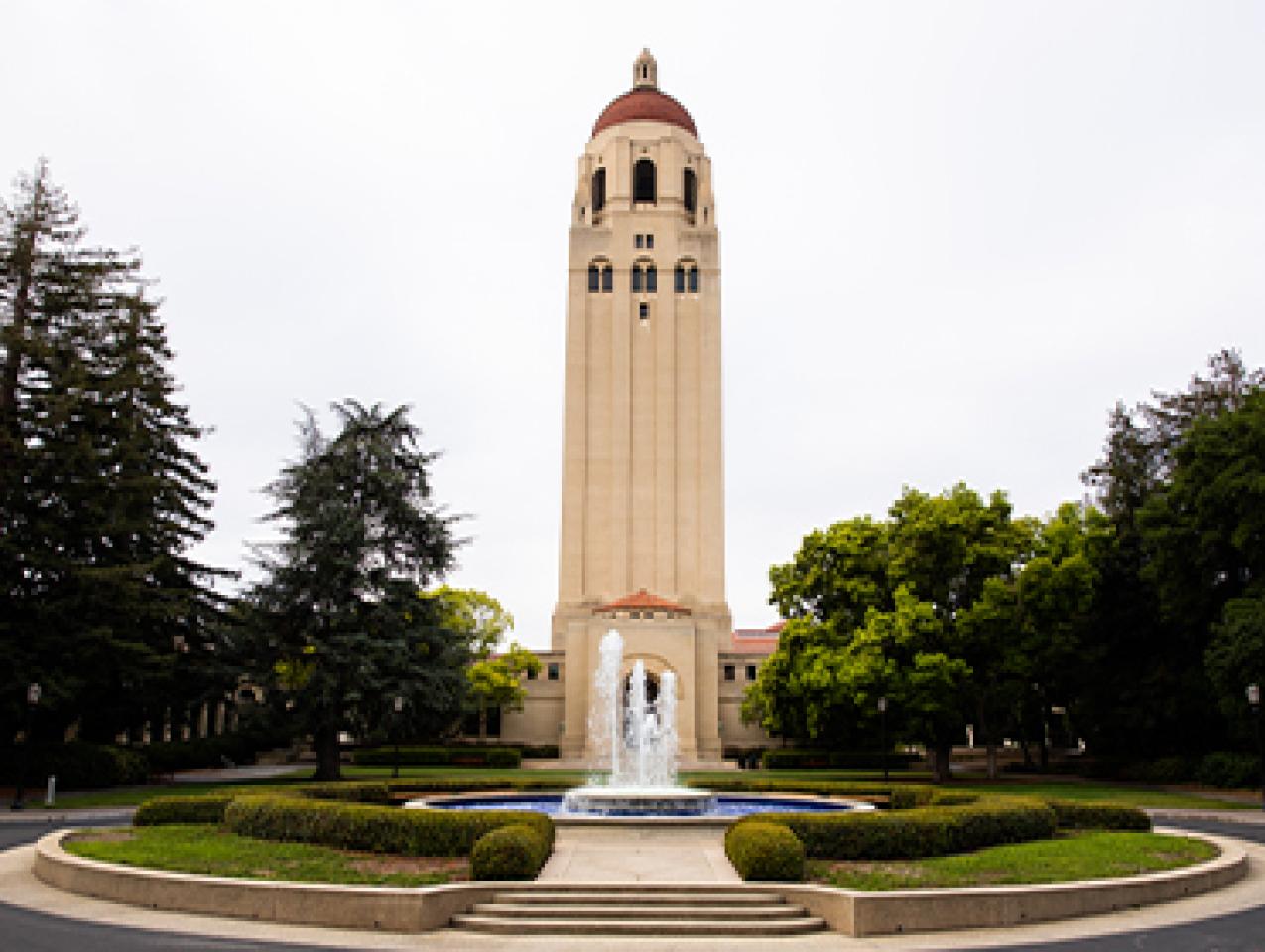 Additional Resources
To learn more about what to expect and how else we may be able to help you prepare for your visit, please review these additional resources and information about the reading room and our collections.
Contact Us
Address
434 Galvez Mall, Stanford University Stanford, CA 94305-6003
Go to our Visit Us page for more details.

Hours
Monday – Friday
8:30 am – 4:30 pm