Featured Research
Read More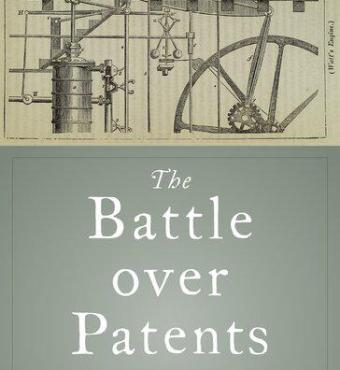 Books
The Battle over Patents: History and Politics of Innovation
Read More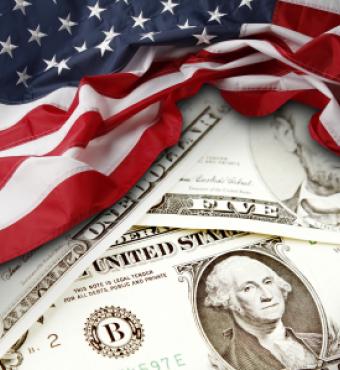 Essays
Reinvigorating Economic Governance: Advancing a New Framework for American Prosperity
The authors set forth a new framework to revitalize the governance of economic policy based on our nation's foundational system of natural liberty.
Read More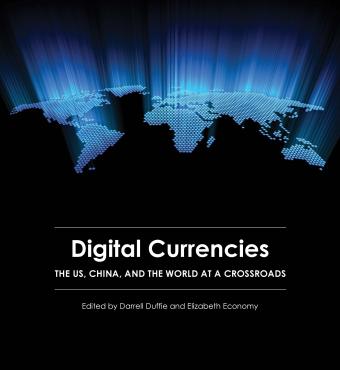 Essays
Digital Currencies: The US, China, And The World At A Crossroads
Central bank digital currencies have taken flight globally, and China is boldly leading the way.  How will China's digital currency, the e-CNY, ser
The Institution focuses on the application of its research and scholarship to address the most pressing issues affecting our country today.
/institutional/priorities/research
/institutional/priorities/research
Explore Research Teams
As a policy-oriented enterprise steeped in academic tradition, the Hoover Institution seeks to deploy its unique intellectual resources toward practical and timely applications, focusing on peace, personal freedom, and safeguards to the US system.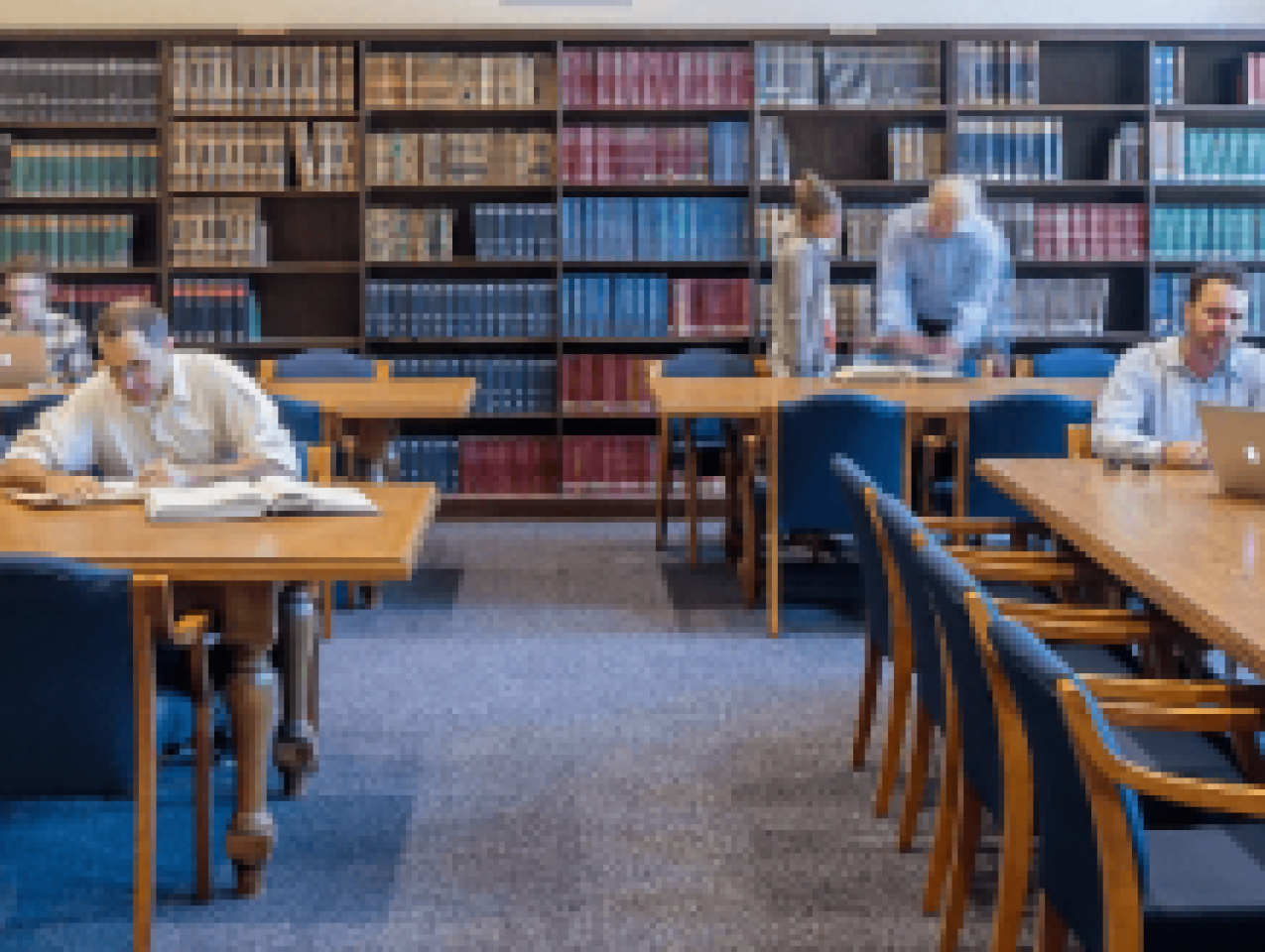 America continues to grapple with a broad set of complex policy challenges relating to the future of the nation's security and prosperity; its citizens' access to equal economic opportunities; and the resilience of its democratic institutions. In keeping with the Institution's mission to be on the cutting edge of research and analysis, Hoover adapts its deep and talented team of scholars to help support the development of clear and actionable policy solutions that can enlighten and inform public officials at all levels of government, as well as society's other important stakeholders.
/taxonomy/topic/research
Explore the Collections of the Hoover Library & Archives
The Hoover Institution Library & Archives holds more than one million volumes and over six thousand archival collections documenting war, revolution, and peace in the twentieth and twenty-first centuries.
Published Scholarship
Cutting edge research and analysis from Hoover scholars to suppor the development of clear and actionable policy solutions that can enlighten and inform.
.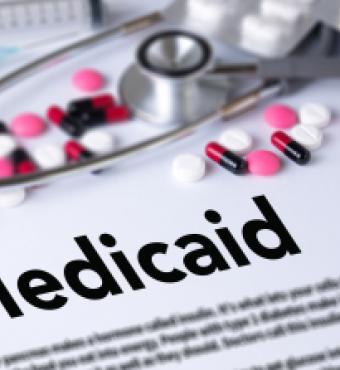 Working Papers
The Responsiveness Of Medicaid Spending To The Federal Subsidy
Although economic theory suggests that the federal government can influence spending by states through subsidies to programs that states operate, no recent work has quantified the magnitude of this effect for Medicaid, the largest program of this type in the U.S. We find that Medicaid spending per enrollee responds to the magnitude of the federal subsidy.
.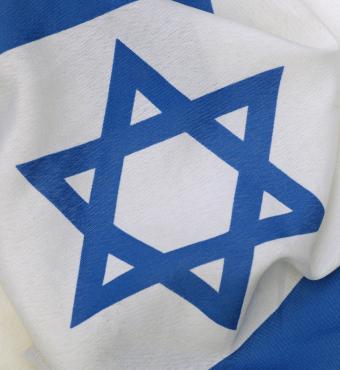 Articles
Israel In The Fall Of 2021: Domestic And Foreign Policy Challenges
This essay presents and analyzes Israel's current rich domestic and foreign policy agenda. Among its focal points is the end of Benjamin Netanyahu's lengthy tenure as prime minister, the political paralysis of the past two years, and the formation of Naftali Bennett's government. It argues that this diverse and fragile coalition government cannot cope with Israel's fundamental problems, especially with regard to the Palestinian issue, but represents a potential transition to more orderly politics.
What is MyHoover?
MyHoover delivers a personalized experience at Hoover.org. In a few easy steps create an account and receive the most recent analysis from Hoover fellows tailored to your specific policy interests.
Create Account
Welcome to MyHoover