The Institution focuses on the application of its research and scholarship to address the most pressing issues affecting our country today.
/institutional/priorities/research
/institutional/priorities/research
Explore Research Teams
As a policy-oriented enterprise steeped in academic tradition, the Hoover Institution seeks to deploy its unique intellectual resources toward practical and timely applications, focusing on peace, personal freedom, and safeguards to the US system.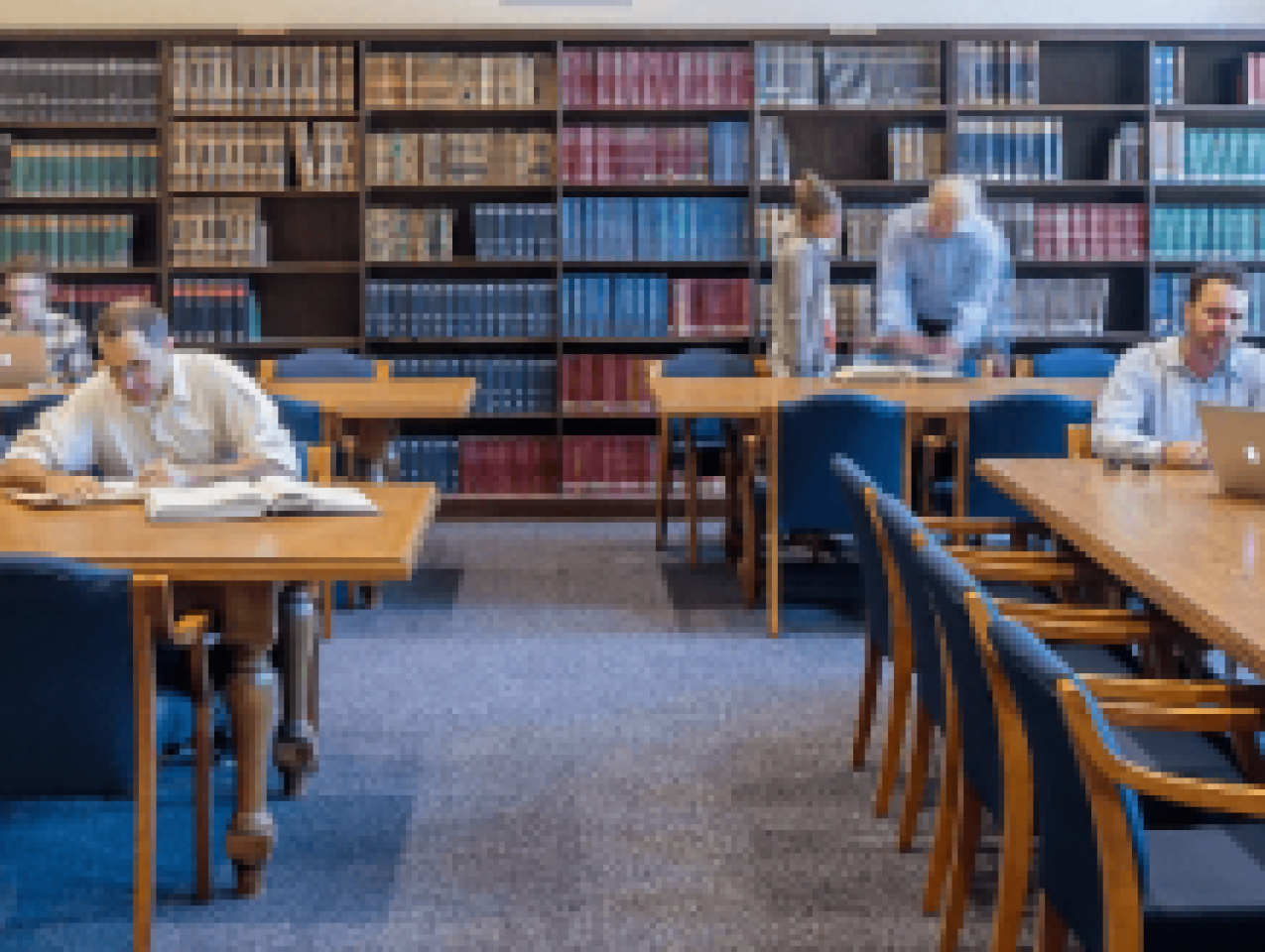 America continues to grapple with a broad set of complex policy challenges relating to the future of the nation's security and prosperity; its citizens' access to equal economic opportunities; and the resilience of its democratic institutions. In keeping with the Institution's mission to be on the cutting edge of research and analysis, Hoover adapts its deep and talented team of scholars to help support the development of clear and actionable policy solutions that can enlighten and inform public officials at all levels of government, as well as society's other important stakeholders.
/taxonomy/topic/research
Explore the Collections of the Hoover Library & Archives
The Hoover Institution Library & Archives holds more than one million volumes and over six thousand archival collections documenting war, revolution, and peace in the twentieth and twenty-first centuries.
Published Scholarship
Cutting edge research and analysis from Hoover scholars to support the development of clear and actionable policy solutions that can enlighten and inform.
.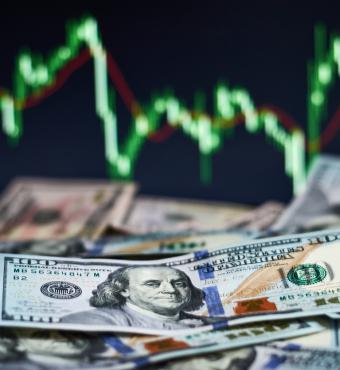 Articles
How Do Interest Rates Lower Inflation?
A few days ago I gave a short talk on the subject. I was partly inspired by a little comment made at a seminar, roughly "of course we all know that if prices are sticky, higher nominal rates raise higher real rates, that lowers aggregate demand and lowers inflation."
.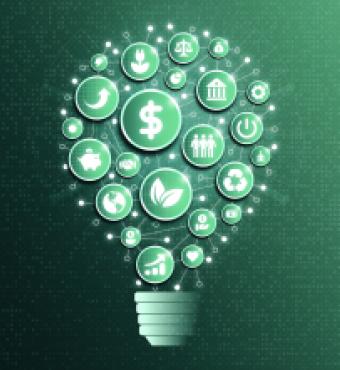 Articles
Seven Gaping Holes in our Knowledge of Corporate Governance
In Closer Look, we highlight significant "holes" in our knowledge of corporate governance. These are central issues where insufficient or inadequate study has left us unable to answer basic questions, and where key assumptions relied upon by experts have not been verified or validated.
What is MyHoover?
MyHoover delivers a personalized experience at Hoover.org. In a few easy steps, create an account and receive the most recent analysis from Hoover fellows tailored to your specific policy interests.
Watch this video for an overview of MyHoover.