Work with us
The Hoover Institution Library & Archives is an international center for documentation and research. As a learning organization and repository of knowledge, we hold more than one million volumes and over 6,000 archival collections, spanning sixty-nine languages, pertaining to war, revolution, and peace. As a cultural heritage organization that encompasses library, archival, and museum functions, we seek enthusiastic, innovative, and service-oriented candidates.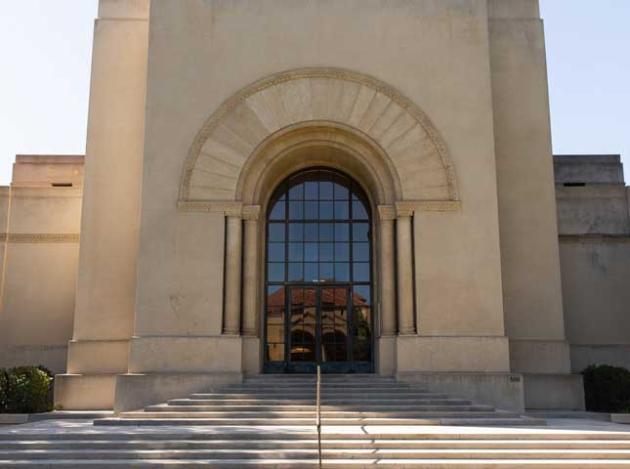 Career Opportunities
At Hoover, every employee plays a part in our mission for a better tomorrow—from our world-class scholars to our exceptional staff. The Library & Archives believes in having a global impact. We believe you matter as much as the work. Work towards a future you believe in.
Start by exploring the Hoover Institution's Stanford Careers page.
Part-Time Opportunities
For part-time/temporary, assistant and student positions, learn more by clicking on any opportunities that may be listed below.

Contact us for more information
We do not currently have any opportunities available. Please feel free to contact us with any questions about on-going opportunities.

Student Internships
We are accepting applications for Student Internships. The next application review period begins in fall 2023.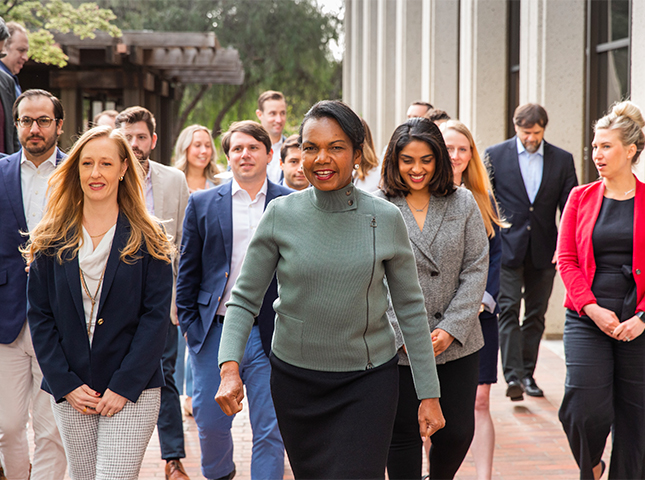 Fellowship Opportunities
The Hoover Institution provides a wide range of opportunities for students, policy makers on Capitol Hill and in the executive branch, military veterans, and media professionals to take a sabbatical from their daily work duties, engage with the Hoover fellowship and scholars across the broader Stanford community, and broaden their perspectives on policy issues including international relations, economics, cyber security, health care, the environment, and more.