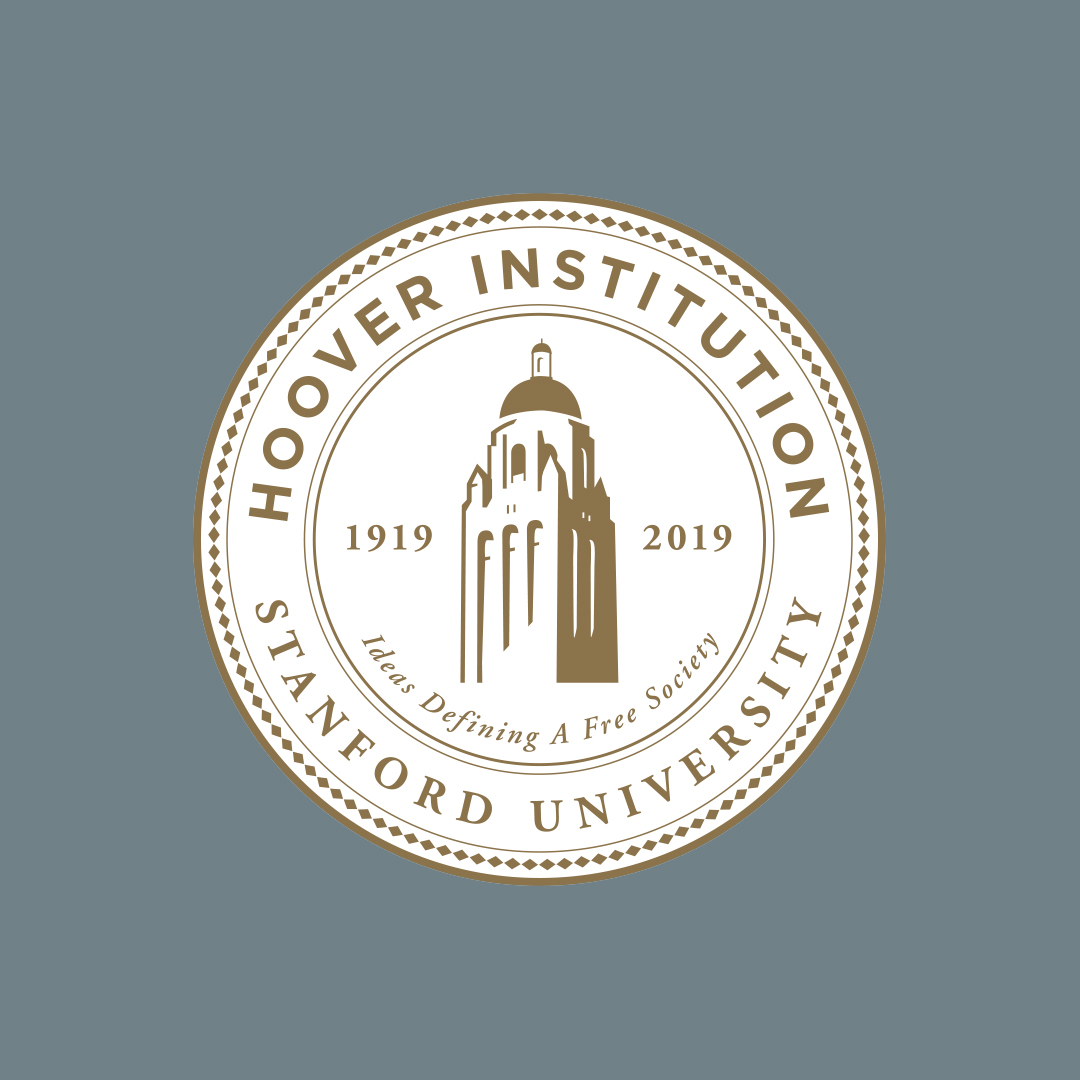 Introducing Hoover@100
Explore a centennial celebration of the stories and artifacts that make the Hoover Institution the preeminent public policy and archival research center that it is today.
The Hoover Institution
Explore the history of the Hoover Institution, its iconic tower, and the direction it is forging in the 21st century as a preeminent public policy and archival research center.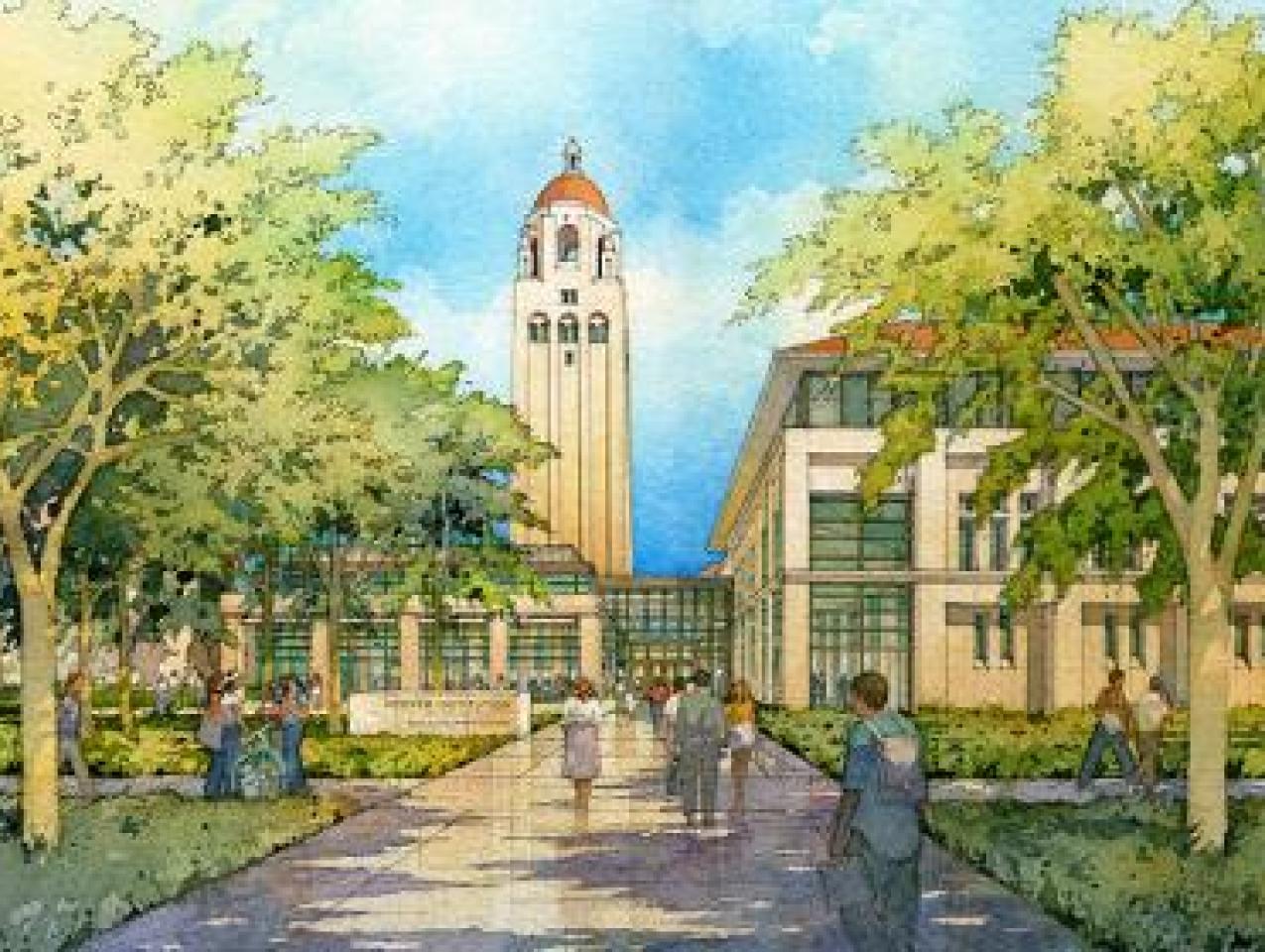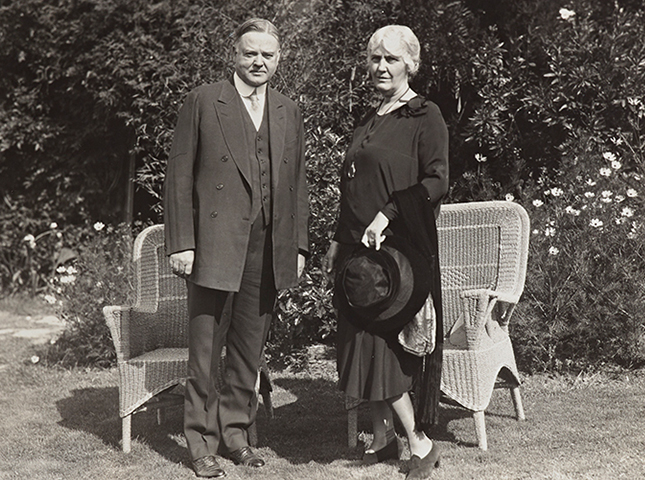 An Uncommon Couple
Discover the inspiring lives of Herbert and Lou Henry Hoover, and their shared passions for education, peace, and freedom.
The Road to Freedom
Learn about the many types of freedom studied and explored at the Hoover Institution.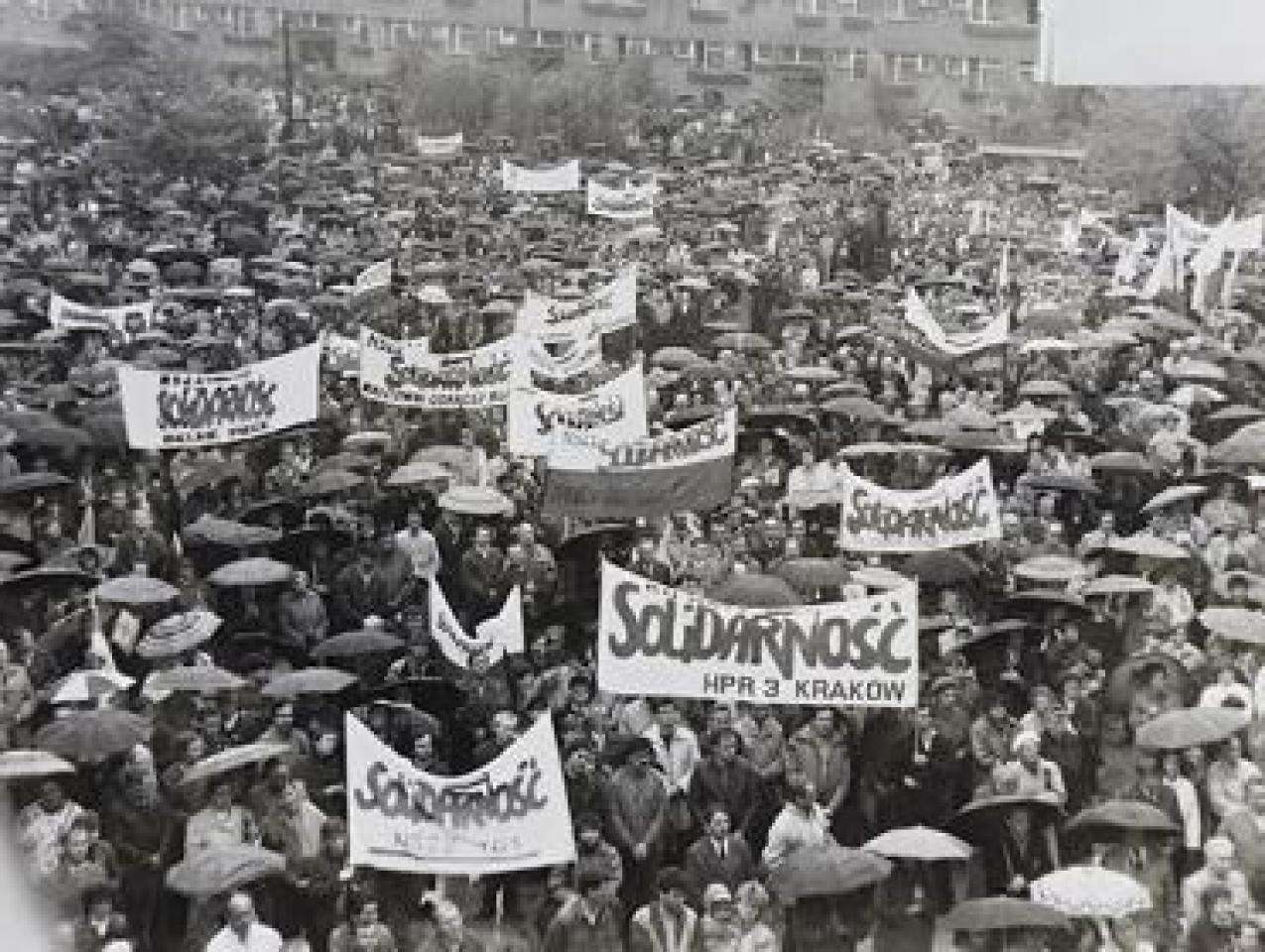 To Promote Peace
Explore how the pursuit of peace has been a pillar of the Hoover Institution since its founding and Herbert Hoover's direction to "constantly and dynamically point the road to peace."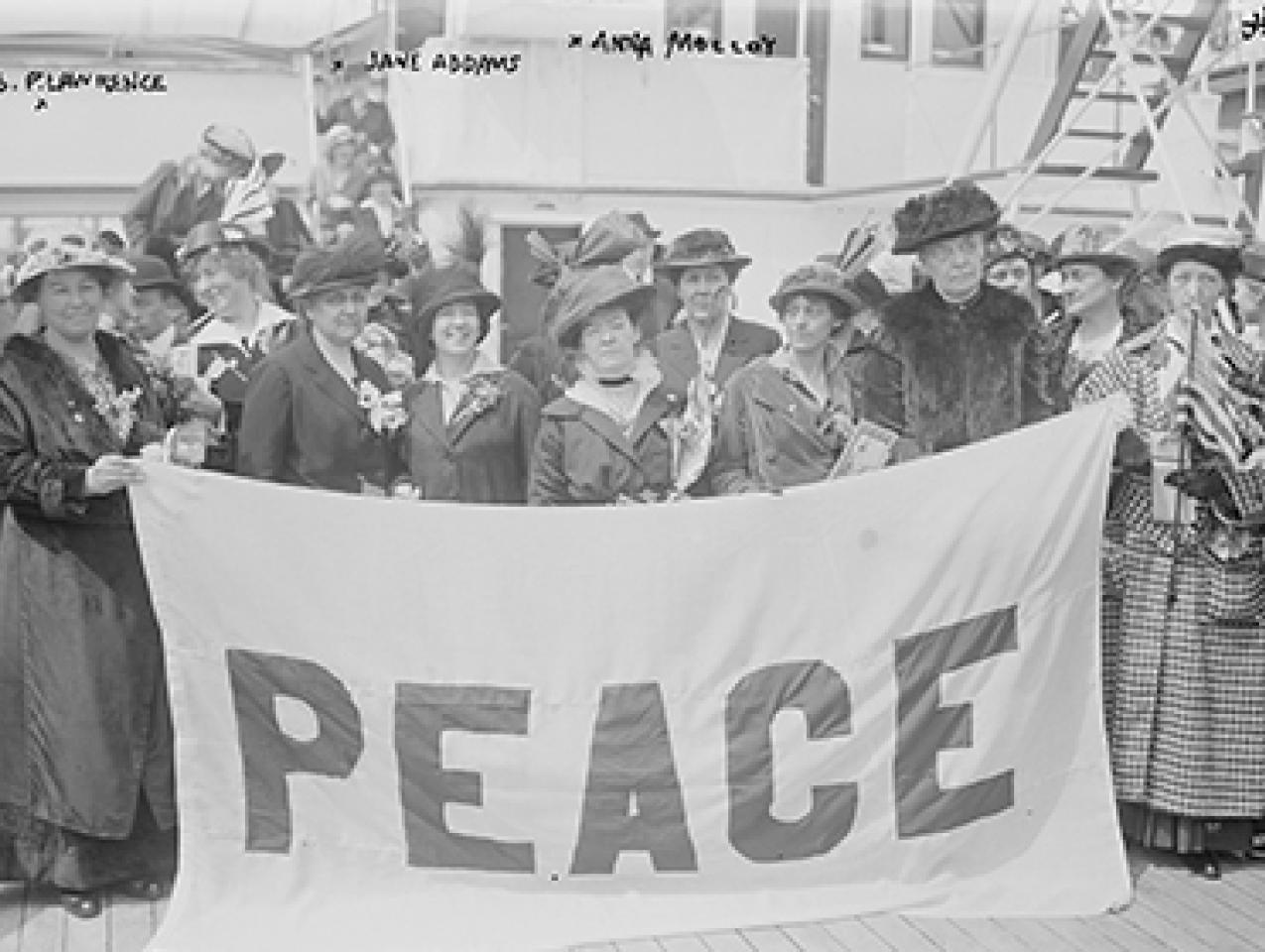 The Past As Prologue
Discover the educational impact of the Hoover Institution through the work of its fellows and of its Library & Archives.