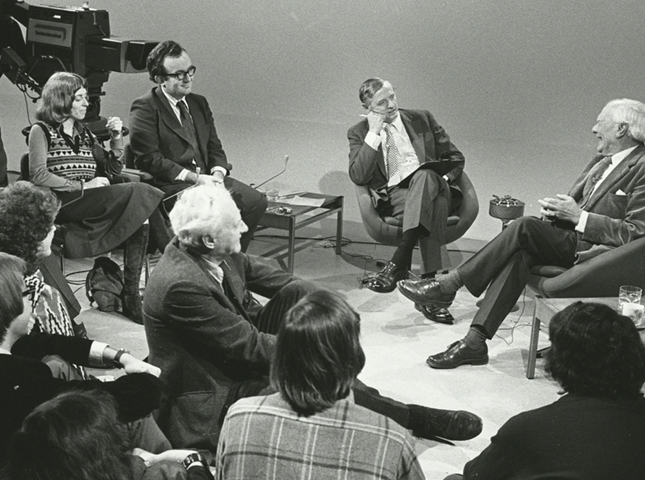 An Introduction To Firing Line
Discover the public affairs television show that invited major public figures to join William F. Buckley Jr. in an exchange of ideas from 1966–1999.
Additional Firing Line Content
Learn More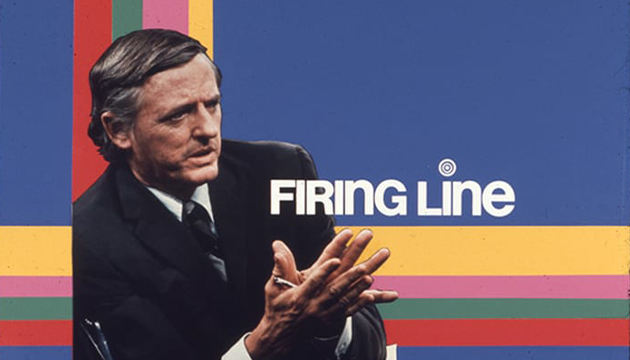 Past Exhibition (2016)
Learn about the 2016 Hoover Institution Library & Archives exhibition, Civil Discourse, William F. Buckley Jr.'s Firing Line, which inspired this series of digital stories.
Learn More
View More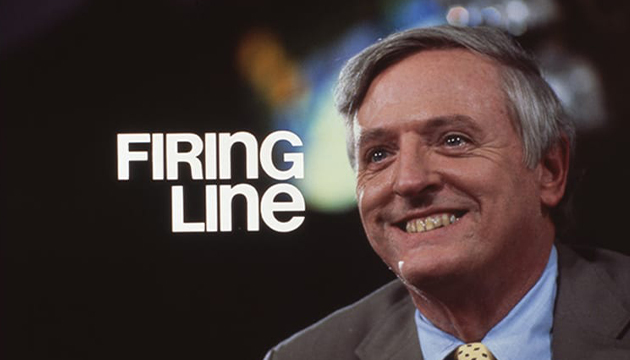 Firing Line on YouTube
Discover even more Firing Line episodes on our YouTube channel.
View More