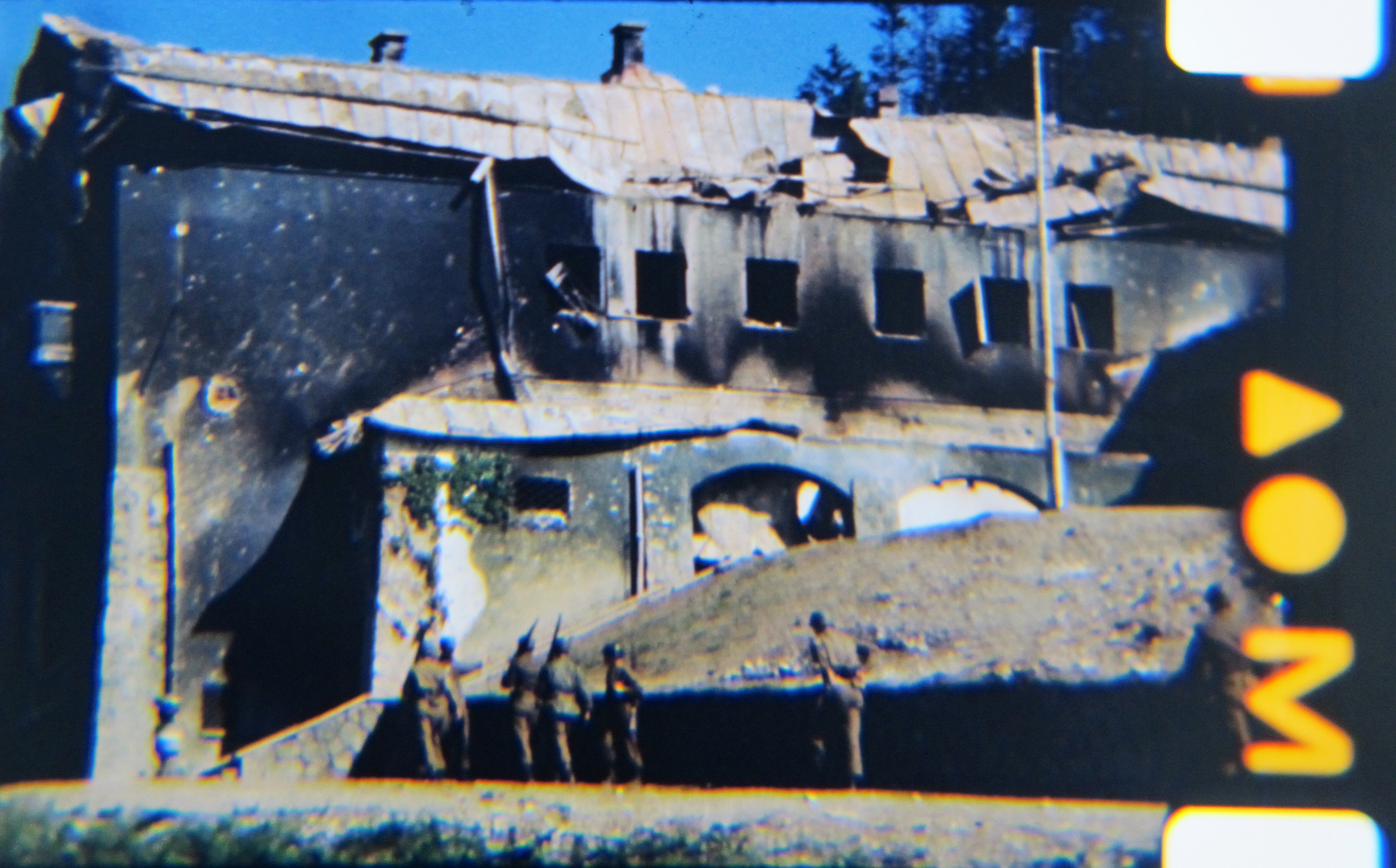 Thanks to a 2013 grant from the National Film Preservation Foundation, five unique amateur films from the William P. Miller papers have been preserved. Those films, made from approximately 1943 to 1945, feature footage of the North African and European theaters during World War II.
Miller, a lieutenant colonel in command of the Army Signal Corps personnel division, served for two and half years in North Africa, Italy, Corsica, France, and Germany with the Sixth Army Group. His films provide rare glimpses of the World War II era, including remote landscapes in Morocco seemingly untouched by war intercut with battle-scarred cities at the center of conflict.
Originally shot on silent 16mm Kodachrome film, Miller's films were preserved by the Film Technology Company in Hollywood. Digital copies of the preserved reels, with the titles from their original labels, are now available online:
The Miller grant is the third that the Hoover Institution has received from the National Film Preservation Foundation.
For additional information, contact Stephanie Stewart at stewarts@stanford.edu