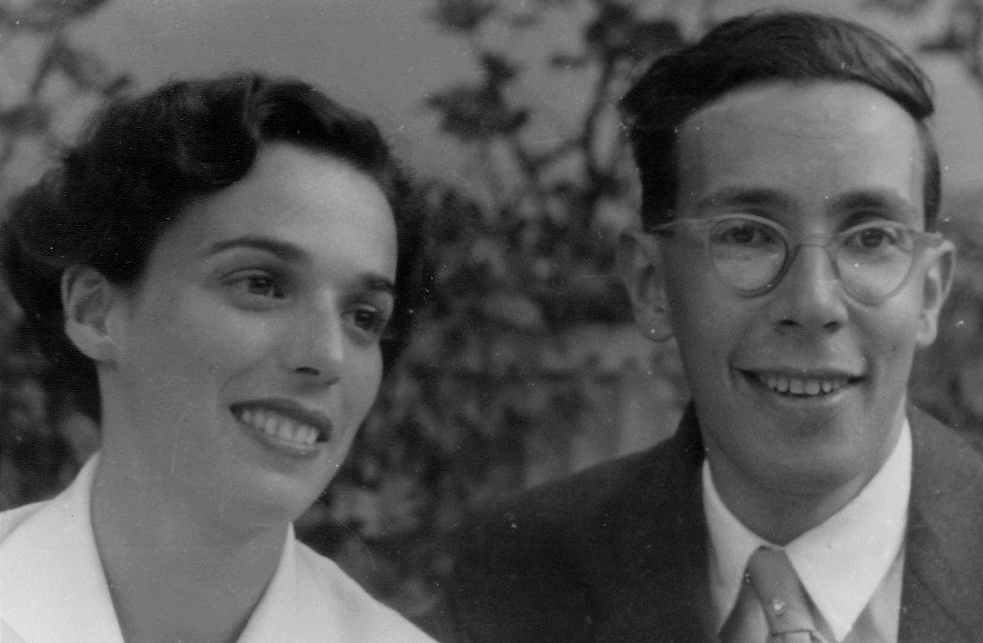 Following the defeat of the Hungarian Revolution of 1956 some 200,000 people escaped to the West. Among them was a group of young mathematicians and scientists, most of whom had never set foot outside the Iron Curtain. Owing to the strict censorship in communist Hungary, they only had a vague idea of the new world to which they were going. Although sad to leave their homeland, their sadness was tempered by their harsh experiences. All had survived the horrors of the Second World War and the brutality of the Soviet occupation and Stalinist terror. Life could only be better beyond the barbed wire of Hungary's border with Austria.
The Hoover Institution Archives has received a primary source documenting the life and concerns of some of these Hungarian exiles in their first years of life in the West: a collection of one hundred letters, dated between 1956 and 1959, written to Thomas Kovari and Judit Brody by their friends, young intellectuals and academics, who, like them, had left Hungary in late 1956. Thomas and Judit, both graduates of Eotvos Lorand University in Budapest, he in mathematics and she in physics and mathematics, were married a year before they left Hungary. After a few months of refugee life in Austria, they immigrated to England. Thomas obtained his PhD and DSc from the University of London and taught at its Imperial College; Judit worked as a science librarian in London's Science Museum.
The letters are in Hungarian, with English translations and information about the authors provided by Judit Brody.