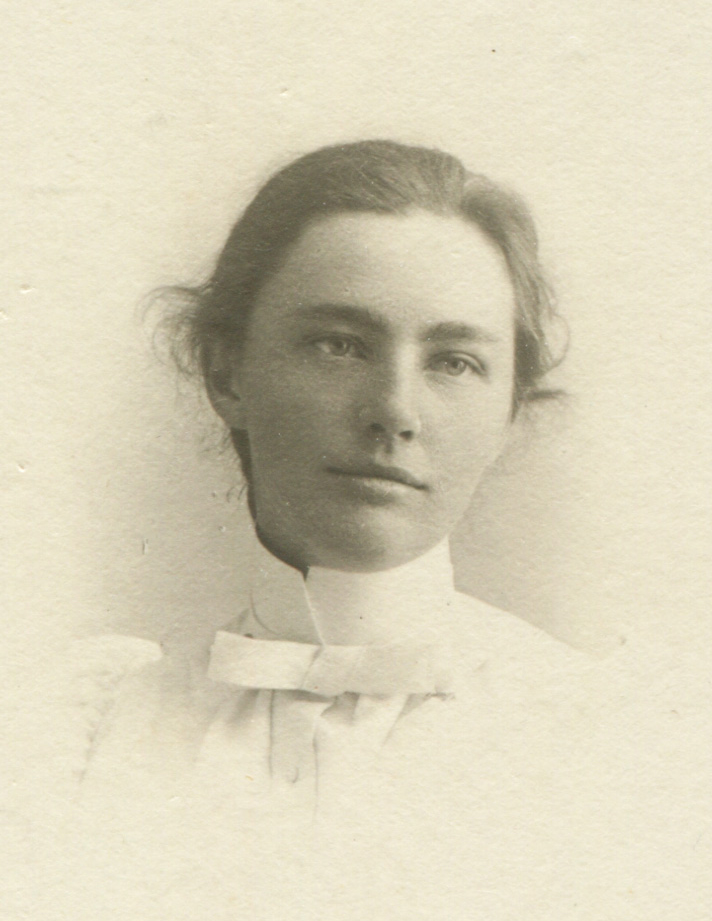 Monday, October 14, LIVE 9pm (ET)
C-SPAN, C-SPAN3, C-SPAN RADIO, C-SPAN.ORG/FIRSTLADIES
C-SPAN recently traveled to Stanford to learn about Lou Henry Hoover for an upcoming episode in the series First Ladies: Influence and Image.
The two-year-long series is partly a live call-in program C-SPAN style but also showcases various historic sites associated with the first ladies.
Lou Hoover was the first woman to graduate from Stanford, where she earned degree in geology. She spoke many languages, including Chinese, and translated an ancient text on mining from Latin to English that is still used today.
As first lady, she was the first to address the public by radio and first to be recorded in film and sound talking to the American people. She also spoke in public but resisted cultivating a public image, allowing only plain, head-and-shoulder photos to be released for mass consumption. 
She responded to many letters from Americans suffering the hardships of the Great Depression, often sending money to those in need. As president of the Girl Scouts during her time as first lady, she was able to enlist that organization in Depression relief efforts.
First Ladies: Influence and Image:"Lou Hoover"
Lou Henry Hoover Miscellaneous Papers,Hoover Institution Archives.