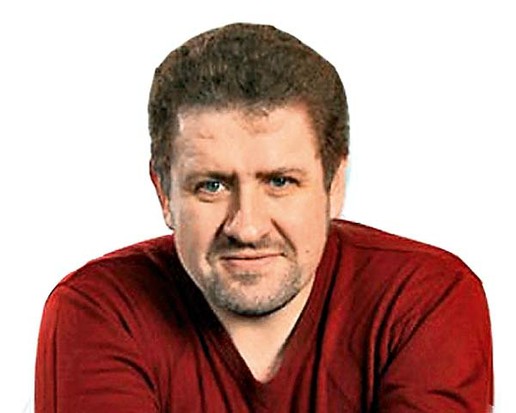 The origins of the current Ukrainian political turmoil lie in the country's recent path of development, and in particular the electoral contests that resulted in the Orange Revolution of 2004 and the election of Viktor Yanukovych as Ukrainian president in 2010. The Hoover Institution has recently acquired an important collection of papers that help to document this period and will be useful to all researchers seeking to understand the state of Ukrainian politics today.
Kost Bondarenko has been a consultant and analyst active in Ukrainian politics since the late 1990s. He consulted with several parties as well as many individuals' campaigns for office. Particularly well covered are Volodymyr Lytvyn (Speaker of the Rada), Iuliia Tymoshenko (former prime minister, now in prison), Leonid Kuchma (former president and subject of a book by Bondarenko), and Leonid Chernovets'kyi (former mayor of Kiev). A number of files cover the left wing of the political spectrum, including the Social Democratic Party and various center-left parties and movements; Narodnyi Rukh Ukrainy and Hromada are also well represented. Several files document the involvement of the security services in political life, including the murder of political journalist Georgii Gongadze and subsequent scandal.
The collection contains printed matter interspersed with Bondarenko's own analyses, recommendations, and polls and preelection studies conducted for candidates and parties. The bulk of the material relates to the years 1998–2010, including the 1998 Rada elections and the 1999 and 2004 presidential elections (the 2004 election culminated in the Orange Revolution). Of particular interest are the files on politics and electoral campaigns in various regions, including Khar'kiv, L'viv, and the Crimea.
This collection is important to understanding the inner workings of the Ukrainian political system and particularly valuable for scholars doing comparative studies of politics in other countries in the region, such as the Russian Federation (using the Dmitrii Levchik papers and the Vladimir Pribylovskii collection, and election materials in the Ukrainian, Russian, Georgian, Armenian, Abkhaz, and other subject collections).