The Image of Old China: The Kemp B. Nye Papers Come to Hoover
Above:Kemp Nye (third from left) and his fellow US Marine Guards at Peking's Lama Temple, 1937.
Kemp B. Nye was born in Winterville, North Carolina, in 1916. During his stint in the US Marines in the 1930s, he was a member of the Horse Marine Guards, deployed in China to protect the American embassy in Peking (Beijing) when the Japanese invaded in 1937–38. During his deployment, he was assigned as personal courier to Nelson Johnson, then the American ambassador to China. Nye returned to the United States in 1940. A few years later he was called back into the Marine Corps and returned to the Pacific theater, where he participated in the invasion of the Marshall Islands. He returned to North Carolina in 1946, settling in Chapel Hill, where he became a successful businessman and author of several semi-autobiographical books.

The Kemp B. Nye papers consist of Nye's manuscript about his experiences in China and in the Pacific War, and around 2,500 photographic prints related to his activities in Asia. They proffer a very rarely described landscape of the American military presence in Beijing, as well as daily life in 1930s China.

Above: Final Parade and Review of the American Horse Marines at the Tiananmen Square, February 1938.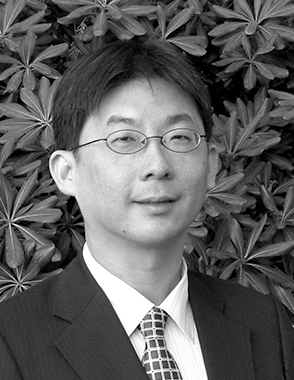 Hsiao-ting Lin
Hsiao-ting Lin is a research fellow and curator of the Modern China collection at the Hoover Institution, for which he collects material on China and Taiwan, as well as China-related materials in other East Asian countries.