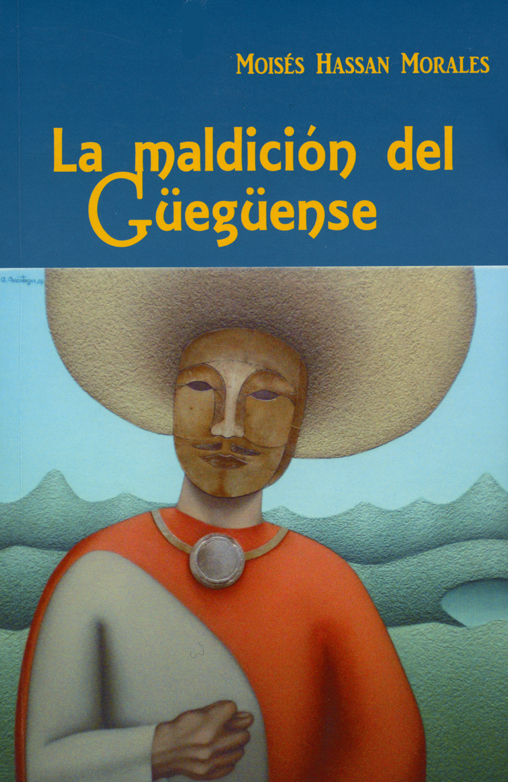 The Hoover Archives has long had one of the world's richest repositories of documentation on the domestic and international policies of modern Nicaragua. Major collections relate to both the Sandinista National Liberation Front (FSLN) and the armed opposition to the Sandinistas, loosely designated in popular parlance as the "contras." The Sandinista holdings include two small but rich archives of manuscripts and correspondence by and related to Carlos Fonseca Amador, widely (but incorrectly) reputed to be the founder of the FSLN in Nicaragua. The first is the archive of Mexican revolutionary José Ovidio Puente, which includes writings, correspondence, serial issues, clippings, and miscellany relating to the Sandinistas in general and Carlos Fonseca in particular. It also contains unpublished materials by Fonseca and several letters from Sandinista defense minister Humberto Ortega in addition to more than three hundred mostly informal photographs of leaders and other members of Mexican, Nicaraguan and other Central American leftist groups and parties between the 1960s and1990s. The latest addition is a collection of twenty-three letters written to Fonseca in 1969–70 by his wife, Maria Haydée Terán, while he was in prison in Costa Rica.
A bridge between the Sandinistas and the contras is the collection of former Sandinista leader Moises Hassan, deposited in the Hoover Archives in 2002, and later additions to it. After the overthrow of Nicaraguan dictator Anastasio Somoza Debayle in 1979, Hassan was appointed one of five members of the Junta of National Reconstruction. Subsequently he was Sandinista deputy minister of the interior, mayor of Managua, and a national legislator before returning to his earlier profession as a professor of physics and mathematics. During the 1980s he became an increasingly sharp critic of Sandinista leaders. His critique was expanded in his 2009 memoir entitled La maldición del güegüense (The Curse of the Güegüense). The title alludes to a sixteeth-century Nicaraguan folk drama satirizing corrupt politicians and institutions, reincarnated in the FSLN and its accomplices, including former contra supporter and ex–Nicaraguan president Arnoldo Alemán.
An anonymous donor contributed several boxes of organizational and personnel files from the anti-Sandinista Fuerza Democrática Nicaragüense (FDN), the Nicaraguan Democratic Force, dating to the years 1979–1990. Those supplement the already large collection of documents of the Asociación Civica Resistencia Nicaragüense (ACRN), the Civic Association of Nicaraguan Resistance that was formed after the first round of Sandinista governments under Daniel Ortega (1979–1990). Only parts of these latter collections are currently open to researchers.