Silas Palmer Fellow And Former Hoover Research Assistant Uncovers The Rich History Of Medical Missions In China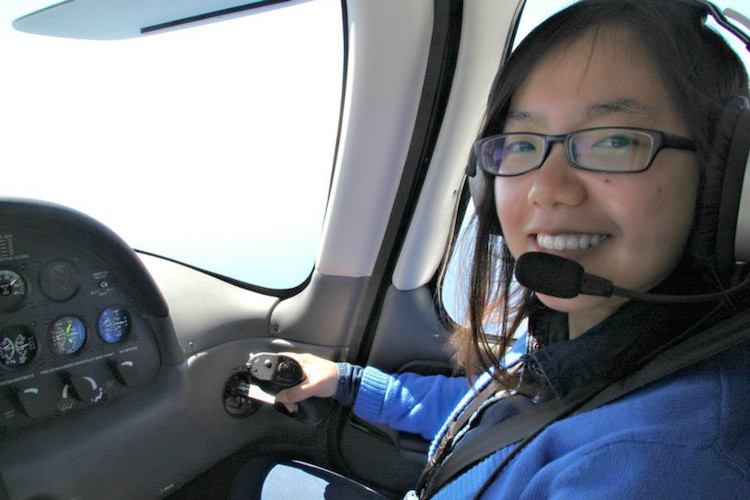 By Yuan Tian
Between the nineteenth and the early twentieth century, a number of mission hospitals were established across China. From the coastal cities of the lower Yangtze River to the early treaty ports in the Pearl River Delta, hospitals practicing western medicine founded by European and North American protestant missionaries scattered throughout the relatively prosperous areas of China. With general mission work gradually spreading from the coastline to inner China, modern dispensaries and hospitals made their first appearance in the interior provinces: from the Yale Mission in Changsha that yielded the foundation of Hsiang-Ya Medical College to the Canadian Methodist Mission to West China, Western missionaries took their steps up the Yangtze River and stationed the cities and counties of the westernmost frontiers of the China proper. The seminar paper that I'm currently working on looks into the undertakings of medical missions to West China at the turn of the twentieth century.
At Hoover I have mainly looked at two collections, Iva M. Miller collection and Rudolph L. Crook collection. Both are extremely helpful to my current study on North American medical mission to China and the introduction of Western medicine to China during late nineteenth and early twentieth century. Dr. Miller was a medical missionary to China and the medical director of a Tianjin hospital during early twentieth century. Her collection contains rich photographs that depict scenes at the Isabella Fisher Hospital in Tianjin, China, a hospital founded by the Methodist Episcopal Church (South). The collection also provides a vivid account of how daily life of hygiene, disease, and the training of Chinese women to become nurses and midwives was in early twentieth century urban China.
Like Dr. Miller, Dr. Rudolph L. Crook was a medical missionary to West China and stayed in Yachow, Sichuan for several decades. His collection, which contains photos, correspondence, hospital reports, etc., offers firsthand insights on how Western medicine was practiced and received in an inland city of China at the turn of the twentieth century. As one of the very few medical missionaries in Yachow (modern day Ya'an city in Sichuan Province, China), Dr. Crook was a core member of the Yachow Hospital, which was the first modern hospital ever established in this area. In addition, through Dr. Crook's correspondences with his co-workers, I was able to locate the names and locations of other medical missionaries and hospitals in West China during that time, and link these threads to materials I found elsewhere on the introduction of Western medicine to West China. Last but not least, since Dr. Crook and his family stayed in West China until the early 1950s, the collection is also copious in accounts on the revolutions and warfare in Sichuan during the first half of the twentieth century. In particular, both Dr. Crook and his wife recorded in details the Japanese bombing of Sichuan during WWII. Details of this kind, though seemingly irrelevant to medicine, help illuminates the broader political and historical background of the region I am studying.
My sincere thanks go to the staff at Hoover who have helped me locate the materials I needed and offered insightful suggestions on where to look for things that I might further use. I am also grateful for this opportunity to go back to Stanford, where I spent two years studying my master's degree. It is always a pleasure to come back to Hoover and explore the rich collections here.
Yuan Tian is a doctoral candidate in the history department at the University of Chicago. Prior to her current course of study she received an M.A. in East Asian Studies at Stanford University and worked as a research assistant at Hoover Archives.