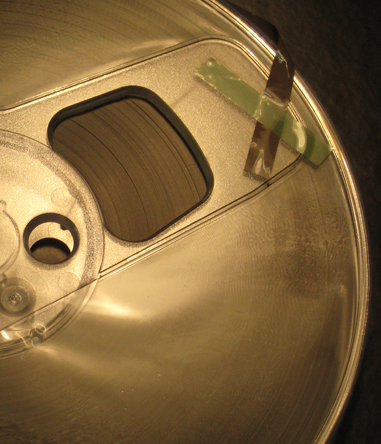 After serving as assistant director of Radio Free Europe/Radio Liberty (RFE/RL) in the New York office from 1985 to 1993, Arch Puddington wrote Broadcasting Freedom: The Cold War Triumph of Radio Free Europe and Radio Liberty (University Press of Kentucky, 2000). His research material for the book represents the bulk of the Arch Puddington collection at Hoover. Ninety sound recordings in the collection, consisting chiefly of Puddington's interviews of RFE/RL staffers, have been digitized for preservation and access by Hoover's audio lab.
This extensive set of interviews complements those made by Sig Mickelson, president of the organization in the late 1970s, with RFE/RL staff in the early 1980s. The papers of these and other former RFE/RL employees form a rich ring of satellite materials around the vast RFE/RL broadcast and corporate records at Hoover
To make an appointment to listen to the recordings or to purchase copies, click on Audiovisual Services.