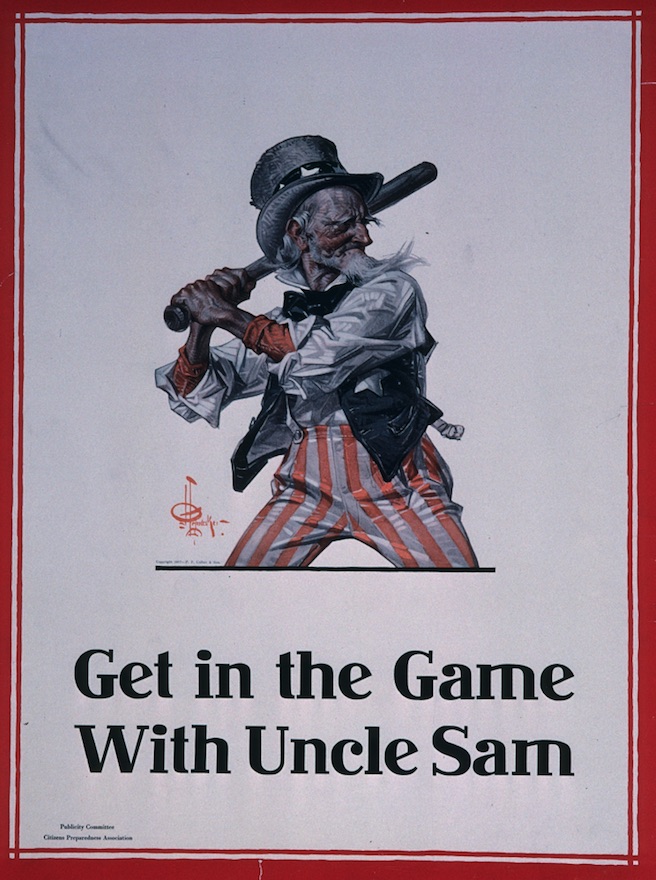 By James Sam
Just in time for the opening of the baseball season, sound recordings of speeches by legendary baseball managers, executives, and journalists from Hoover's Commonwealth Club of California collection are now digitized and available to researchers. Because the club is interested in all aspects of life, its collection here at Hoover includes materials related to some things one might not expect, such as Bay Area professional sports, especially baseball.
The club's interest in the national pastime runs deep, and these events have not always been superfluous entertainment. Instead, they swing at issues of economic (and social) importance.
In 1954, San Francisco Examiner sports editor Curley Grieve looked at the feasibility of an MLB team moving to San Francisco. Then-owner Bob Lurie appeared in 1976 on saving the Giants from moving to Toronto, and he came back in 1985 to talk labor relations, stadium issues, and the expanded playoff format. In the 90s, Mayor Frank Jordan dedicated half of his time to what his administration was doing to keep the Giants in San Francisco; executives Peter Magowan and Larry Baer appeared the next year on the same theme. Revenues and salaries pop up as well, as does drug use by athletes.
The hits kept coming in the twenty-first century with talks on the book and movie Moneyball, the art of managing teams, and the Giants' World Series dynasty. And, really, they're still at it.