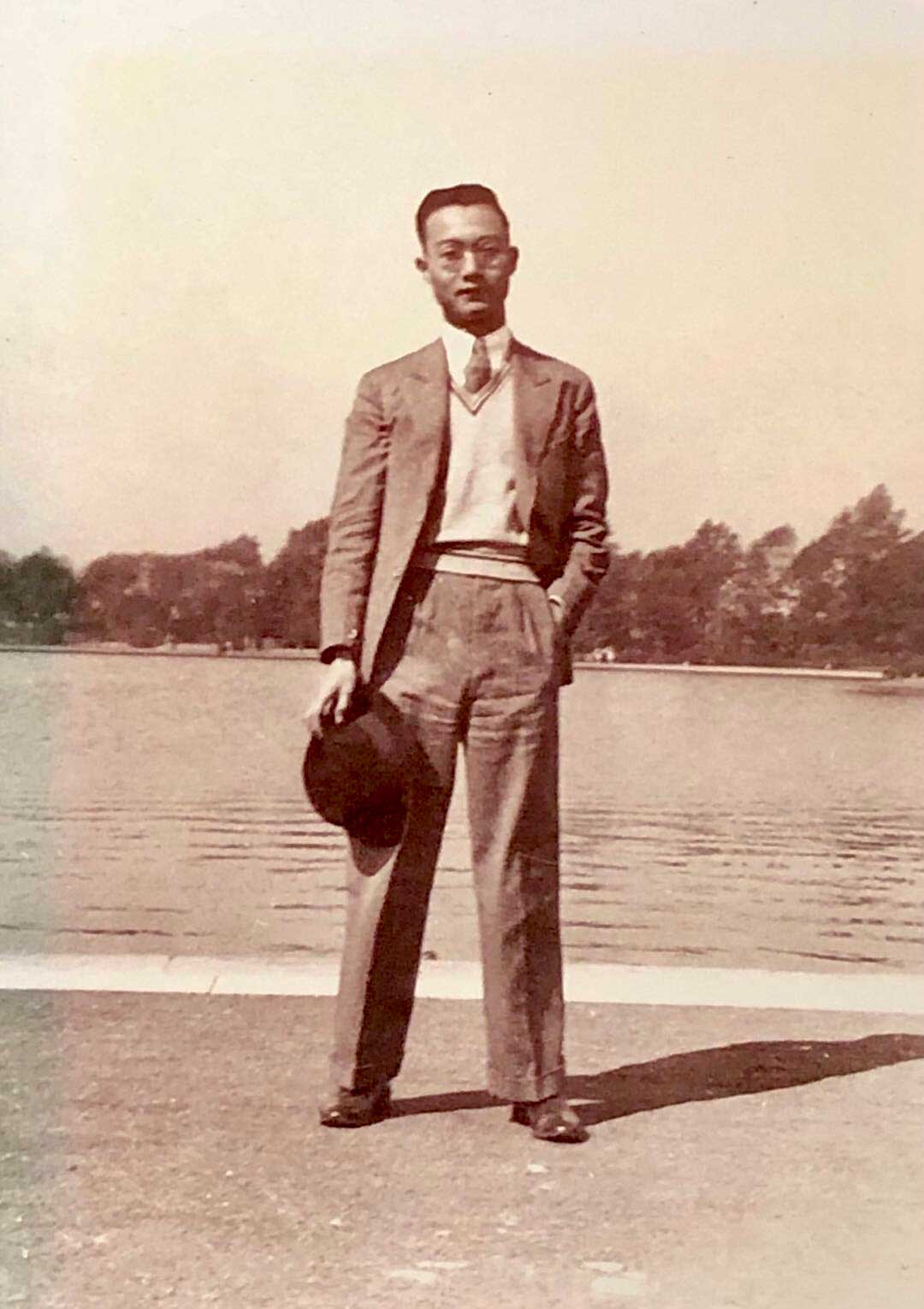 Chang You-ling (photo at left of Chang You-ling in Manchester, England) was born in Wuxing, Zhejiang Province, in 1909. After graduation from Tsinghua University (Beijing), Chang was awarded the Boxer Indemnity Scholarship by the United Kingdom in 1934, one of 26 awardees that year who received funds to be educated in Britain, where he studied hydraulic engineering. He received a doctoral degree at Manchester University in 1936 and, after joining a brief training program in Germany, returned to China that was already at war with Japan. Between 1937 and 1949, Chang taught at several leading universities of China, including National Southwestern Associated University at Kunming, Yunnan Province; Sichuan University; and Shanghai Jiao Tong University. In 1949, Chang and his family moved to Beijing, where he served at the Ministry of Heavy Industry (later called the First Ministry of Machine Industry) of the newly inaugurated People's Republic. Chang was an academic who put theory into practice, engaging in multiple infrastructure projects that were vital to Communist China's state-building endeavors in the 1950s and the 1960s. In 1964 he was elected as a member of the Chinese People's Political Consultative Conference. During the purges of the Cultural Revolution (1966–76), Chang was removed from his position and then assigned to work in Hubei and Anhui provinces. With China's reform and opening up in the late 1970s, Chang was frequently invited to many prestigious academic institutions in the United States, Japan, and Taiwan due to his outstanding achievements in civil and hydraulic engineering. He died in California in 2007.
The Chang You-ling Collection includes manuscripts, research notes, rare publications, photographic images, artifacts, and correspondence between the Chang family members and other prominent political figures of both the Chinese Communist Party and Taiwan. These historical materials document the first generation of intellectuals in modern China who partook in the country's infrastructural development. They also bear witness to the long and arduous process of China's modernization from the collapse of the Qing dynasty to the country's reunification under Communist rule. The collection will complement the Hoover Institution Library & Archives' existing archival holdings on China across the 1949 divide.
The collection is currently undergoing preservation treatment and archival processing. Future access to the Papers of Chang You-ling will be available in the Hoover Institution Library & Archives reading room. Please contact hoover-library-archives@stanford.edu for information concerning access.
(All images are from the Chang You-ling Collection)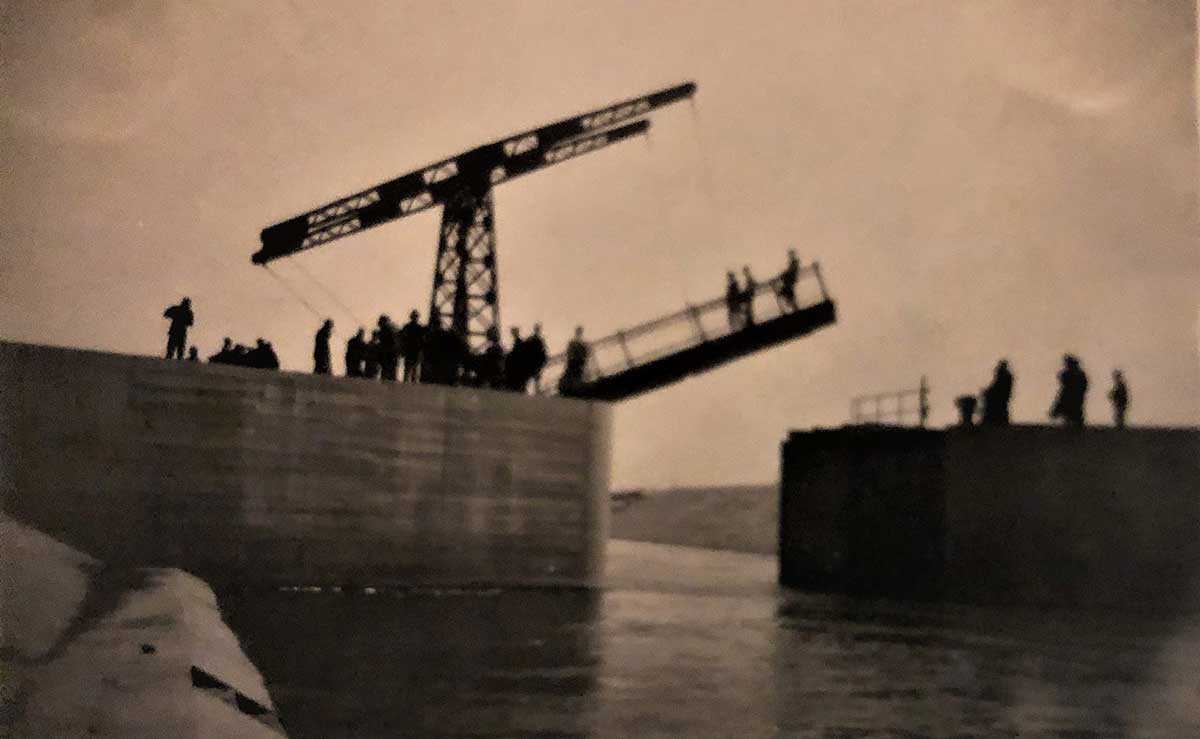 A construction project of the Hai-Ho (River Hai) Conservancy Commission in North China, ca. 1931.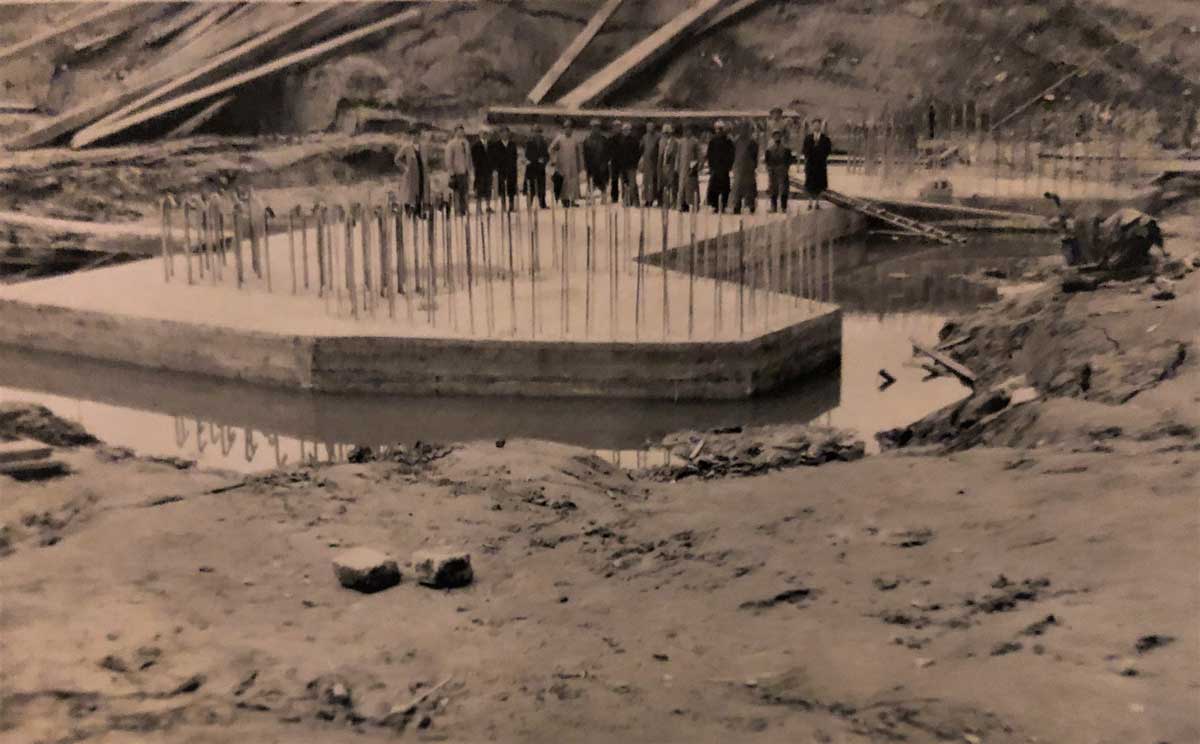 A ferry service construction project in the early 1930s, Nanjing, in which Chang was a participant.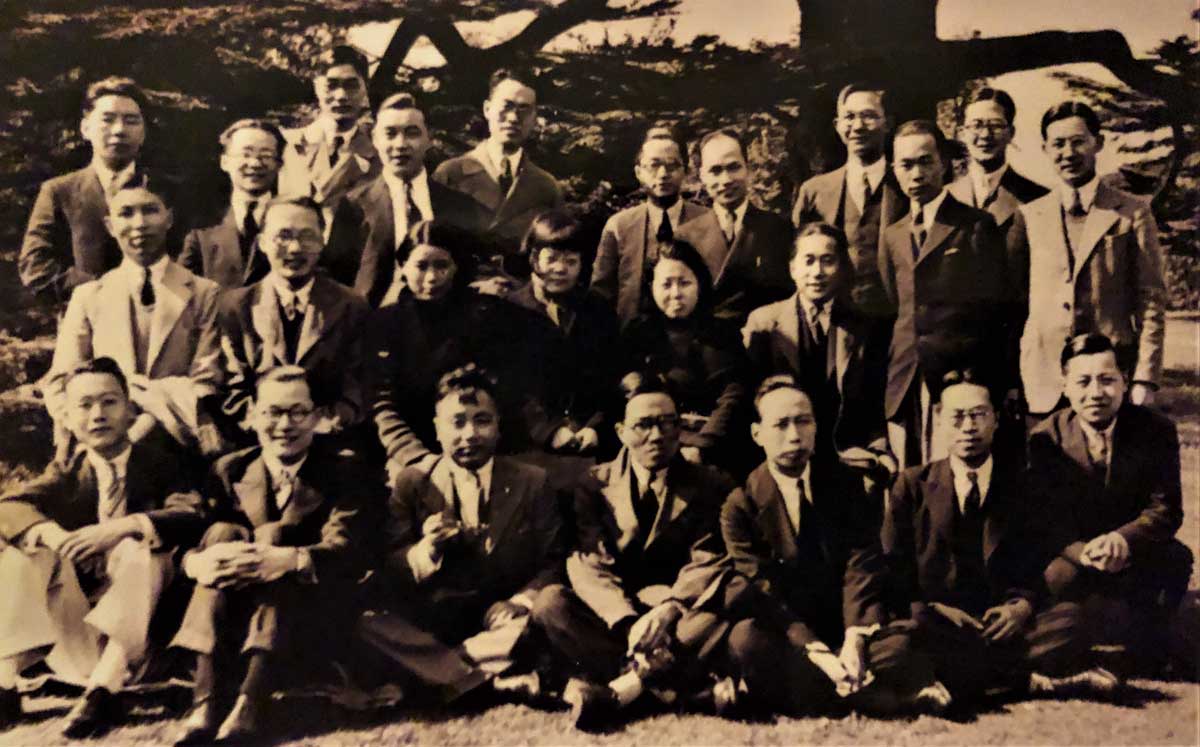 Chang You-ling (front row, first from left) and the other recipients of the 1934 Boxer Indemnity Scholarship by the United Kingdom.