In October 1938, as Guangzhou and other towns in the East River area of the Pearl River Delta in Southern China fell to the Japanese, local Chinese Communists based in Dongguan were instructed to organize a unit of about 30 people to launch guerrilla warfare against the Japanese. Another unit, which consisted of 60 people based in Shenzhen, also began its anti-Japanese guerrilla operations in the local area. The two forces were merged in 1939 and nominally under the jurisdiction of the Nationalist Chinese fourth war zone. When the relationship between the Nationalists and the Communists deteriorated, the Communist guerrillas began to operate more or less independently. It was not until December 1943 that the irregulars were formally named the Guangdong People's Anti-Japanese Guerrillas East River Column. By the time Hong Kong fell to the Japanese in December 1941, the East River Column had grown from a few hundred to more than 6,000 soldiers. For the next four years, the column mounted the only fortified resistance against the Japanese occupation of Hong Kong. After the end of World War II, the Chinese Nationalist government under Chiang Kai-shek failed to dislodge the column, now about 3,000 guerrillas, which continued to harass Nationalist units in southern Guangdong. As a result of lengthy negotiations brokered by the Americans, the column was loaded onto US naval ships and relocated to Shandong Province in North China, the only time in history when the US Navy transported Chinese Communist soldiers. After 1949, stories about the East River Column served as an important Communist historical memory in Hong Kong and South China. A photo album acquired by the Hoover Institution Library & Archives as part of the Huang Xinbo 黄新波 papers, documents the column's guerrilla activities and will provide valuable insights into the history of Hong Kong and China during the Sino-Japanese War (1937–45). 
Images shown are selected from the photo album (Huang Xinbo papers, Hoover Institution Library & Archives).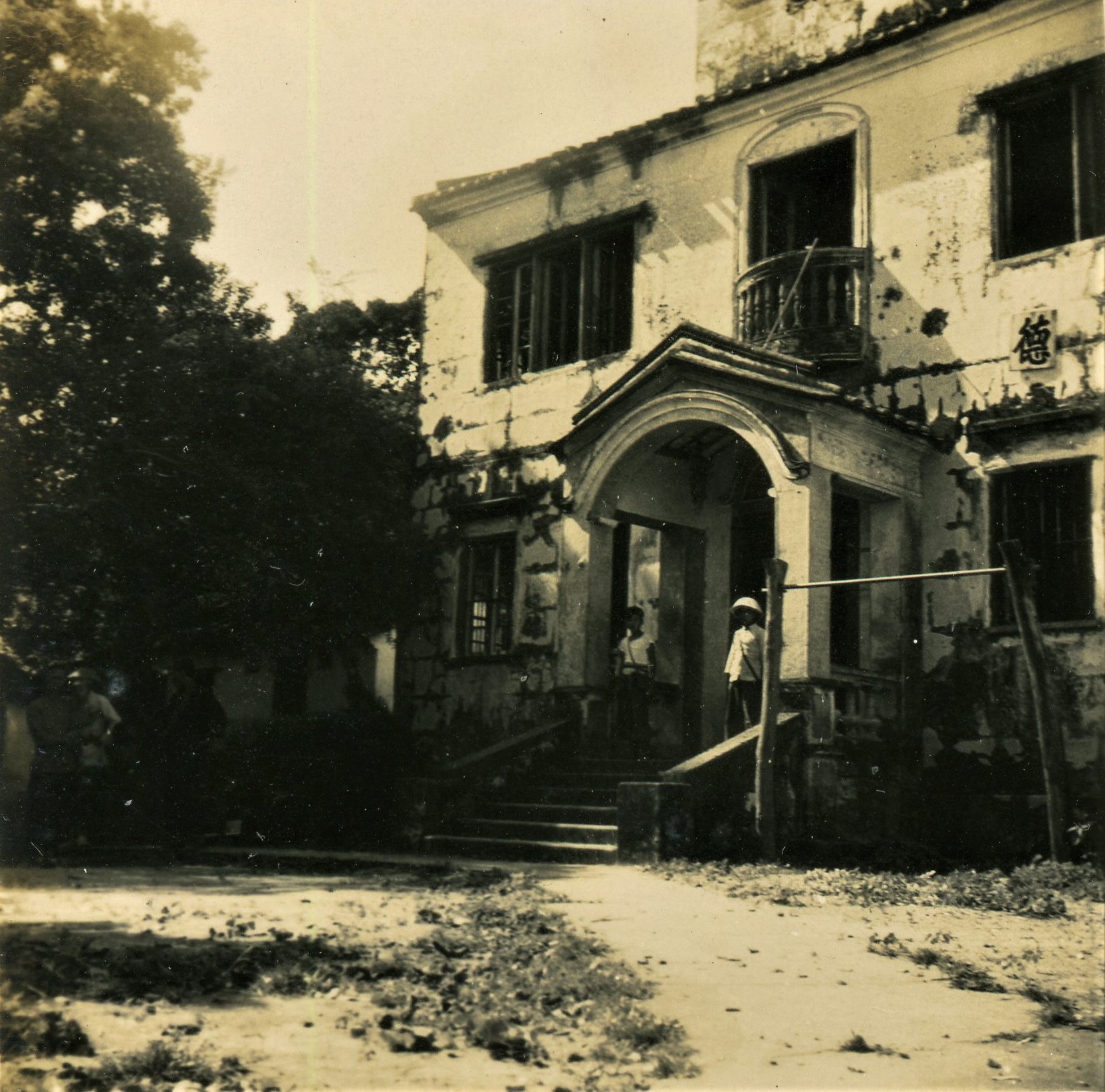 The East River Column Headquarters in Shenzhen, ca 1943.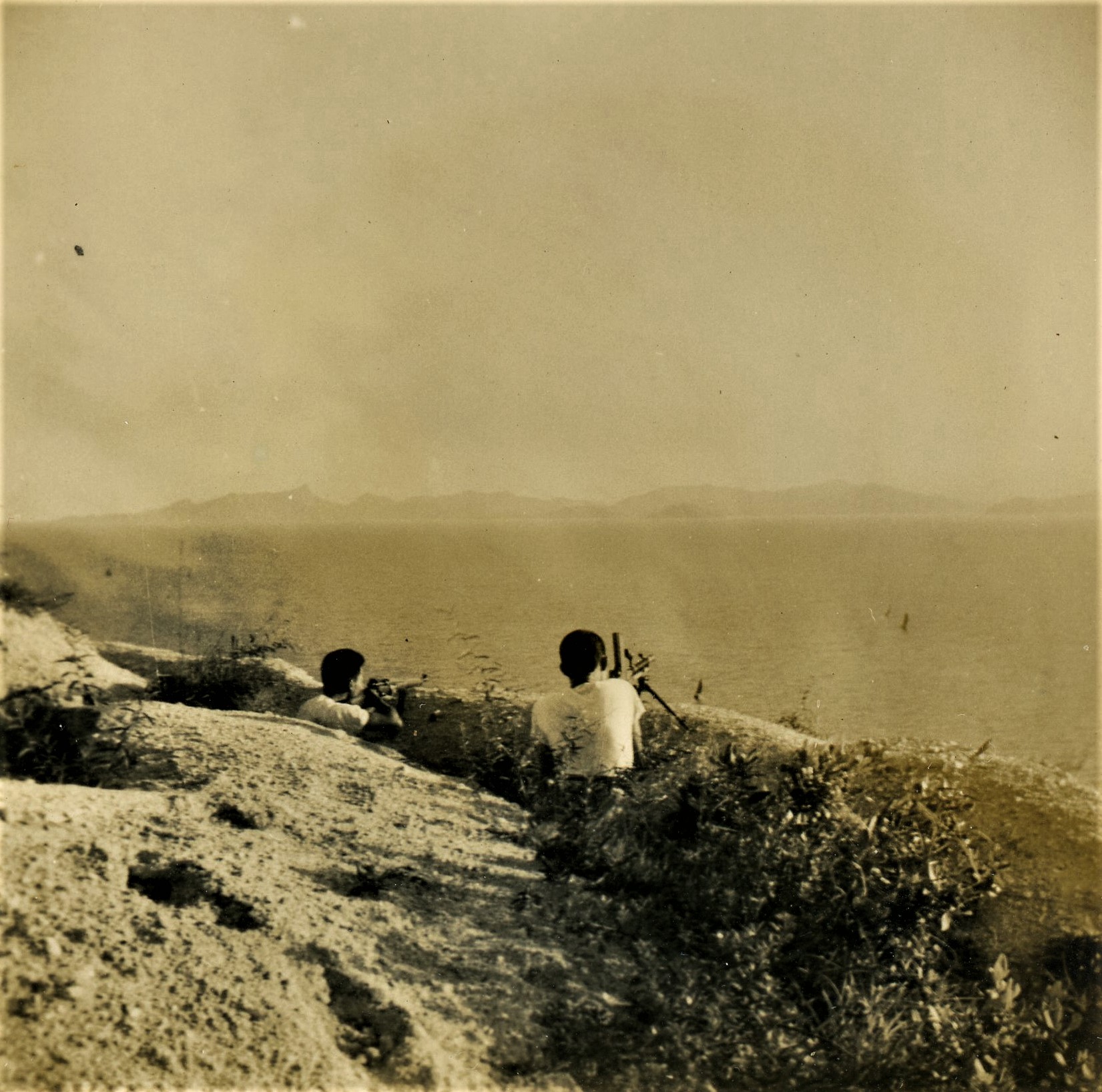 East River Column units shooting as the Japanese ships approached the Bias Bay in southern Guangdong, ca 1938.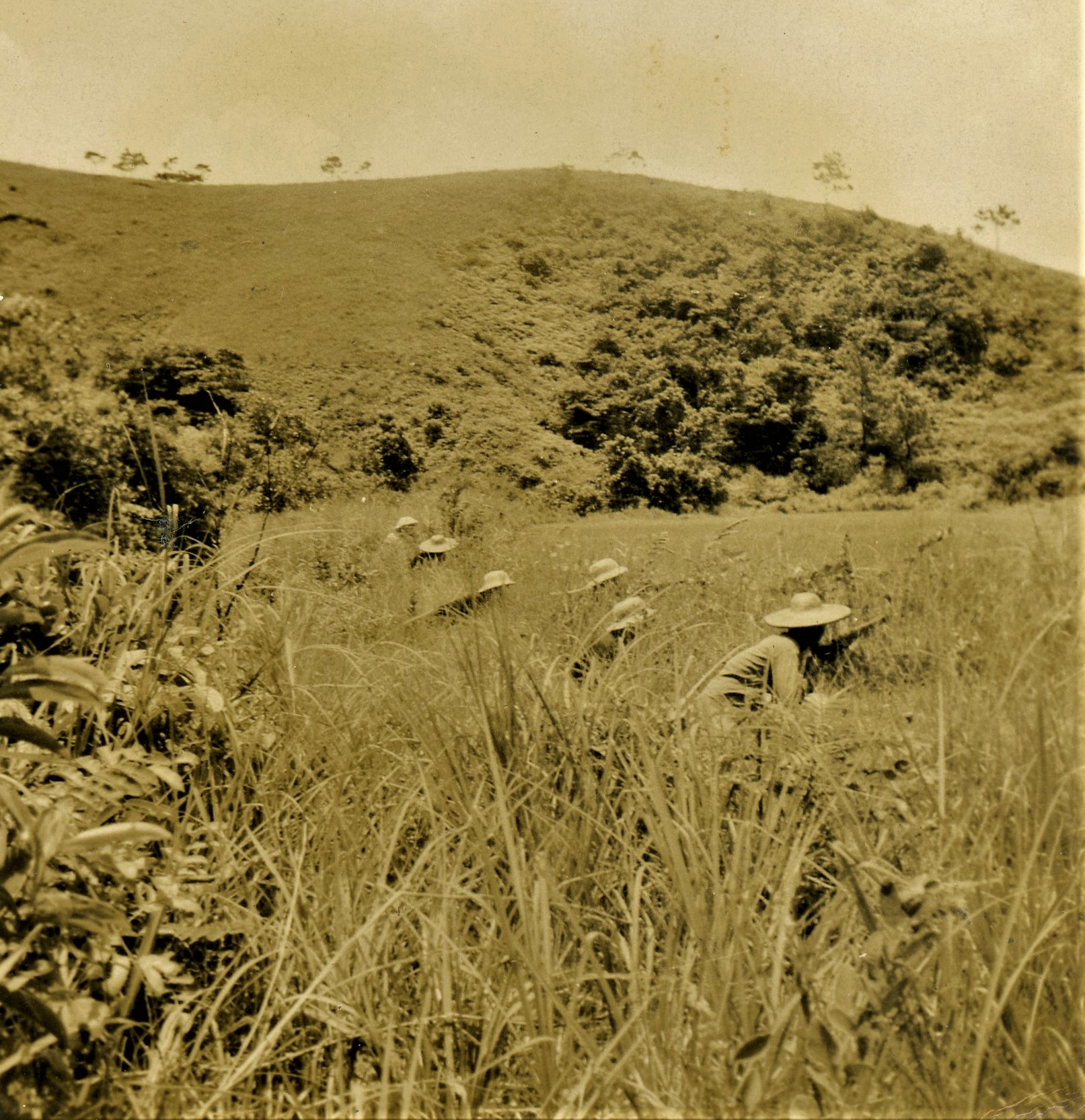 The East River Column waged guerrilla warfare against the Japanese in Guangdong, ca. 1943.