Pai Ch'ung-hsi (1893–1966) was a reputed Nationalist Chinese general and a prominent Chinese Muslim leader—a man hated, dreaded, and respected by Nationalist Chinese top leader Chiang Kai-shek. Pai rose to power in Guangxi Province in southwest China in the early 1920s. After Chiang launched the Northern Expedition to reunify China, Pai and his close ally Li Zongren joined Chiang's camp. When the expedition came to an end and China was nominally reunified by the Chinese Nationalists in 1928, Pai, at the age of 35, became a man of the same rank with Chiang and other top military leaders such as Li, Feng Yuxiang, and Yan Xishan. The relations between Chiang and Pai quickly turned sour, as Chiang was determined to disband the regional force under Pai's control. A war between the two parties thus marked the beginning of a respectful but antagonistic relationship between Chiang and Pai. From 1930 to 1936, with Li and several other prominent military and political leaders from Guangxi, Pai engaged in building his home province into a model of economic development and administrative efficiency, free from Chiang's direct control. During the Sino-Japanese War (1937–45), Pai was made deputy chief of staff of the Nationalist army responsible for military training and operations. He became known as one of the greatest strategists in Chinese history, noted for his leadership in defeating the Japanese forces in Shandong and Guangxi provinces. 
After the Japanese surrender in 1945, Pai was appointed minister of national defense and assisted Chiang in waging war against the Chinese Communists. He went to Manchuria and proposed destroying the local Communists under Lin Biao, but Chiang did not accept Pai's plan. By late 1948 the civil war was going disastrously for the Chinese Nationalists, with the Communist victory only a matter of time. In December of that year, Pai openly urged Chiang to step down so as to save the Nationalist regime from a precarious situation. Under heavy pressure from Pai, Chiang resigned from the presidency in January 1949. Li Zongren became the acting president, with Pai responsible for building a solid Nationalist defense line along the Yangtze River. As the Nationalist governance in most of China was disintegrating, Pai fought fiercely against the Chinese Communists in Central and Southwest China. In October 1949 Pai planned but failed to make a last anti-Communist stand in his home province of Guangxi. He fled to Taiwan, where he spent the rest of his life under Chiang Kai-shek's close surveillance. 
In 2017 Hoover acquired the personal papers of Pai Ch'ung-hsi from Kenneth Pai, a son of General Pai and a prominent contemporary writer. This year Hoover receives more increments from the Pai family. They include rarely seen photos documenting General Pai's political and military careers, copies of archival materials related to Pai's relations with Chiang and other Nationalist leaders, family correspondence, memorabilia, speeches, and miscellaneous materials related to General Pai and his family. The expanded collection will complement the personal diaries of Chiang Kai-shek and other personal papers of top Nationalist Chinese leaders at Hoover and enrich our understanding of the modern Chinese history.
Images shown are from the Pai Ch'ung-hsi papers, Hoover Institution Library & Archives.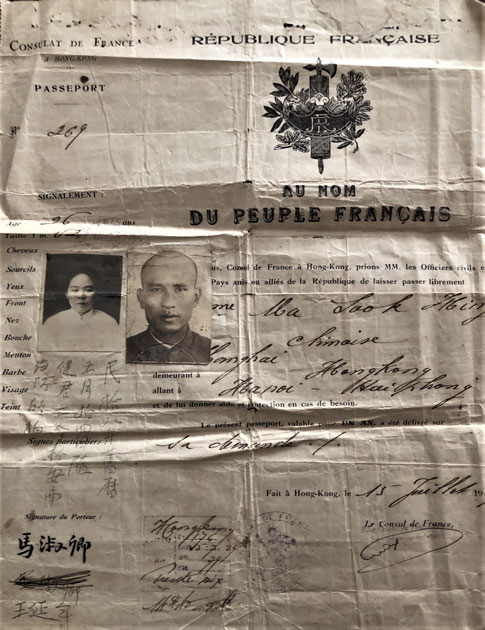 .
.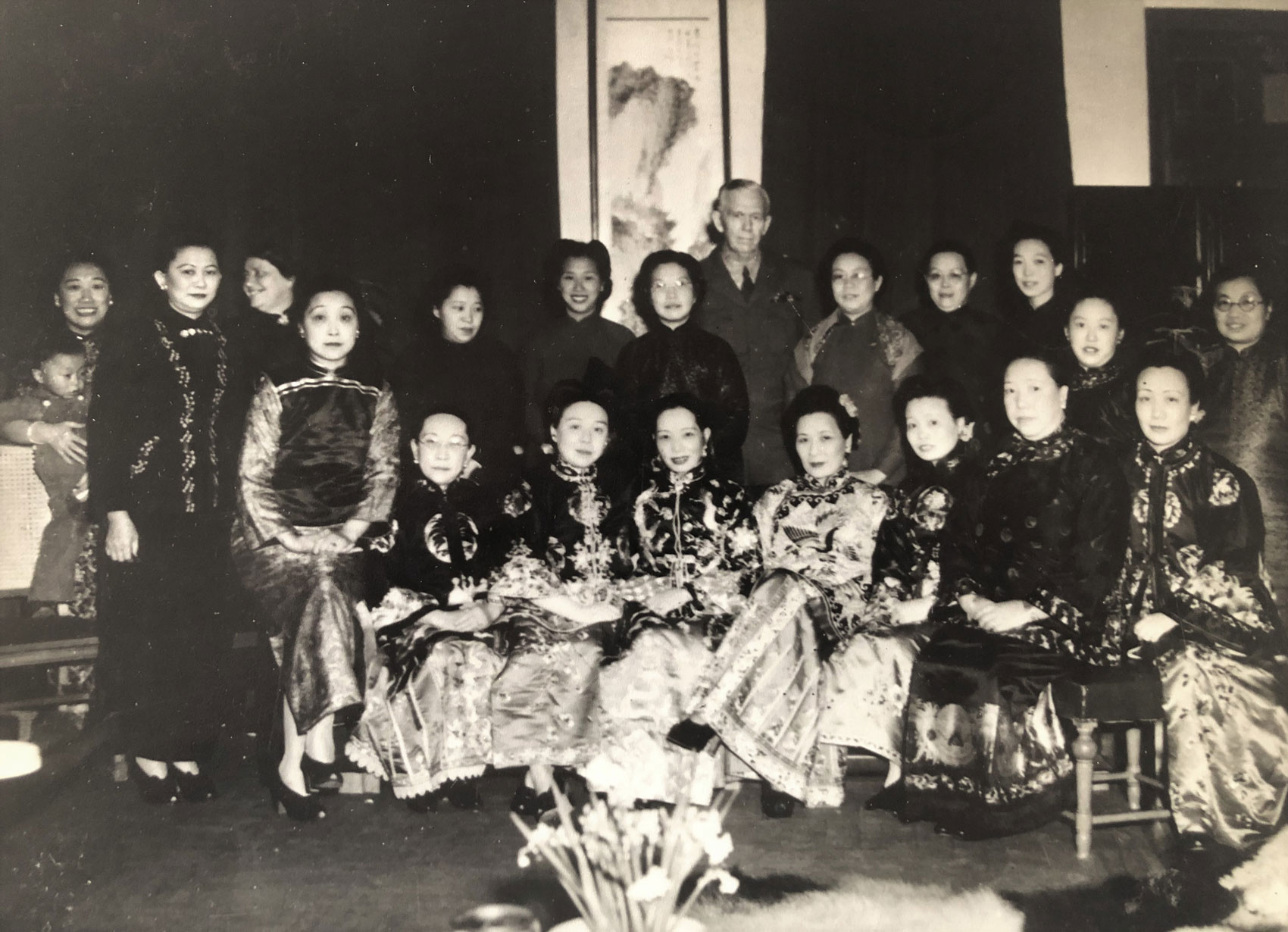 .