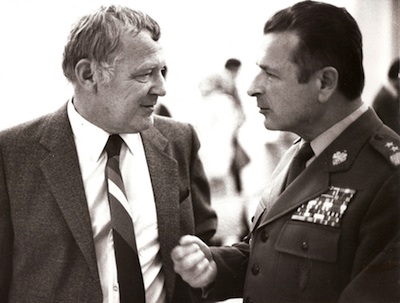 Ewa Syska and Anna Idzikowska-Czubaj, two PhDs from the Institute of History of the Adam Mickiewicz University in Poznań, have just completed their research on one of Hoover Archives' premier East European collections, the Mieczysław F. Rakowski Papers, and more specifically on Rakowski's voluminous "political diaries," detailing nearly four decades (1958−96) of his career in Communist Poland and life in the first years after its demise in 1989.
Mieczysław Rakowski (1926−2008), a journalist and a politician, was Poland's top communist intellectual. From 1958 until 1982, he was the editor-in-chief of the Polish Communist Party's organ Polityka, the most open and sophisticated weekly in all the Soviet bloc. He was deputy prime minister from 1981 to 1985, deputy speaker of the Polish parliament from 1985 to 1988.  Rakowski was prime minister from 1988 to 1989, the last year of the communist regime in Poland before the takeover of the government by the Solidarity opposition. After the Communist Party suffered a resounding defeat in the first semi-free elections in the Soviet bloc in June 1989, Rakowski tried, unsuccessfully, to salvage the future of his party, becoming its last first secretary. During the remaining eighteen years of his life, he tried to reinvent himself as a social democrat and continued to write and offer occasional political commentary on Polish politics.  Rakowski's diaries are available at Hoover in three distinct groups of documents:  the original typescripts, two sets of editorial revisions, and the final copy.
The set, housed in twenty-five manuscript boxes, provides an excellent source on how the original diaries evolved, through a process of redaction and expansion, into memoirs.  It is also of fundamental importance for Rakowski's biography, which still remains to be written.
Ewa Syska's research interests focus on issues related to source studies, auxiliary sciences of history and 20th-century art collections. Her doctoral dissertation was on the knighthood of the New March of Brandenburg in the Middle Ages. In the years 2000-2003, she was a fellowship holder of Alexander von Humboldt Stiftung and Deutscher Akademischer Austauschdienst, visiting the Institut für Geschichtswissenschaften, Landesgeschichte Humboldt Universität Berlin. Syska is the author of the books: Documents of Gorzów Wielkopolski (Landsberg) from 1257 to 1373, (Gorzów Wlkp. 2006), and Marian Swinarski (1902-1965), Poznan's Antiquarian and Bibliophile, (Poznań 2014), as well as publications in renowned Polish and German scholarly journals.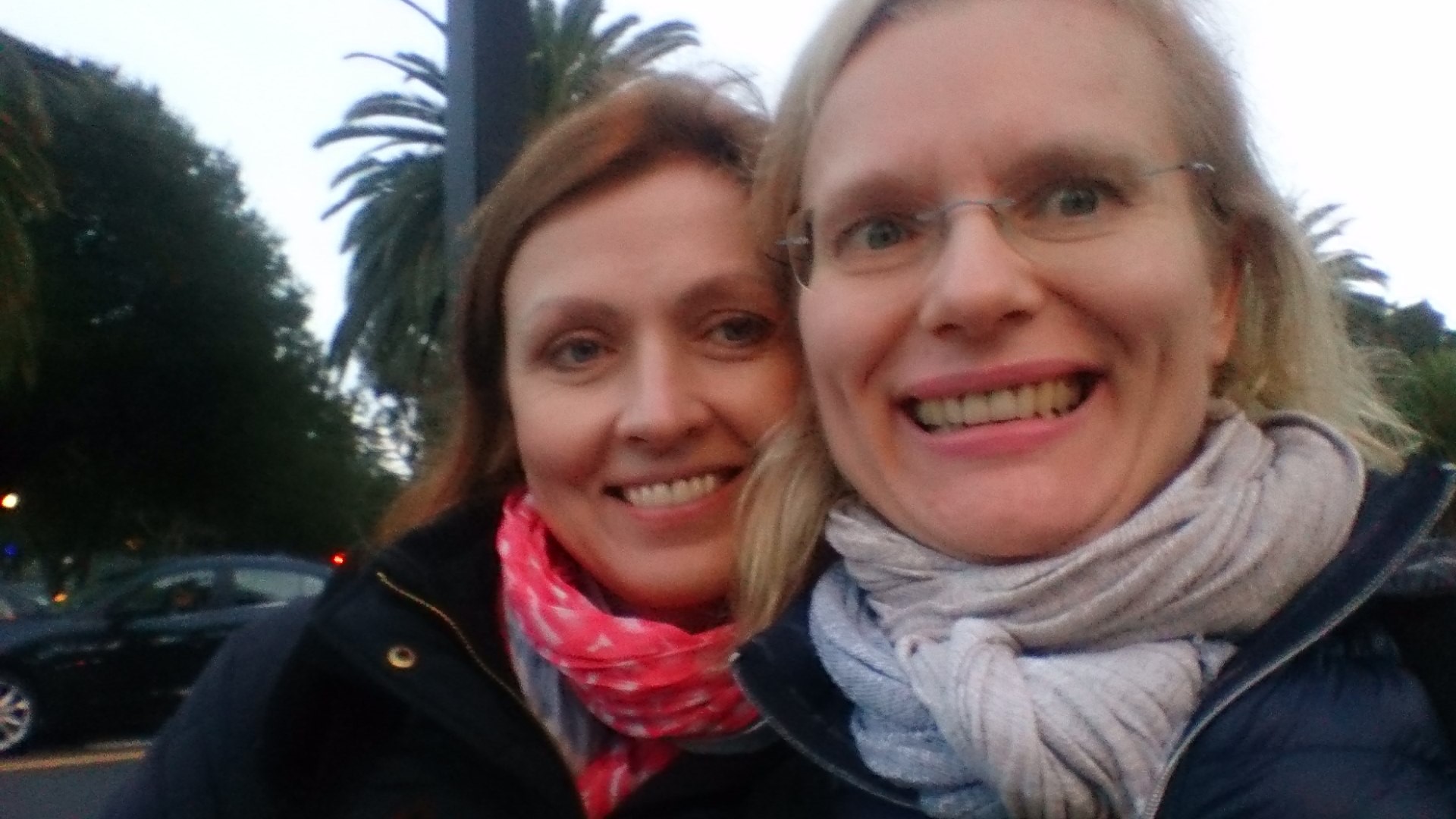 Anna Idzikowska-Czubaj specializes in the history of twentieth-century Poland, with emphasis on the history of society and culture during the Polish People's Republic. In her scholarly work she tries to combine historical and sociological perspectives, and in published works, she does not limit herself to presenting only facts. She wrote her doctoral dissertation on the cultural functions and historical significance of Polish rock music. From 2008 to 2013, she participated in the Public Education Office of the Institute of National Remembrance project "Apparatus of Repression Against the Creative, Journalistic and Scientific Environments." The aim of this project was to create a forum for interdisciplinary debate of historians, art and literature historians, film specialists, theatrologists, and creative artists - as well as a measurable effect of such cooperation published studies and articles. She is the author of the book Cultural Functions and Historical Significance of Polish Rock, (Poznań 2006) and Rock in PR: On the Paradoxes of Coexistence, (Poznań 2011) and publications in scholarly journals and collective monographs.
Both scholars left Stanford amazed at the volume and comprehensive wealth of Hoover Institution's Polish collections.  They are firm believers that critical analysis of historical sources brings tangible research results.  Ewa Syska and Anna Idzikowska-Czubaj are now preparing a detailed study of the process of the creation of Mieczysław Rakowski's "political diaries."
Maciej Siekierski PhD
Maciej Siekierski is curator of the European Collections at the Hoover Institution Library & Archives and a research fellow at the Hoover Institution.