Racial Science, Domestic Reform, And Japanese Immigrants In Territorial-Era Hawaii
In the early 20th century, Hawai'i became a dynamic site of encounters between US settler colonizers and Japanese immigrant laborers. With the rise of the plantation economy, the white plantation oligarchs deployed various means of discipline vis-à-vis Japanese immigrants, regulating their health, nutrition, and sanitation to ensure the availability of a reliable labor force. At the center of this emerging dynamic was a group of white home economists recruited from the continental US. Under the leadership of Carey D. Miller, these female experts launched a domestic science movement, investigating the immigrants' bodily features, analyzing their dietary habits, and disseminating techniques and technologies of American domesticity.
My current project examines how Japanese immigration occasioned a rise of racial science in Hawai'i, where women and domesticity played a salient though hitherto unacknowledged role. The development of a new scientific regime in the islands was part of the larger dynamic circulating within and beyond the US, in which studies of race and body were a prominent feature. As Miller and her fellow home economists focused on Japanese immigrants, their pursuit extended US race dynamics to Hawai'i and facilitated the colony's integration in gendered, scientific terms.
Specifically the project presents a number of inter-related arguments. As a self-described pioneer(ing) scientist, Miller played a multifaceted role in facilitating US expansionism in the islands. Introducing the discourses and practices of calorie counting, balanced diet, and menu planning, she disseminated US techniques and technologies of bodily management in the new territory. Studying Japanese physiological features, she also converted immigrants' bodies into a vast set of numerical data, generating information essential in colonial governance in Hawai'i. The new regime of racial science developed under Miller's leadership mobilized other white home economists from the US. Traveling to plantation camps across the territory, they disseminated new idioms of race, body, and science, as they offered instructions on cooking, sewing, and home furnishing, among Japanese and other residents of color. Far from reluctant, Japanese immigrants embraced the premise and promise of this new domestic discipline, adopting Western methods of homemaking and bodily management in order to facilitate their assimilation as settler immigrants in the new country they now called home.
Studying Japanese physiological features, she also converted immigrants' bodies into a vast set of numerical data, generating information essential in colonial governance in Hawai'i.
The Hoji Shinbun Digital Collection at the Hoover Institution, currently the world's largest collection of Japanese American and other overseas Japanese newspapers, is a crucial resource in retracing these dynamics described above. The Japanese-language newspapers and their English-language companions reveal a rich and contentious history of homes and homemaking in the colonial territory, whose political significance was evident to all then but mostly ignored and forgotten by now. Involving a diverse array of historical actors, including home economists, medical doctors, social scientists, state bureaucrats, and religious leaders, the new domestic regime functioned as cultural machinery, generating a series of discourses and practices concerning race, gender, nation, and empire, whose analysis points to a new approach to the history of the US and its imperial involvement in the Pacific.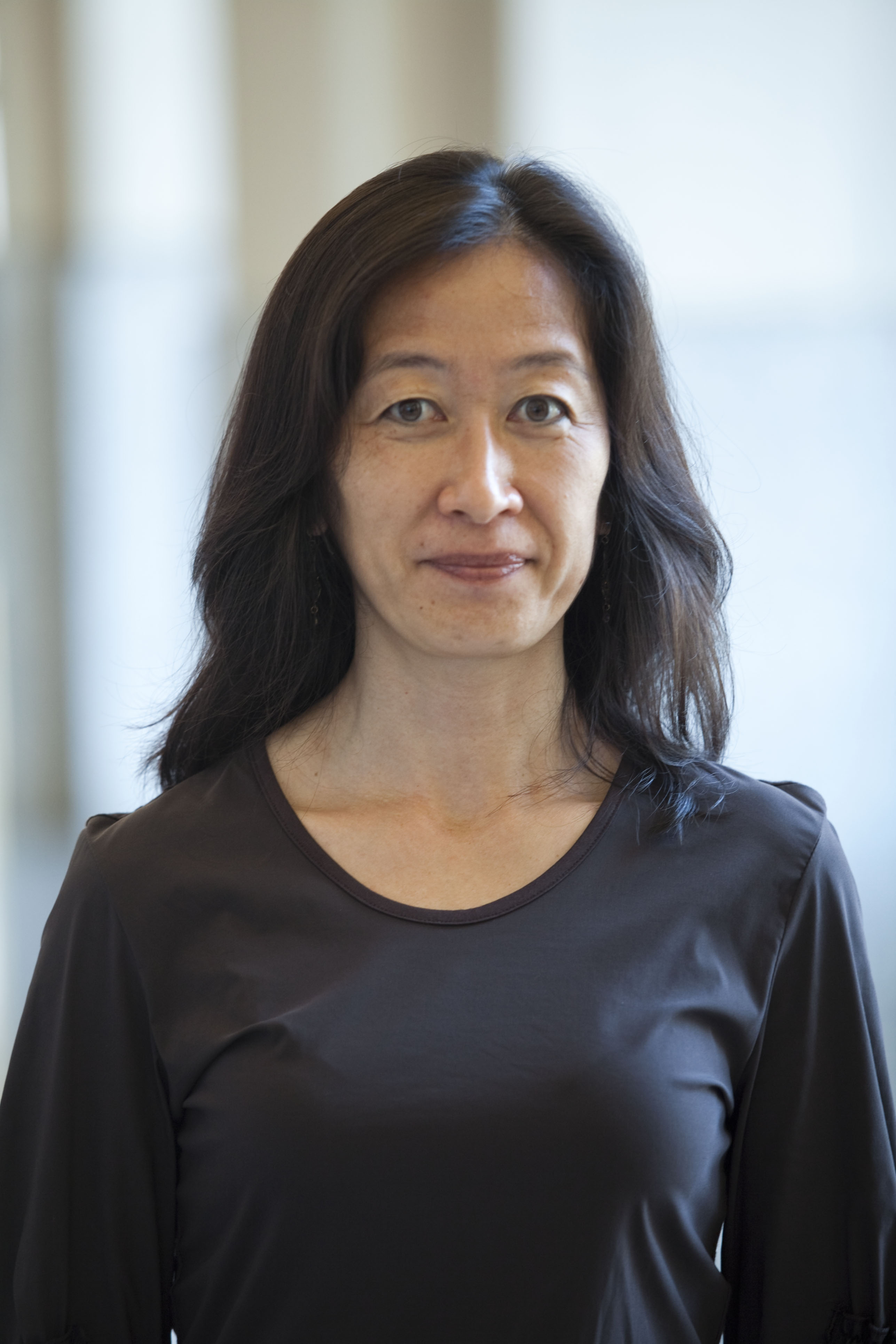 Mire Koikari P.h.D.
Professor Koikari's research analyzes the relation among women, feminism, nationalism, and militarism based on historical/archival research, shedding light on little-known stories of women and men whose voices reveal much about the history of Asia and the Pacific.