Visiting Fellow Dr Mary Elisabeth Cox Applies New Research Methods to the Study of War Crimes
Dr Mary Elisabeth Cox, a Visiting Fellow at the Hoover Institution and a Junior Research Fellow at Brasenose College at the University of Oxford, has published a new study as part of a multidisciplinary group focused on war crimes studies based at the University of Oxford. Her research, 'The Application of Anthropometrics to Identify & Assess War Crimes' was included in the recently published book War Crimes Trials and Investigations edited by Jonathan Waterlow and Jacques Schuhmacher (St Antony's Series, Palgrave MacMillan, London). In it Cox argues that the use of anthropometric studies 'can show slow-moving aggression and violence that may have lasted months or even years' and is a unique methodological tool that should be applied more readily when sufficient sources are available. 
Cox suggests three examples where such application would be particular useful.
In Armenia, where war crimes are already understood to have taken place, an anthropometric study could expand current understandings of the ways in which people suffered and the extent to which they experienced physical malnourishment. Cox realized such a study of Armenians might be possible when she first ran across data from Armenian refugee camps in the Hoover Institution Archives. This discovery, along with discussions in Oxford at the War Crimes Network, led to her rethinking about how to measure and document war crimes. The other two examples Cox gives where anthropometrics could be used as a measure of war crime activity is the Trail of Tears—forced relocation of Native Americans from their ancestral lands in 19th century America—and the Blockade of Germany during the First World War that harmed many civilians.
While Cox does not claim that these latter two incidents qualify as war crimes, she does suggest that anthropometric analyses can help researchers better understand the impacts of government interventions on vulnerable civilians, particularly women and children.
The use of anthropometric records has not previously been applied to the study of war crimes.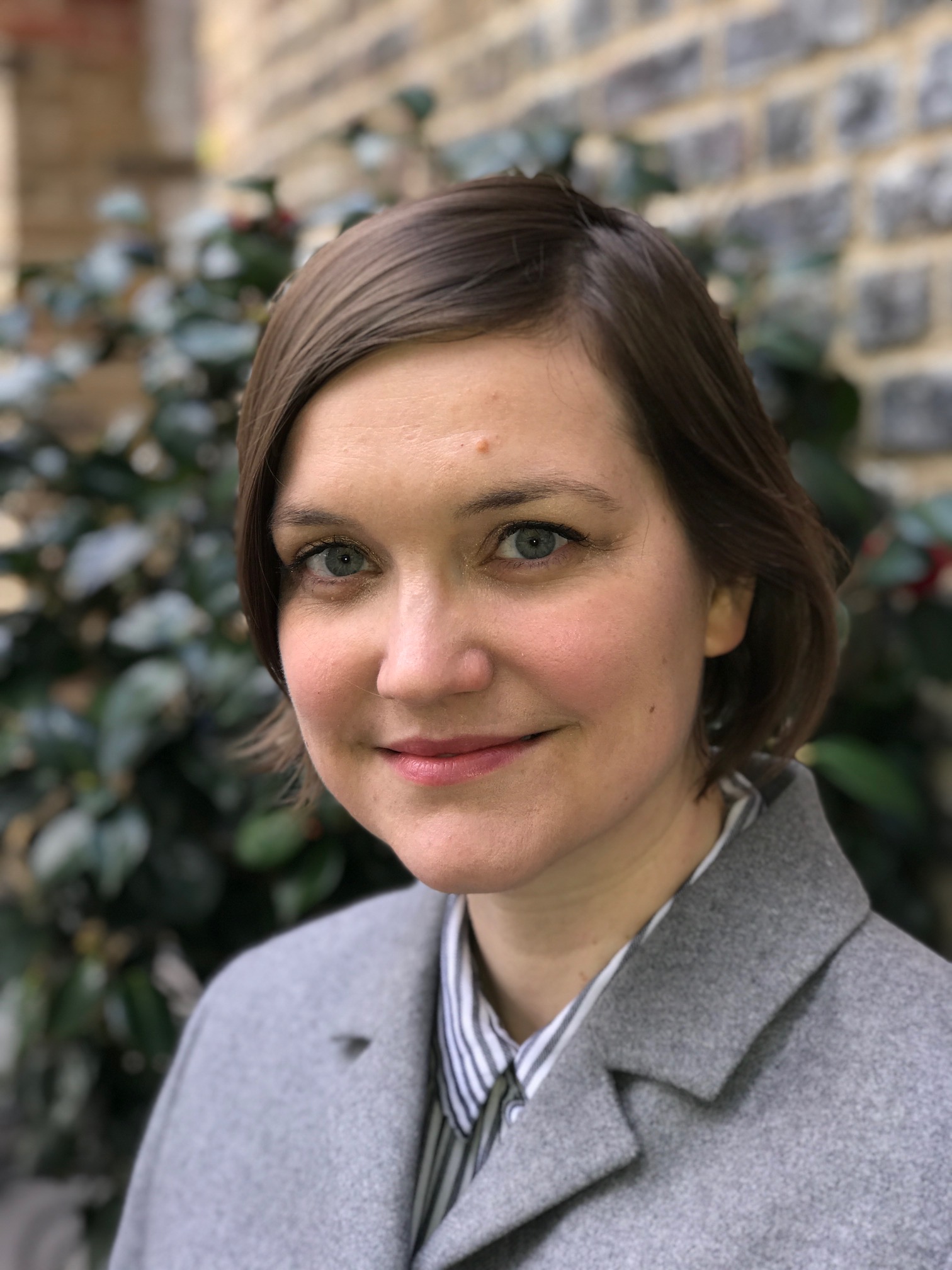 Dr. Mary Elisabeth Cox
Dr. Mary Elisabeth Cox is a Visiting fellow at the Hoover Institution and a William Golding Junior Research Fellow in the Arts, Humanities, and Social Sciences at Brasenose College, Oxford.