The deadline to apply for the Silas Palmer Fellowship is February 15, 2023.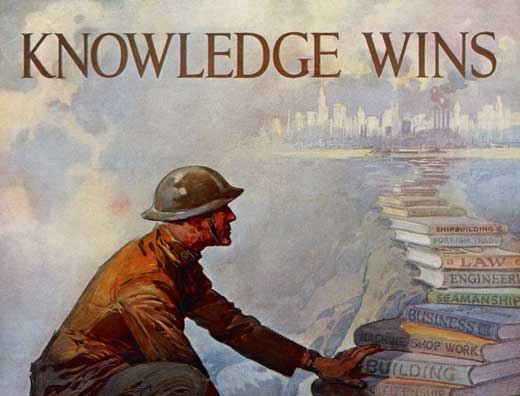 Silas Palmer established a special fund for students "whose studies involve a substantial use of library and archives materials located in the Hoover Institution" in 1960 to honor his late wife Olive Holbrook Palmer, who had a love of history. 
The Palmers come from some of the "founding families" of the Bay Area, establishing their estate in Elmwood in Atherton. With no children of their own and hopes to support bright young people, they provided opportunities to fund students at Stanford, starting in the 1930s. Today, the Silas Palmer Fellowship is offered to both Stanford and non-Stanford students.
Award Description
The Silas Palmer Fellowship provides an award of up to $5,000 to support research based on our collections. Recipients are expected to spend a minimum of ten days at the Hoover Institution Library & Archives directly accessing collection materials in the reading room, and complete their research and post-visit summary report within one year of being accepted into the cohort.
Awards will be announced in May 2023. Research must be completed by June 1, 2024.
Eligibility & How to Apply
Undergraduate and graduate students currently residing in the United States are eligible* to apply for the Silas Palmer Fellowship.
Applicants are encouraged to learn more about the many ways to search our rare and unique collection of archival and library materials to better inform your selection of collection materials.
*US faculty, postdocs, independent scholars, and non-US faculty are eligible to apply for the Scholar Research Support Grant.
Application Requirements
All applicants are required to submit their applications online with the following:
 
Contact information
Resumé or CV
A proposal of fewer than 750 words describing your research project, including the names of Hoover collections you plan to consult and why they are necessary for your project. To start your search, visit our page on How to Search our collections.
A citation list of Hoover collections you plan to consult.
The names and email addresses of two individuals who will complete recommendation forms.
Apply for the Silas Palmer Fellowship
The deadline to apply is February 15, 2023.
Fellowship recipients are expected to complete their visit, research, and post-visit summary report between June 1, 2023, and June 1, 2024. Decision announcements will be sent to applicants in May 2023.
Please follow us on social media or contact us to learn more.
Research by Our Silas Palmer Fellows