Search Our Collections
Our collections contain rare and unique library materials and archives that include posters, photographs, texts, sound recordings, moving images, and art and memorabilia.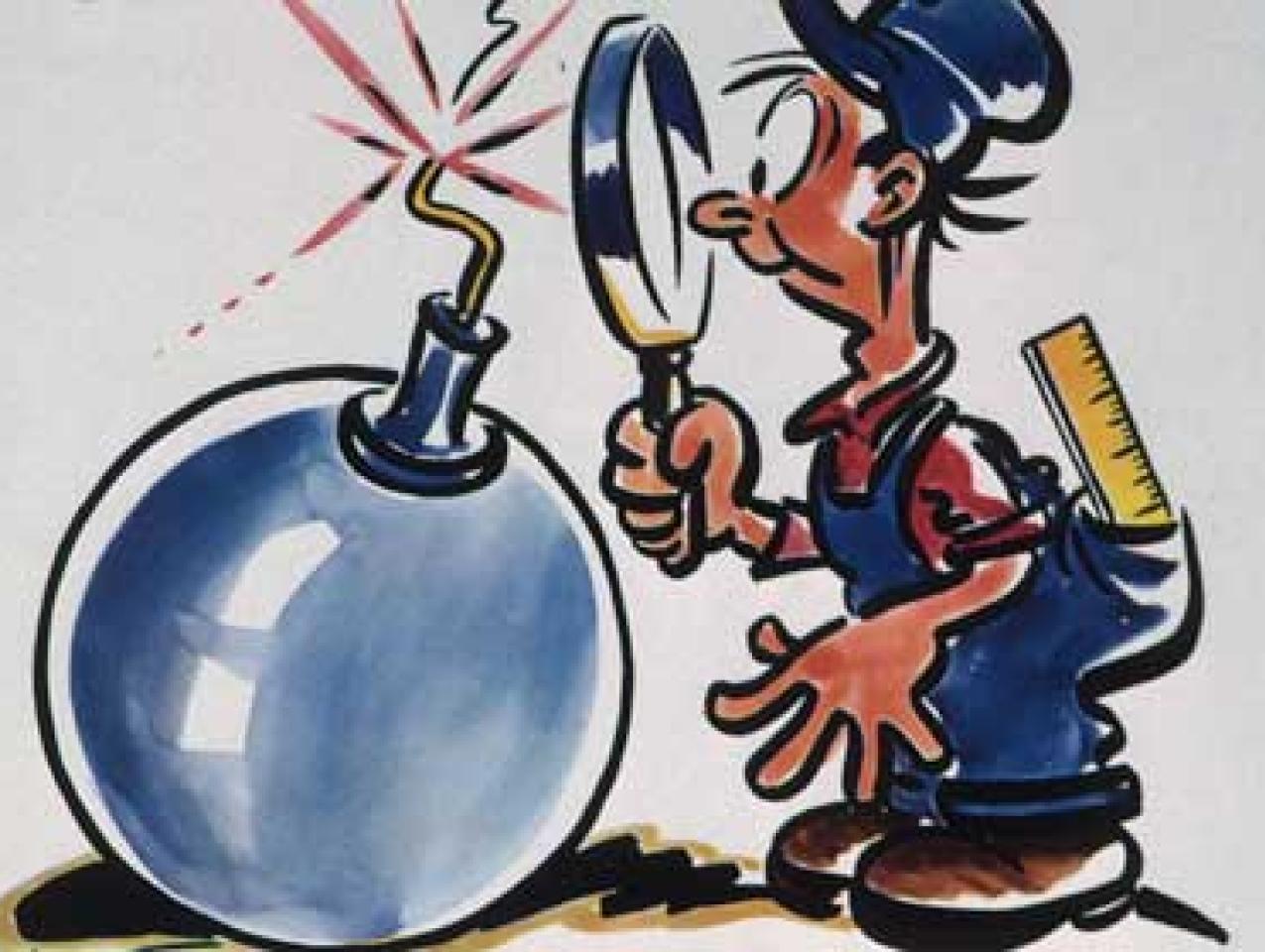 Documenting war, revolution, and peace, along with political, social, and economic change in the modern era, our collections come from across the globe and in many formats and languages. Search and discover rare materials from all political persuasions which highlight a spectrum of voices and experiences that shaped the 20th and 21st centuries. Personal papers form the bulk of our collections, however we also have extensive photographica, digital records, rare publications, and other formats spanning roughly 30 miles of shelving and evergrowing terabytes of data.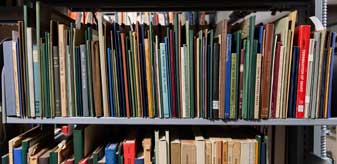 Collecting Areas
Our curators oversee and actively acquire collections which currently originate from 171 countries.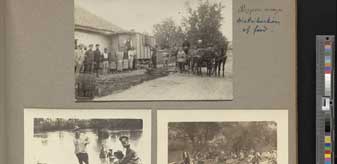 Digital Collections
Our digital collections contains more than 55,000 items and growing.
Featured Collections
Read more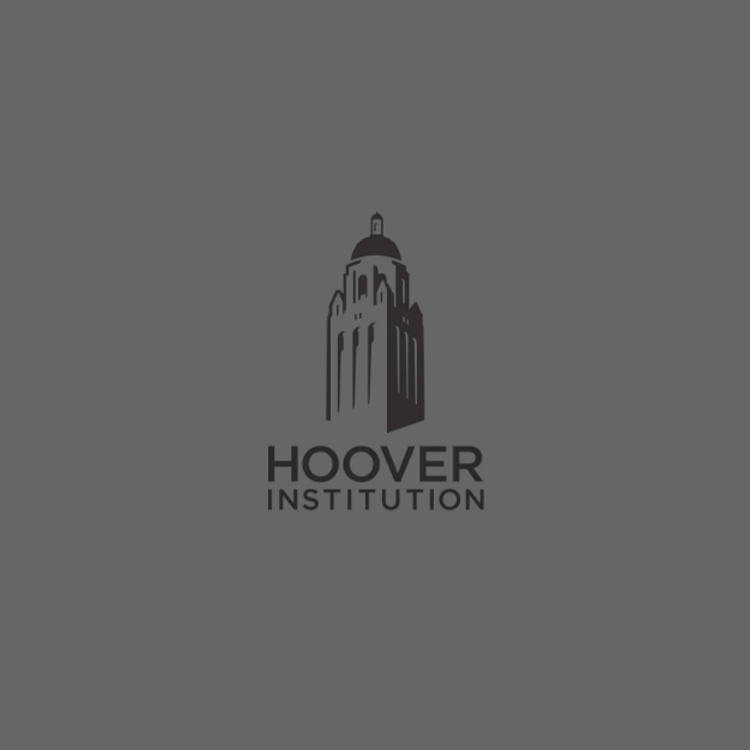 Japan and Japanese Diaspora Collections
These collections focus on social, political, and economic change from the Meiji (1868–1911) to post–World War II reconstruction (1945–52) periods in Japan and overseas Japanese communities.
Read more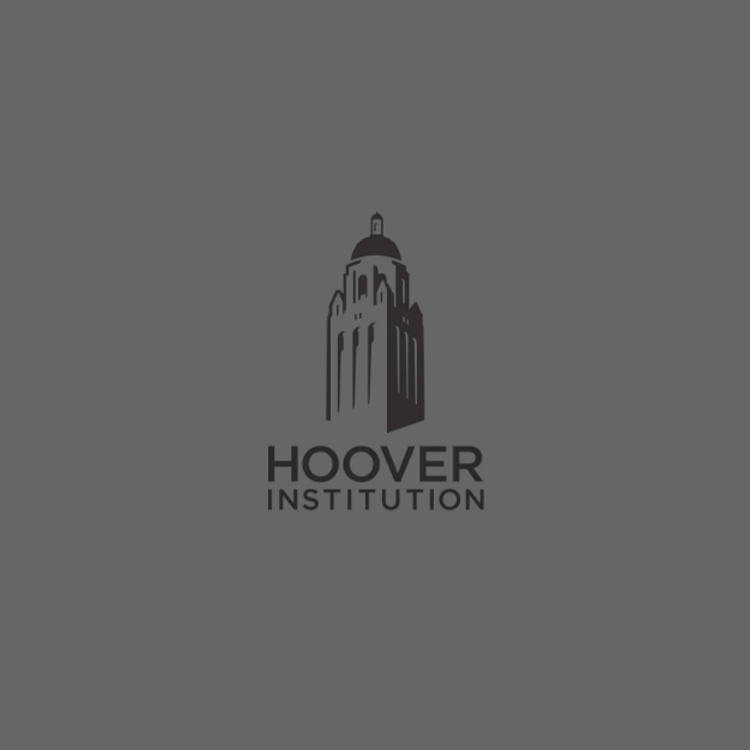 Ukraine Collections
Covering the emergence and development of Ukraine as an independent state since 1991, as well as earlier periods.
Read more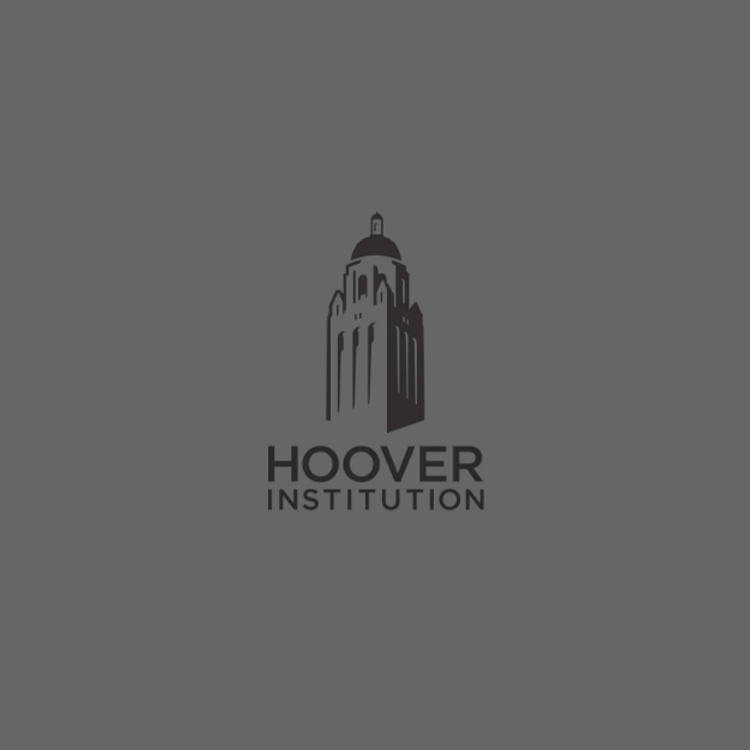 Firing Line Broadcasts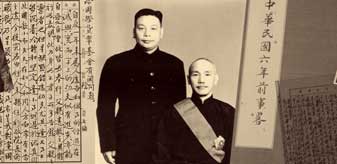 Chiang Kai-shek & Chiang Ching-kuo Diaries
The Hoover Institution has been helping preserve the handwritten diaries of Chiang Kai-shek and his son Chiang Ching-kuo since Chiang family members deposited them at Hoover in 2005.
Policies & Practices
We continue to advance Herbert Hoover's mission by fulfilling our strategic priorities of acquiring important historical collections on war, revolution, and peace. Our collections deal in subjects that encompass a broad range of human experiences. Policies and practices are in place to ensure that materials are cared for and made available for their ongoing use. Learn more about collection donations, description, digitization, preservation practices, and potentially harmful language and visual materials.