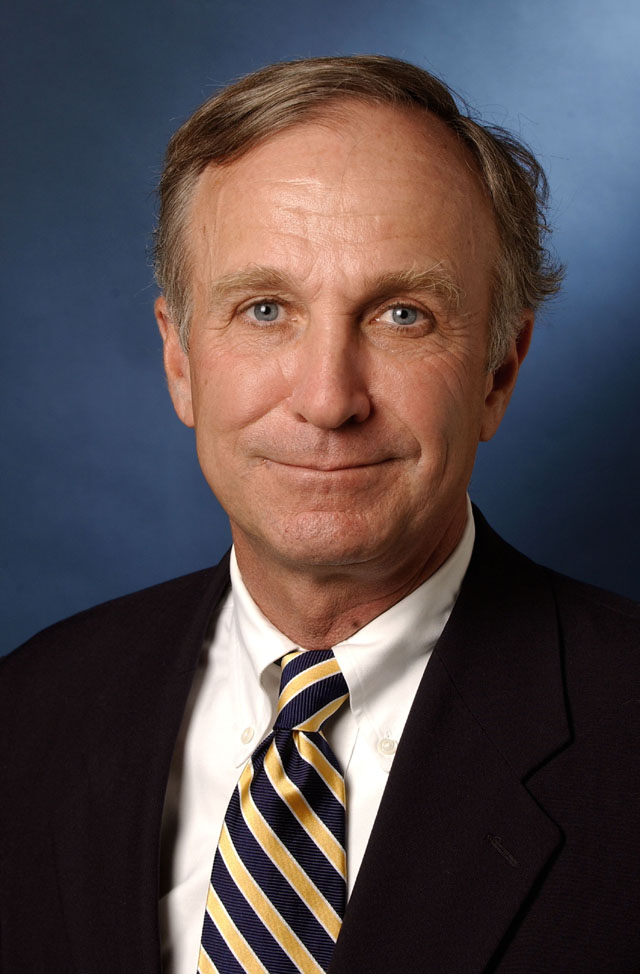 Hoover Archives has acquired the collection of Dan Caldwell, which contains research materials for Caldwell's work on U.S. foreign policy and military strategies in Afghanistan, Iraq, and Pakistan.
Dr. Dan Caldwell is Distinguished Professor of Political Science at Pepperdine University's Seaver College, where he serves as chairperson of the Committee on Student Veterans. An expert on American foreign policy, arms control, international security, and Russian-American relations, Dr. Caldwell has written and advised on policy and military matters throughout his 35-year academic career. Previously, he served for three years as an officer in the U.S. Naval Reserve and held positions at the Naval Postgraduate School in Monterey, California, and the Executive Office of the President in Washington, D.C. He is a member of the Council on Foreign Relations and Chair of the Council's Academic Outreach Initiative.
Dr. Caldwell earned A.B., M.A. and Ph.D. degrees at Stanford University and an M.A. from the Fletcher School of Law and Diplomacy at Tufts University. He is the author of more than sixty articles, the editor or co-editor of five books, and the author of five books: Vortex of Conflict: U.S. Policy toward Afghanistan, Pakistan, and Iraq, the third edition of Seeking Security in an Insecure World (co-authored with Robert E. Williams), World Politics and You, The Dynamics of Domestic Politics and Arms Control: The SALT II Treaty Ratification Debate, and American-Soviet Relations: From 1947 to the Nixon-Kissinger Grand Design.   
The Dan Caldwell papers contains notes, manuscript drafts, and research materials related to U.S. foreign policy in Afghanistan, Iraq, and Pakistan. The materials were created while the author researched for his publication, Vortex of Conflict: U.S. Policy toward Afghanistan, Pakistan, and Iraq.