Letters from the Tiananmen Generation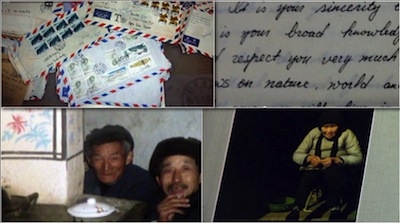 The Suellen Zima Papers, a collection of letters and photographs of an English teacher who taught at Nanjing University, China, are now available at the Hoover Institution Archives. The bulk of the collection consists of correspondence, arranged chronologically, between Zima and her students of the so-called Tiananmen Generation. The letters, dated 1989–2013, provide details of students' lives during China's transition to a market-oriented economy. In these letters, the students express their aspirations and struggles during a period when China was undergoing significant economic changes.
Zima's musings are reflected in Memoirs of a Middle-Aged Hummingbird. A preliminary finding aid to the collection is now available via the Online Archive of California.