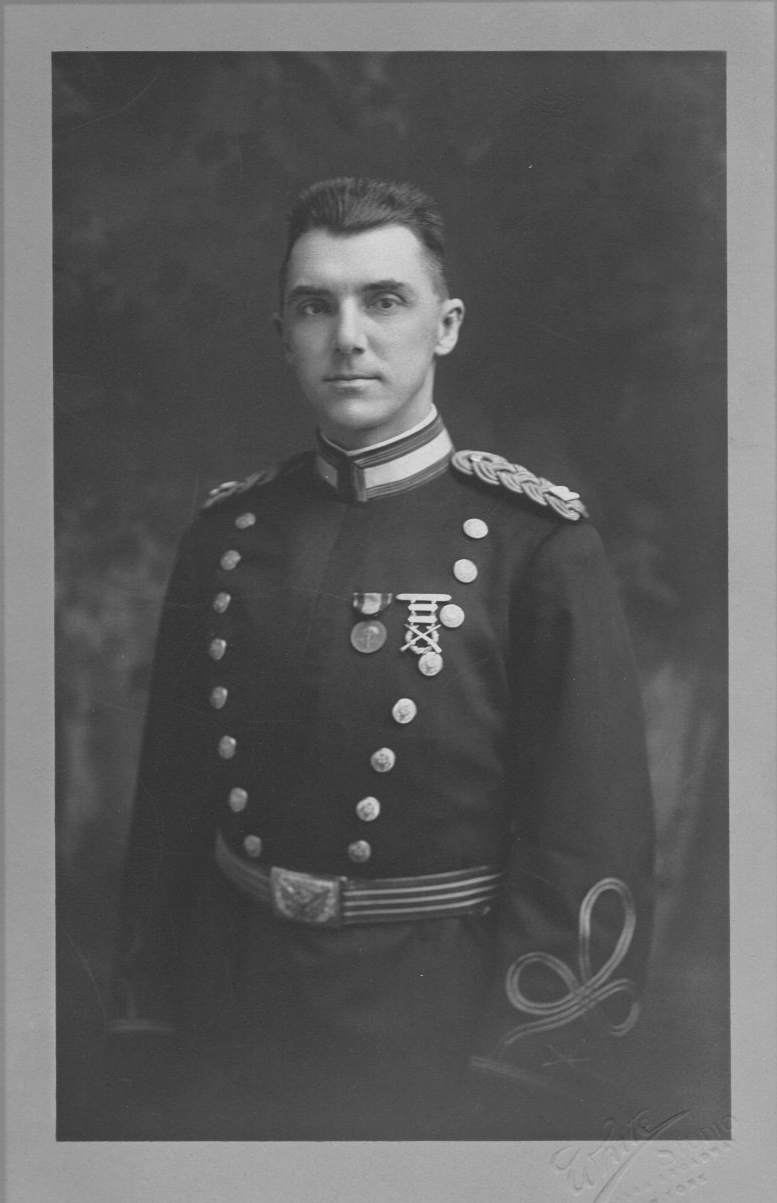 Joseph Stilwell began his diary in the early 1900s and kept it up, to a greater or lesser extent, until his death in 1946. Now those decades of diaries, including observations on his travels through China, Japan, and the Philippines before World War II, are available on the Hoover Archives website. They supplement Stilwell's World War II diaries, transcriptions of which Hoover has offered online since 2005. All are part of the Joseph W. Stilwell papers at Hoover.
In addition to chronicling his career and activities up to and following World War II, the diaries offer insights into Stilwell's character as he matured from a twenty-one-year-old second lieutenant, fresh out of West Point, to a mature four-star general. They provide evidence of his early passion for exploring and observing different cultures and people and his innate curiosity, proof of an expanding mind and widespread interests. The entries also reveal his keen sense of humor, ability to assess the character of others, command of the English language, artistic abilities, and warmth for his family.
Stilwell's diaries can be difficult to read because of his handwriting and the many jotted notes that interrupt the chronology, but the transcriptions eliminate such problems. Also, many of the maps and illustrations drawn by Stilwell on the pages of his diaries have been digitized and inserted into the transcriptions at the appropriate places.