Hoover Archives Materials Added To The American Archive Of Public Broadcasting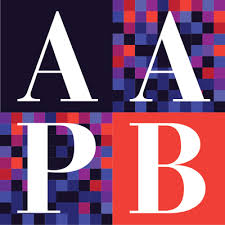 By Brandon Burke  
The American Archive of Public Broadcasting (AAPB), a collaboration between the Library of Congress and WGBH Boston to "preserve for posterity the most significant public television and radio programs of the past 60 years," added 6,203 audiovisual recordings and broadcast-related items from the Hoover Library & Archives to its Online Reading Room.
4,696 Commonwealth Club of California radio programs and 400 episodes of Firing Line with William F. Buckley (plus 1,502 transcripts, covering almost all of the series) join a collection of regional- and nationally produced programming ranging from local-interest shows to Jim Leher's gavel-to-gavel PBS coverage of the Watergate Hearings in 1973.
The partnership creates additional modes of discoverability for these items, both within AAPB and the parallel Google hit(s) each record produces. Finally, because AAPB pushes users to Hoover's Digital Collections site rather than offering the programs itself, users are made aware of related materials in both environments.
Our thanks to the AAPB and its staff! Learn more about them here.