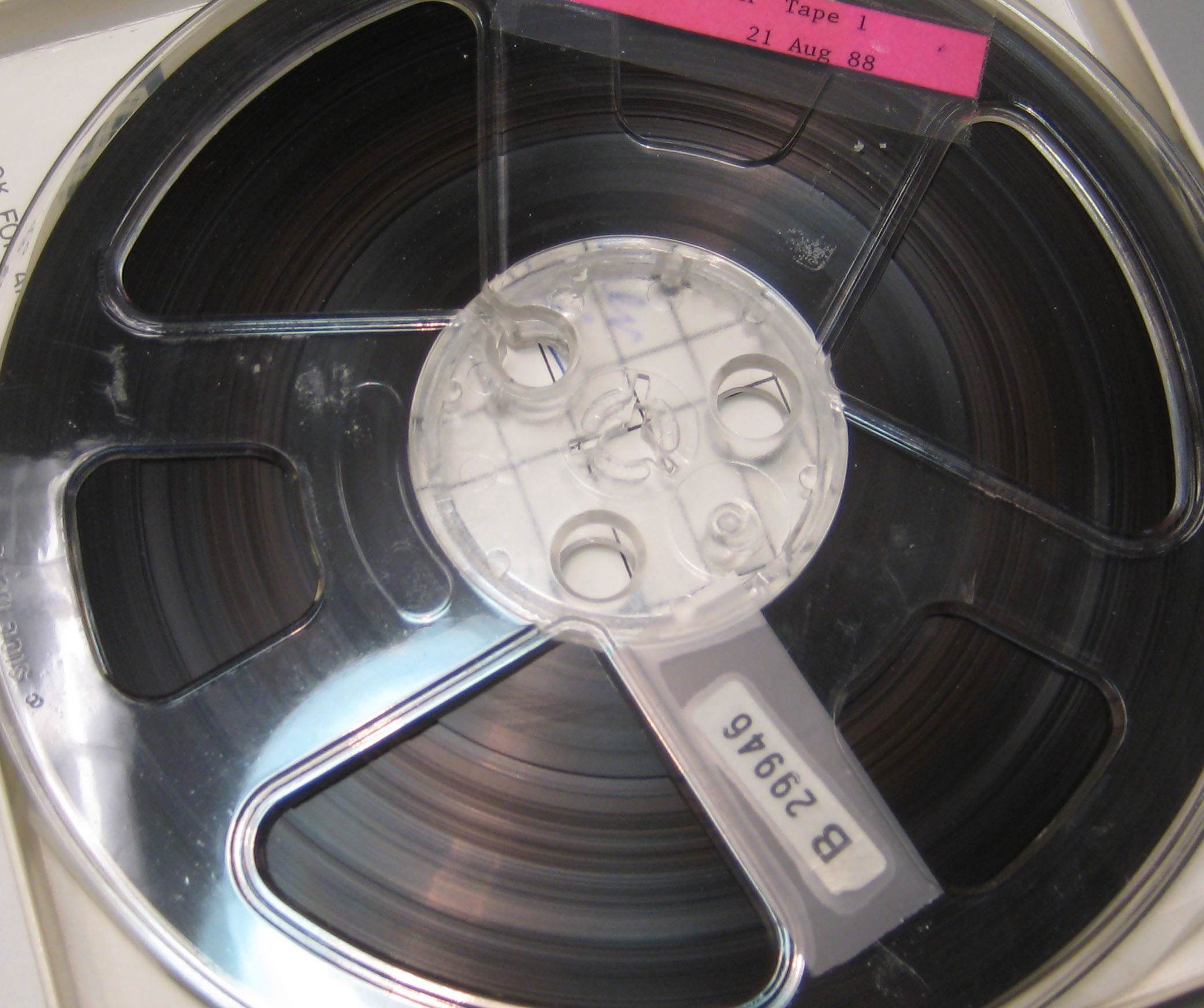 Hoover's entire collection of audiotapes created by RFE/RL's Latvian Language Service has been digitized for preservation and access. Use copies of the recordings are available for listening at the Hoover Archives.
RFE/RL broadcast to Latvia and the other Baltic countries from 1975 to 2004. The Latvian Service archive at Hoover consists of about 260 audiotapes, including finished radio broadcasts and raw reporting from the field. The recordings complement the paper records of the Latvian Service, which consist of editors' files and scripts.
Those recordings join the many digitized audiotapes of the Radio Free Europe/Radio Liberty services in the following languages: Afghan, Armenian, Azerbaijani, Belarusian, Czech, Estonian, Georgian, Hungarian, Kazakh, Kyrgyz, Lithuanian, Polish, Romanian, Russian, Serbo-Croatian, Slovak, South Slavic, Tajik, Tatar-Bashkir, Turkmen, Ukrainian, and Uzbek.
The corporate and broadcast records of RFE/RL, which include more than ninety thousand sound recordings, are held by the Hoover Institution. Finding aids to the collections are available in draft form while the collections are being processed.
To set up an appointment to listen to the recordings at the archives or purchase copies if you cannot visit, please see Audiovisual Services.