Overview
Workshop participants will use collections held at the Hoover Institution Library & Archives to study the operation of non-democratic states to understand why they came into being, how they work, and the sources of their durability or fragility. Other studies will include the factors that can corrode democratic states. 
The workshop's principal resources are the unique and fast-growing holdings at Hoover. Founded by Herbert Hoover in 1919, the Hoover Institution Library & Archives hold one of the world's largest and richest private collections of material on authoritarianism in Europe, East Asia, the Middle East, and Latin America and more.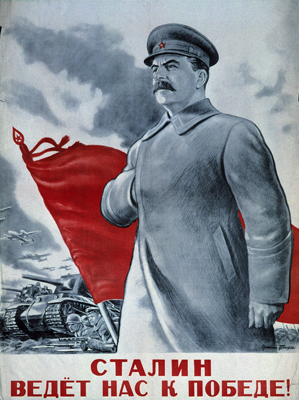 Stalin vedet nas k pobede, Poster RU/SU 2156, Hoover Institution Archives.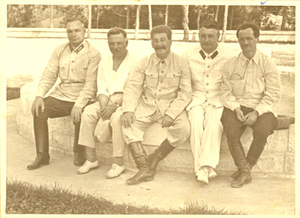 Nestor Apollonovich Lakoba Papers, Box 4, Hoover Institution Archives.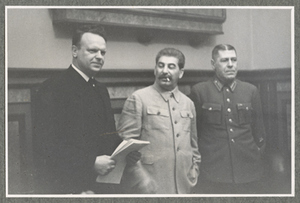 William Russell Philp Collection, Box 1, Folder 5a, Hoover Institution Archives.
 According to Freedom House, nearly half of the countries of the world are "unfree."  The number of unfree and especially "partly free" states has been growing globally, which makes their study an urgent matter. To be sure, such countries vary widely in their makeup and institutions, from autocratic Russia and the Iranian theocracy and Gulf states to communist rule in China and the North Korean dynastic dictatorship.  But together they present major puzzles for scholars and policy makers.  In that pursuit, the Hoover Institution Workshop on Authoritarianism and Democratic Breakdown is led by Norman M. Naimark, Hoover senior fellow and Paul R. Gregory, Hoover research fellow.  Participants include advanced graduate students and early career faculty.
The workshop is open to all disciplines and geographic regions.  Since its founding in 2003 by Paul Gregory, the workshop has brought together more than a hundred scholars from a dozen countries, working on Russia/Soviet Union, China, and other authoritarian regimes. The workshop's output consists of numerous books and articles written by its participants, including scholarly monographs published or forthcoming in the Yale-Hoover series on Stalin, Stalinism, and the Cold War, books at the Hoover Press and other publishers, and articles in scholarly journals, including the Hoover Digest.
2022 Summer Workshop
The Hoover Institution Workshop on Authoritarianism and Democratic Breakdown Summer 2022 has ended. Please contact us with any questions about future workshops. 
Applicants are encouraged to read about previous workshops (at the bottom of the page) to learn more about the research topics and approaches that are suited to the workshop.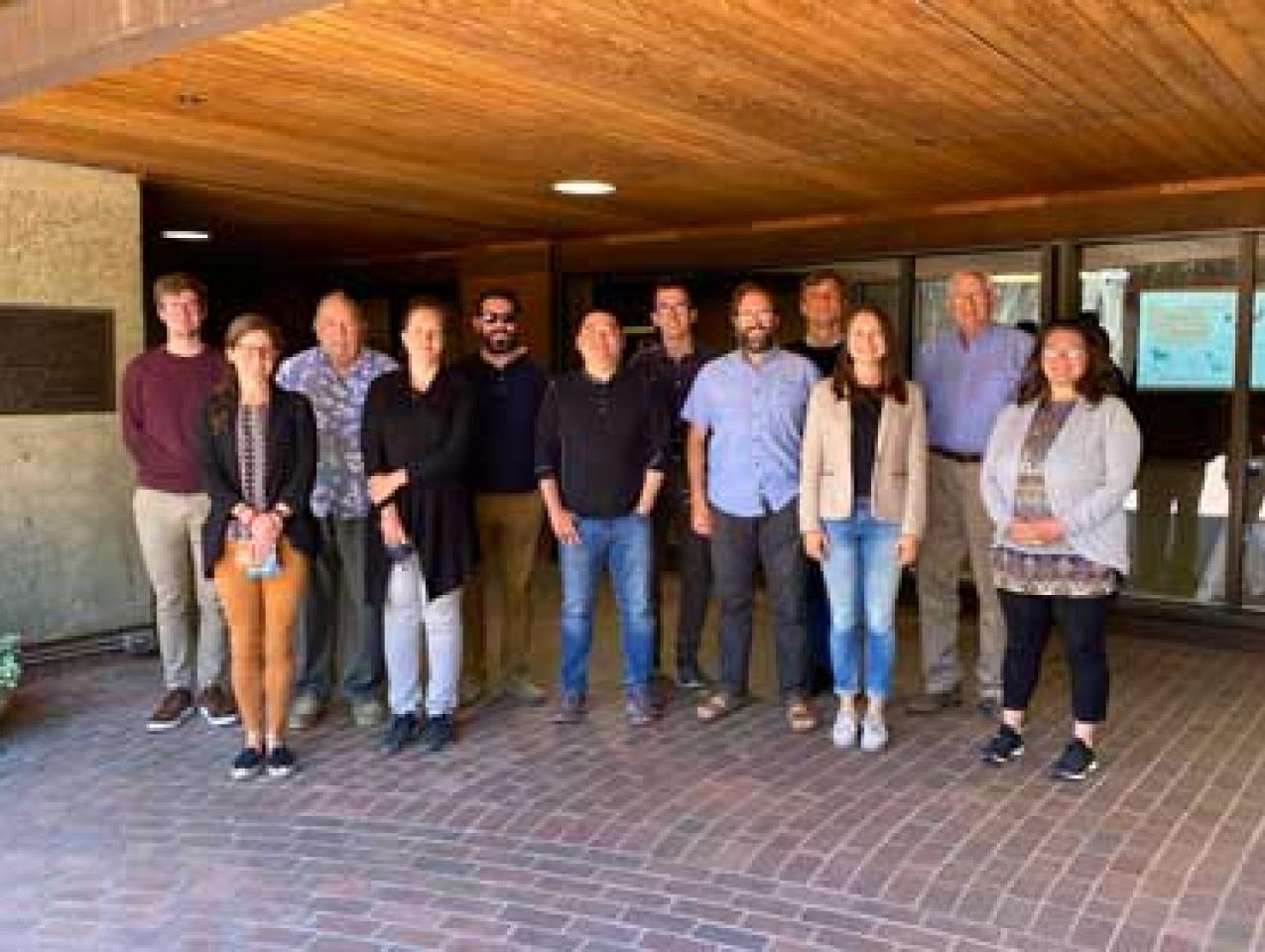 Previous Workshop participants have worked productively in a number of featured collections from the Library & Archives. Many participants have discovered valuable collections, whose existence they had not been aware of.
Conveners
Learn More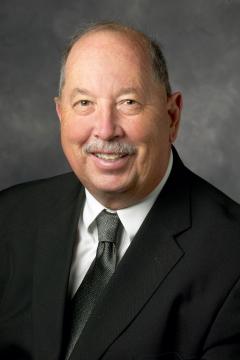 Paul Gregory
Research Fellow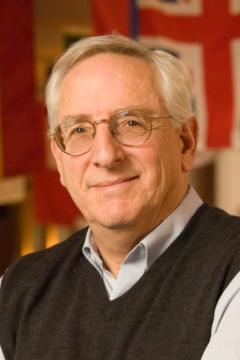 Norman M. Naimark
Senior Fellow