Russia's invasion of Ukraine has disrupted food production and exports and caused a spike in food prices, exposing the fragility of global grain supply. Now, as Sudan, Africa's third-largest country by territory, teeters on the brink of chaos, a humanitarian crisis of unimaginable proportions is taking shape, including the possibility of mass starvation. Within a decade, we have gone from the optimistic prospect of abolishing famine for good to a world of resurgent hunger crises. Alex de Waal, a leading authority on Africa and the history of modern famine, surveys the developments in Sudan and the worrying trends concerning world hunger and explores potential solutions.
learn-more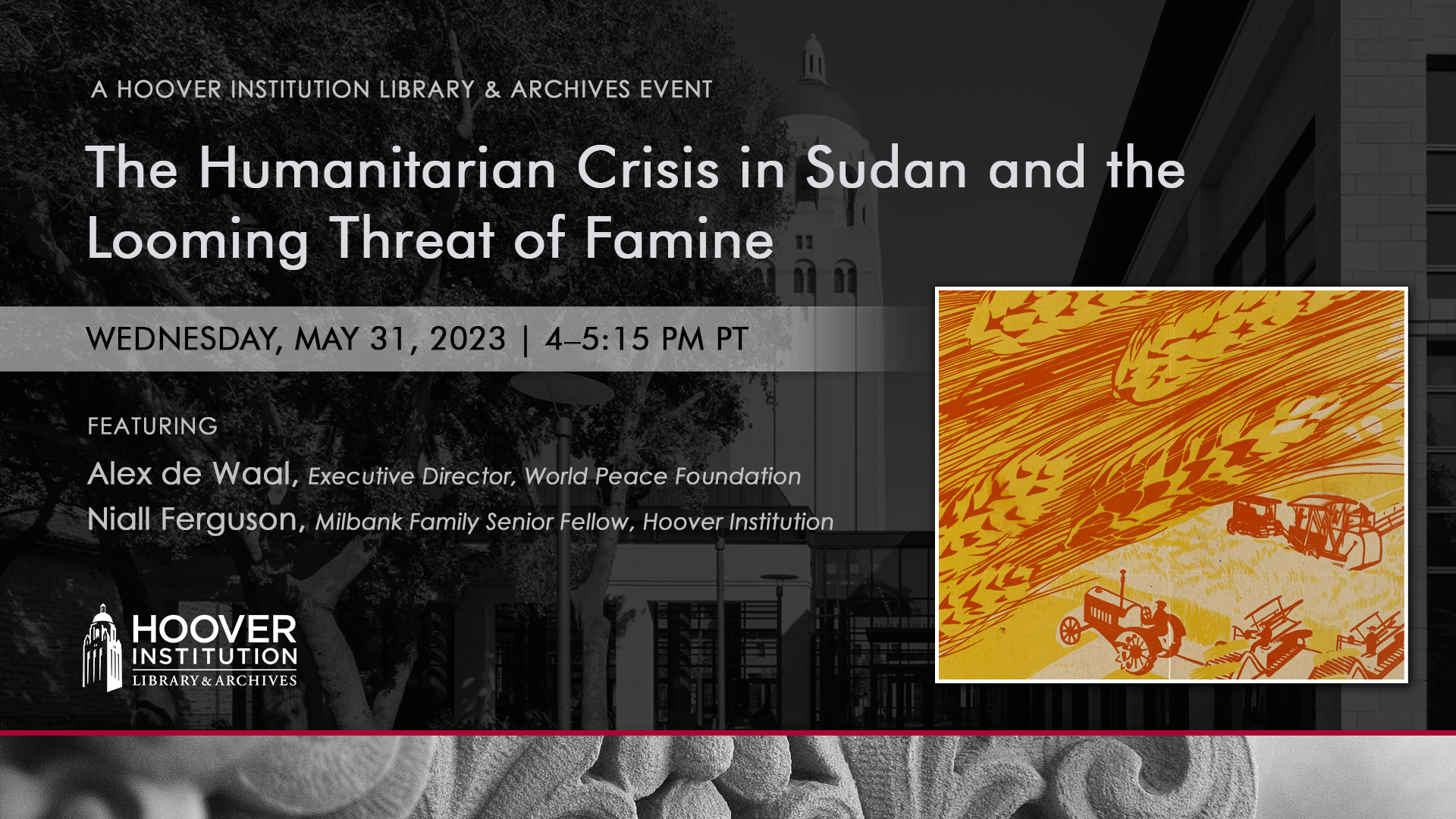 ---
ABOUT THE PARTICIPANTS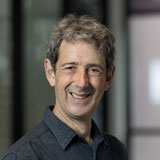 Alex de Waal is Executive Director of the World Peace Foundation at The Fletcher School of Law and Diplomacy at Tufts University. Considered one of the foremost experts on Sudan and the Horn of Africa and a leading authority on famine, de Waal is the author of numerous books, including Sudan's Unfinished Democracy: The Promise and Betrayal of a People's Revolution (Oxford, 2022), Famine Crimes: Politics & the Disaster Relief Industry in Africa (Indiana University Press, 1997) and Mass Starvation: The History and Future of Famine (Polity, 2018). His recent books include New Pandemics, Old Politics: Two Hundred Years of War on Disease and its Alternatives (Polity, 2021). He was on the list of Foreign Policy's 100 most influential public intellectuals in 2008 and Atlantic Monthly's 27 "brave thinkers" in 2009.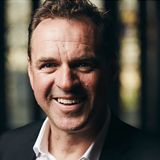 Niall Ferguson, MA, DPhil, FRSE, is the Milbank Family Senior Fellow at the Hoover Institution, Stanford University, and a senior faculty fellow of the Belfer Center for Science and International Affairs at Harvard. He is the author of sixteen books, including The Pity of War, The House of Rothschild, Empire, Civilization, and Kissinger, 1923-1968: The Idealist, which won the Council on Foreign Relations Arthur Ross Prize. He is an award-making filmmaker, having won an international Emmy for his PBS series The Ascent of Money. His 2018 book The Square and the Tower was a New York Times bestseller and also adapted for television by PBS as Niall Ferguson's Networld. His latest book, Doom: The Politics of Catastrophe, was published last year by Penguin and was shortlisted for the Lionel Gelber Prize.
---
ABOUT THIS SERIES
The Bread + Medicine Speaker Series highlights conversations with historians of Russia and Ukraine and leading experts on famine and humanitarianism. It is presented in conjunction with the exhibition Bread + Medicine: Saving Lives in a Time of Famine devoted to the American famine relief mission to Soviet Russia in 1921–1923.