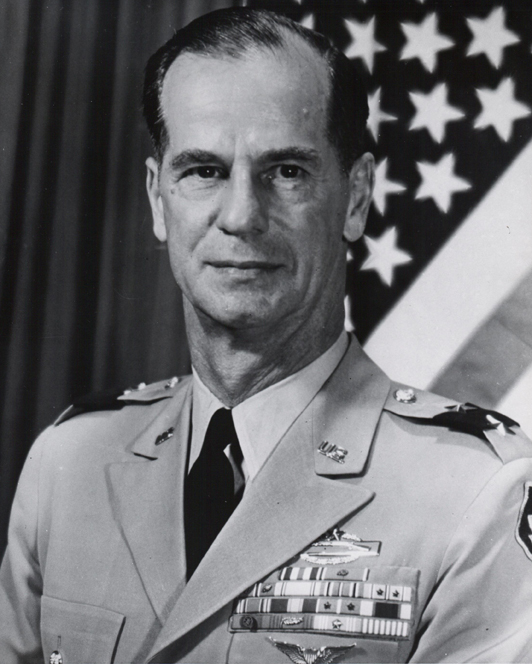 Ernest Easterbrook began this account of his experiences in the China-Burma-India (CBI) Theater in 1944, when he became General Joseph W. Stilwell's executive assistant in Burma. Later, as commander of the 475th Infantry Regiment, he led it behind enemy lines to clear northern Burma and reopen the Burma Road.
Easterbrook's diaries, covering 1944–45, supplement the wartime diaries of General Stilwell. In addition to sharing firsthand experiences in the CBI Theater, the authors shared a personal connection: Easterbrook married Stilwell's oldest daughter in 1938.
The diaries were transcribed by Easterbrook's son, John. Those transcripts are online, accompanied by digitized copies of numerous maps drawn by Easterbrook on the pages of his diary. The original diaries are part of the Ernest Fred Easterbrook papers at the Hoover Archives.