About Our Fellows
Hoover has an exceptional cohort of scholars. Some of our fellows are esteemed generalists, capable of addressing broad policy applications, while others are world-renowned experts in specific areas of public policy and historians with a keen eye for anticipating trends underlying rapidly changing global events. A data-driven research approach to scholarship is the common denominator among this highly distinguished community of fellows, who actively conduct public policy research centered on the principles of free markets, limited government, and individual freedom.

Leadership
The Hoover Institution is led by Tad and Dianne Taube Director Condoleezza Rice. Eric Wakin is the deputy director and director of Library & Archives. Learn more about our senior administration.
Overseers
The Board of Overseers advises and supports the Hoover Institution's senior administration to ensure adherence to the path set forth by its founder in his mission statement. This dedicated group of supporters, who contribute to the advancement of the Institution through their knowledge, experience, and leadership, meets twice a year, at Stanford University and in Washington, DC.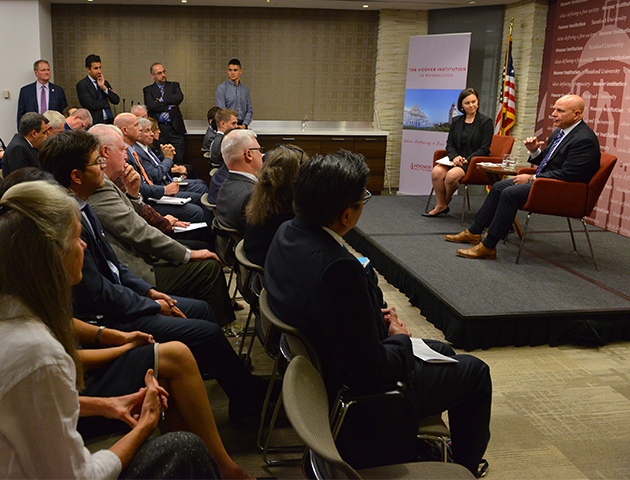 Hoover in DC
Hoover's branch office in Washington, DC, is equipped to execute the two core functions of the Institution itself: policy research and outreach. Its purpose is to promote the academic work of Hoover fellows and to facilitate the engagement of fellows in the policy conversations that take place in the nation's capital.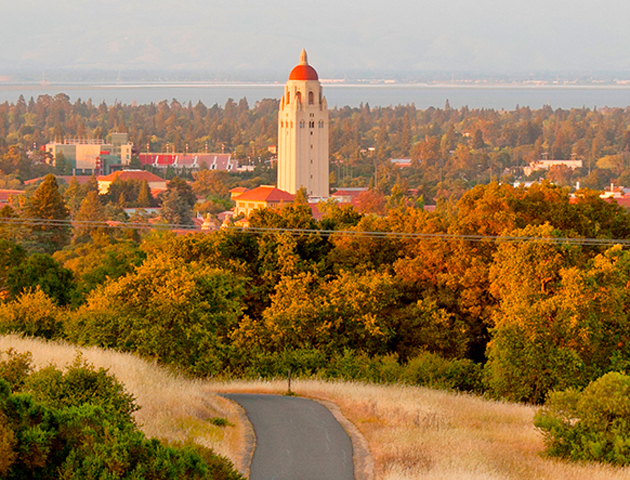 Annual Reports
Read highlights of the scholarly activity of the Hoover Institution fellowship on a yearly basis.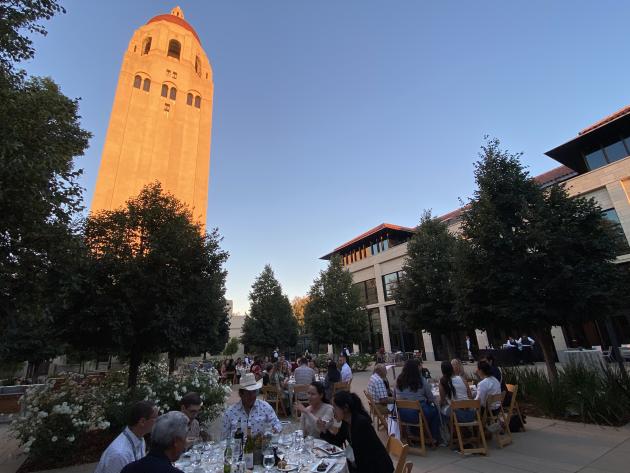 News & Events
Keep up to date on the latest news and programming from the Hoover Institution. Learn about new fellow research, scholarly presentations, educational initiatives, acquisitions by Library & Archives, and other institutional activities.