Mission Statement
Now more than five decades old, Herbert Hoover's 1959 statement to the Board of Trustees of Stanford University on the purpose and scope of the Hoover Institution continues to guide and define its mission in the twenty-first century.
"This Institution supports the Constitution of the United States, its Bill of Rights and its method of representative government. Both our social and economic systems are based on private enterprise from which springs initiative and ingenuity…. Ours is a system where the Federal Government should undertake no governmental, social or economic action, except where local government, or the people, cannot undertake it for themselves…. The overall mission of this Institution is, from its records, to recall the voice of experience against the making of war, and by the study of these records and their publication, to recall man's endeavors to make and preserve peace, and to sustain for America the safeguards of the American way of life. This Institution is not, and must not be, a mere library. But with these purposes as its goal, the Institution itself must constantly and dynamically point the road to peace, to personal freedom, and to the safeguards of the American system."  
Herbert Hoover The principles of individual, economic, and political freedom; private enterprise; and representative government were fundamental to the vision of the Institution's founder.
By collecting knowledge, generating ideas, and disseminating both, the Institution seeks to secure and safeguard peace, improve the human condition, and limit government intrusion into the lives of individuals.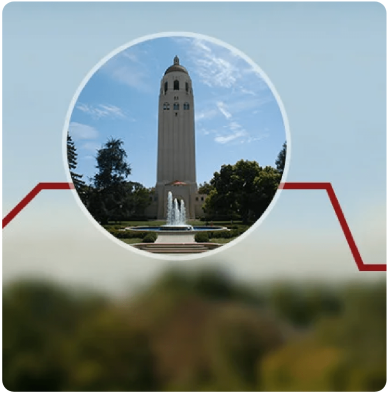 Hoover Timeline & History
Explore Hoover's rich history as it unfolds over nearly 100 years. With its eminent scholars and world-renowned library and archives, the Hoover Institution seeks to improve the human condition by advancing ideas that promote economic opportunity and prosperity, while securing and safeguarding peace.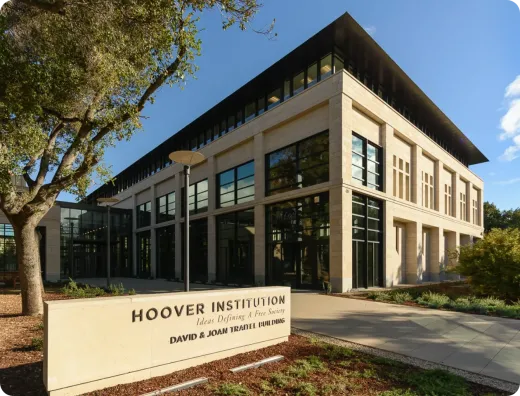 Vision of the Institution Today
Our focus is on scholarly and empirical research that asks bold questions, offers powerful solutions for policy makers, and advances ideas that improve people's lives. The work of creating, preserving, and disseminating the best knowledge of recent generations through our scholarship, teaching, publishing, and outreach ensures the preservation of the freedoms we hold dear. This was the vision of our founder, and we remain true to it.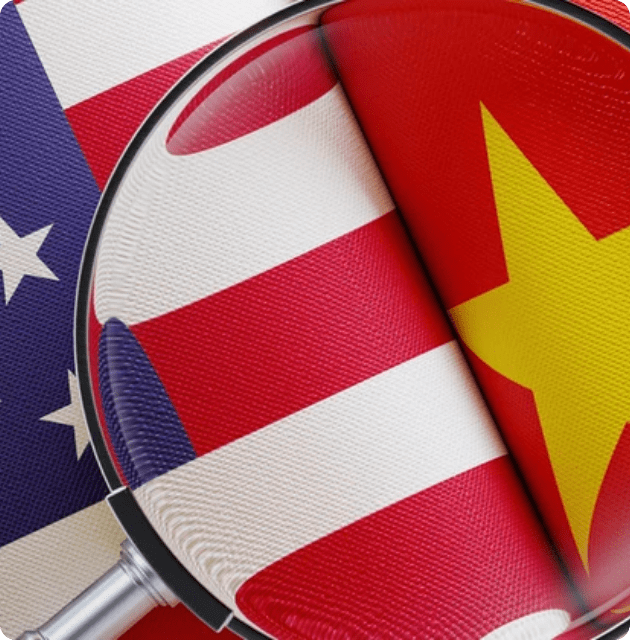 Key Focus Areas
The Hoover Institution's research priorities address some of the nation's biggest challenges, including improving educational outcomes; expanding economic prosperity; upholding a system of natural liberty; achieving a clear-eyed view about America's role in the world; and grappling with the impacts of rapid technological innovation on governments and economies. The Hoover Institution is also unique among policy organizations for its commitment—through the expertise of its scholars and from its vast Library & Archives holdings—to drawing from the historical record to inform perspectives about public policy making.