/taxonomy/topic/landing
.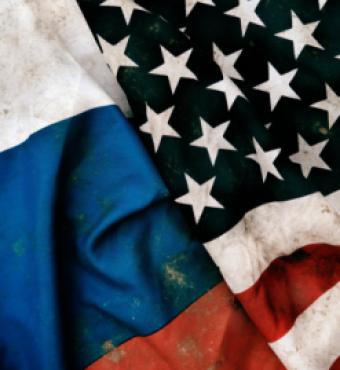 Not One Inch: America, Russia, And The Making Of Post-Cold War Stalemate
A History Working Group seminar with Mary Sarotte.
.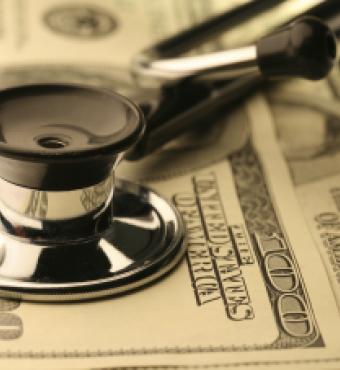 Articles
A Simple Fix Can Bring Revolutionary Change To Health Spending
Prices for health services in the U.S. are high relative to the rest of the world. For example, a simple MRI scan that costs $1,430 in the U.S. costs around $450 in the United Kingdom, $750 in New Zealand, and $310 in Switzerland. High U.S. prices have been the primary cause of high health insurance premiums in the U.S. for several years.
Telecommunications & Internet
Regulation & Property Rights
Technology, Law, and Governance