/taxonomy/topic/landing
.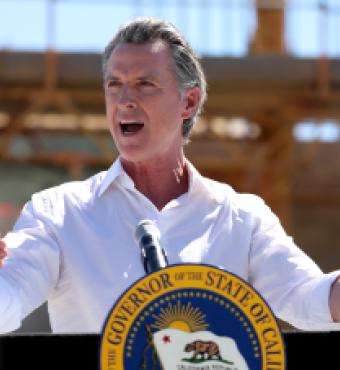 Articles
Newsom Loses A Battle, But May Be Winning The War
We begin this column with a pop quiz having to do with California governor Gavin Newsom's visit last weekend to Washington, DC—Newsom's second April trip beyond the Golden State's borders for reasons not necessarily germane to California's affairs.
.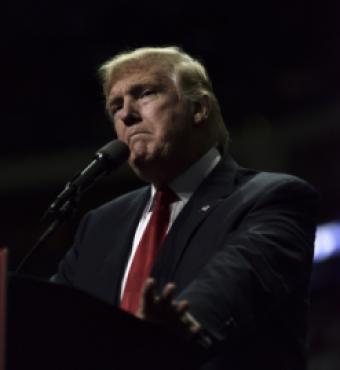 Articles
Trump's Second Act: He Can Still Win, In Spite Of Everything
Everyone knows F. Scott Fitzgerald's famous line from the end of his unfinished novel The Last Tycoon: 'There are no second acts in American lives.' But Fitzgerald wasn't talking about second chances. He meant that, unlike in a traditional play – where Act I presents a problem, Act II reveals the complications and Act III resolves it all – Americans want to skip Act II and go straight to the resolution.
What is MyHoover?
MyHoover delivers a personalized experience at Hoover.org. In a few easy steps, create an account and receive the most recent analysis from Hoover fellows tailored to your specific policy interests.
Watch this video for an overview of MyHoover.
Welcome to MyHoover
Telecommunications & Internet
Regulation & Property Rights
Technology, Law, and Governance