/taxonomy/topic/landing
.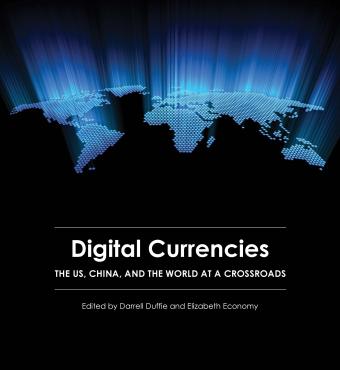 Essays
Digital Currencies: The US, China, And The World At A Crossroads
This multidisciplinary report explores the economic and sociopolitical motives for China's central bank digital currency and its implications for privacy, international security, and the leading role of the United States in global finance. Among the key findings: The US government should advocate for democratic norms of privacy, accountability, transparency, and security in shaping the global standards for digital currencies, and should improve innovation and competition in its own payment systems.
.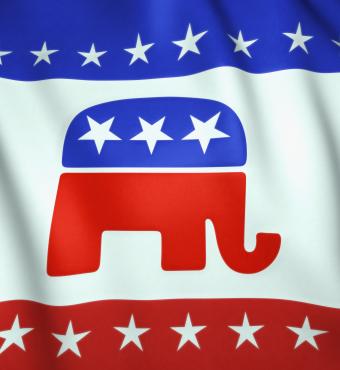 Essays
The Future Of The Republican Party: 2022, 2024, And Beyond
Examining the deepening impact of party identification on US elections, this essay uses data from recent surveys of American voters to compare self-identified Democrats and Republicans with the median voter on a range of issues. Taking this information, it considers the future of the Republican Party in the upcoming 2022 and 2024 elections and addresses the potential effect of a Trump endorsement on any Republican candidate.
.
Working Papers
The Economic Impact of the Economic Impact Payments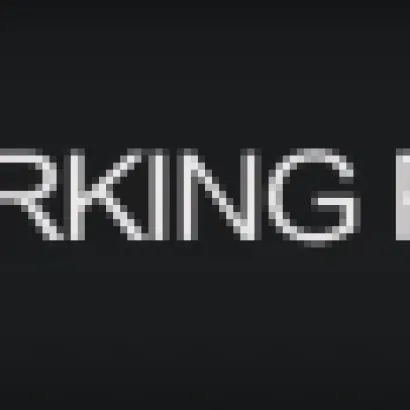 What is MyHoover?
MyHoover delivers a personalized experience at Hoover.org. In a few easy steps, create an account and receive the most recent analysis from Hoover fellows tailored to your specific policy interests.
Welcome to MyHoover
Telecommunications & Internet
Regulation & Property Rights
Technology, Law, and Governance