/taxonomy/topic/landing
.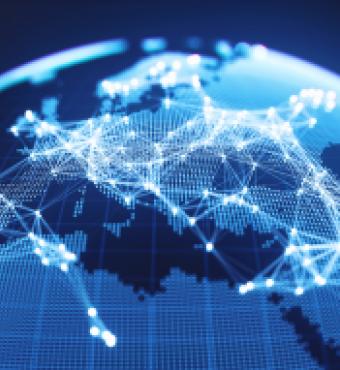 Articles
Does Technology Win Wars?
It is ironic that, despite two decades of U.S.-led conflict in Afghanistan and Iraq, it took just a few months of Russia's war in Ukraine to finally draw attention to the depleted state of U.S. weapons stocks and the vulnerabilities in U.S. military supply chains.
.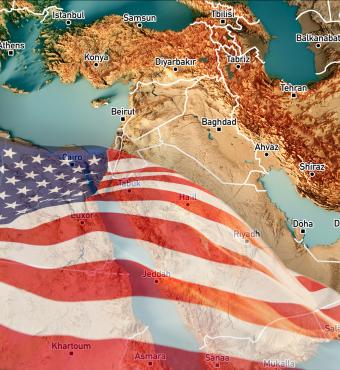 Articles
Indolence Is Not Policy: The Biden Administration In The Middle East
The United States faces adversarial powers in China and Russia; that is the first principle of contemporary strategic thinking. Those challenges cast a shadow on all other foreign relations.
What is MyHoover?
MyHoover delivers a personalized experience at Hoover.org. In a few easy steps, create an account and receive the most recent analysis from Hoover fellows tailored to your specific policy interests.
Watch this video for an overview of MyHoover.
Telecommunications & Internet
Regulation & Property Rights
Technology, Law, and Governance