Subscriptions
The Hoover Institution offers a selection of e-mail newsletters, alerts, and notifications to keep you updated on the work of our scholars, the release of various publications, and the Institution's impact in informing the policy discussion in relation to the issues of the day, breaking news, and so on. Subscribe today to stay informed!
Email Newsletters
Stay in touch with the Hoover Institution on a wide variety of issues by opting in to receive our various email newsletters.

Hoover Daily Report
The Hoover Daily Report is an e-mail compendium of links to the online work of Hoover's fellows and affiliated scholars in newspapers, journals, blogs, and broadcast media.

Hoover Monthly Briefings
Monthly Briefings on Economy

Monthly Briefings on Education

Monthly Briefings on National Security

Hoover Weekend Review
The Hoover Weekend Review compiles the week's most compelling analysis and commentary from the Institution's fellows and affiliated scholars.

Hoover Monthly Podblast
Get notified monthly about the latest podcast episodes released by Hoover Institution's podcasts including, The Classicist, The Libertarian, Area 45, Uncommon Knowledge, Reasonable Disagreements, and more.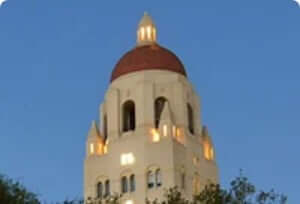 Hoover Institution Event Notification
Receive notifications about upcoming events so that you can attend the lectures and conferences held often at the Hoover Institution at Stanford University.

Defining Ideas
Defining Ideas builds on the strength of Hoover's research: publishing on-line the original work of Hoover fellows and affiliated scholars, as well as that of task force and working group members, whose scholarship lies within the fields of economics, history, law, and political science.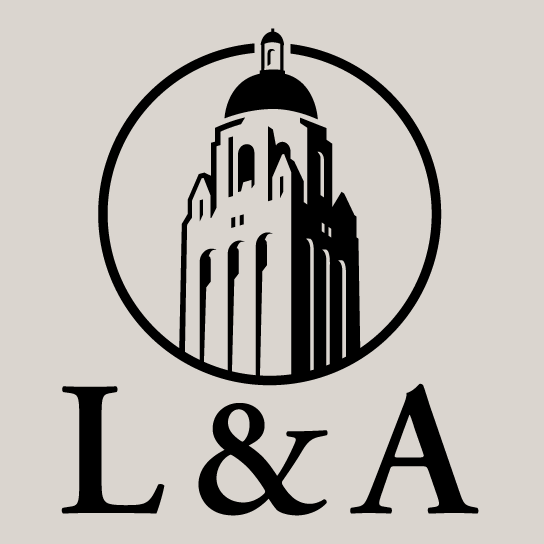 Hoover Institution Library & Archives Newsletter
Read about the latest news and events including recent acquisitions, publications, and other announcements regarding research services, projects, and more.

Caravan
The Caravan is a periodic online symposium on the contemporary dilemmas of the Greater Middle East. Since caravans are full of life, it offers a candid exchange of opinions and debate.

Hoover Digest new issue alert
The Hoover Digest is a quarterly print publication that offers informative writing on politics, economics, and history by the scholars and researchers of the Institution.

California Publications
California Publications: The Hoover Institution produces two publications related to the state of California.

Strategika
Strategika is an online journal that analyzes ongoing issues of national security in light of conflicts of the past.

Hoover Press Monthly Newsletter & New Book Alert
Be notified when new books are released from the Hoover Institution Press and receive the monthly Press newsletter.

Tune In
The Hoover Institution's "Tune In" email alert keeps subscribers up to date on all television, radio, and podcast programming featuring Hoover Institution fellows and contains links to their recent interviews in these media. Subscribe today.

Uncommon Knowledge
Uncommon Knowledge is a series hosted by Hoover fellow Peter Robinson as an outlet for political leaders, scholars, journalists, and today's big thinkers to share their views with the world.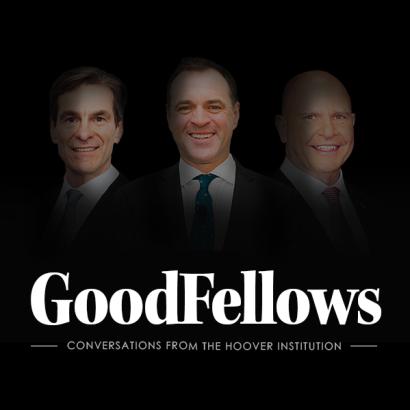 GoodFellows
Conversations From The Hoover Institution.
Battlegrounds
The Battlegrounds interview series provides a needed forum with leaders from key countries to share their assessment of problem sets and opportunities that have implications for U.S. foreign policy and national security strategy.
Enter Your Email
Mailchimp Subscription Form: Newsletter Subscription

Join the Hoover Institution's community of supporters in ideas advancing freedom.
Mailchimp Subscription Form: Newsletter Subscription