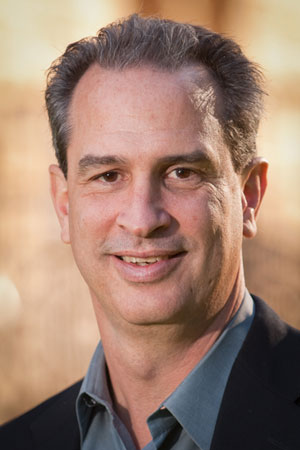 Stephen Haber, the Peter and Helen Bing Senior Fellow at the Hoover Institution and the A. A. and Jeanne Welch Milligan Professor in the School of Humanities and Sciences at Stanford, was recently awarded the 2012 Premio Manuel Espinosa Yglesias for best essay on banking and foreign entry into Mexico from the book These Are the 'Good Old Days': Foreign Entry and the Mexican Banking System, written with Aldo Musacchio.
The prize recognized Haber and Musacchio's detailed analysis of the Mexican banking and financial system. Eleven judges, selected from among Mexico's financial authorities, academic specialists, chief economists of several banks, and a specialist journalist, voted on the award. The winner receives one million pesos (approximately $75,000). Haber and Musacchio will be awarded the prize in a ceremony in Mexico City.
Haber's scholarship on the Mexican economy and politics spans more than three decades of research.  He is the author, coauthor, or editor of five books on Mexico, as well as the author of more than sixty scholarly articles.
The summer of 2012 has proven an eventful one for Haber. In June, he was awarded the Walter G. Gores Award, Stanford's highest teaching honor; recognized for his remarkable achievements in pedagogy by his peers and students, he was selected by a committee of faculty, staff, and students. Many of Haber's former PhD students hold faculty positions in departments of economics, history, and political science, as well as in business schools, throughout the United States and Mexico. His coauthor on the book that won Manuel Espinosa Yglesias Prize, Aldo Musacchio, is one of those former students; he is now on the faculty of the Harvard Business School. Click here to read the full article.
In July, Haber received his second major teaching award, the 2012 Phi Beta Kappa Teaching Prize at Stanford. Click here for more information.