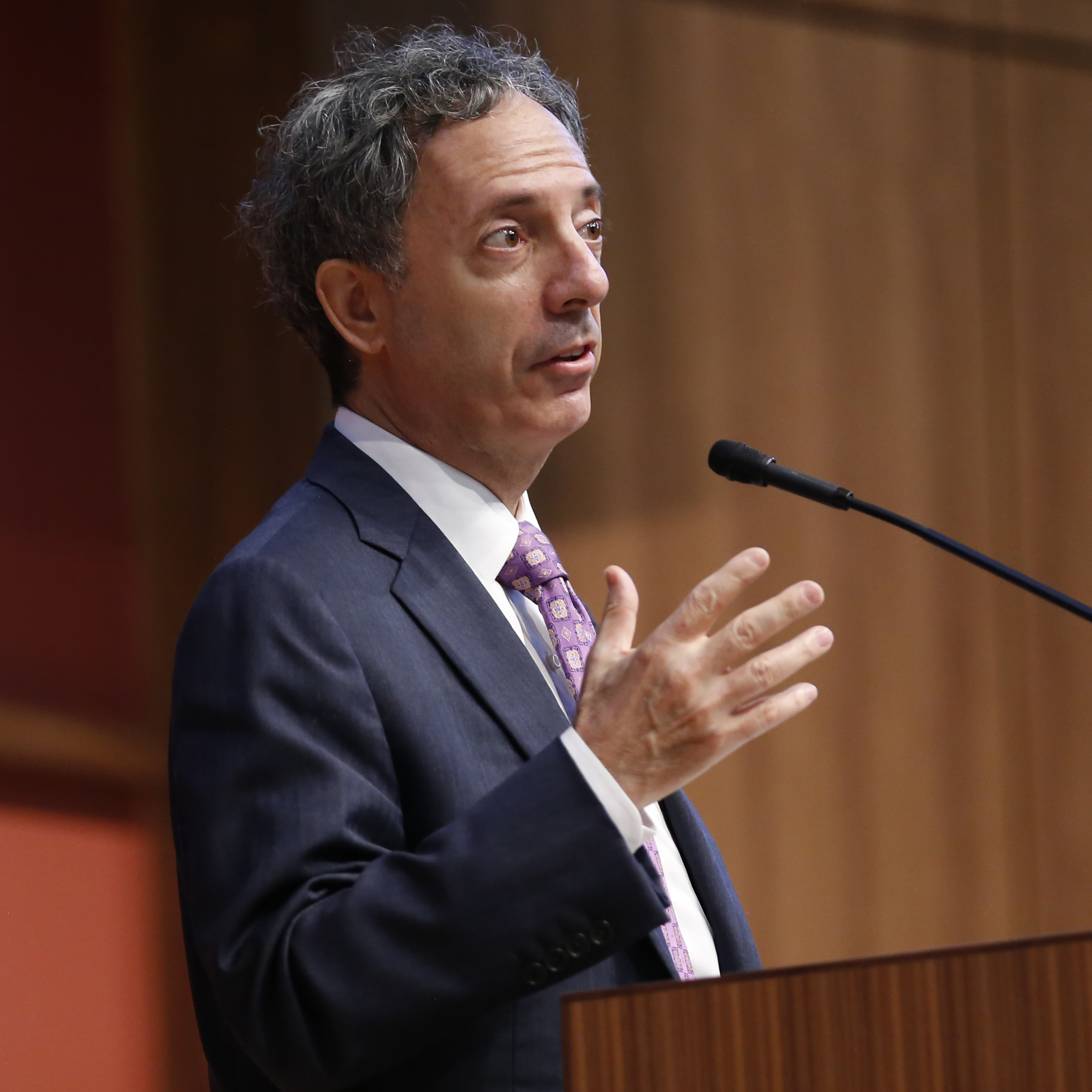 The State Department announced that political scientist and Hoover Senior Fellow Peter Berkowitz would be the head of policy planning, a post that puts him in charge of long-term strategic thinking for the department.
Politico reports that the announcement came in an internal email to select State Department officials on August 26, 2019.
Berkowitz, was already working in the Office of Policy Planning and came to the State Department from Stanford University's Hoover Institution. The author and editor of many books on subjects ranging from conservatism and progressivism to Israel and the laws of war, he has taught both constitutional law and political philosophy.