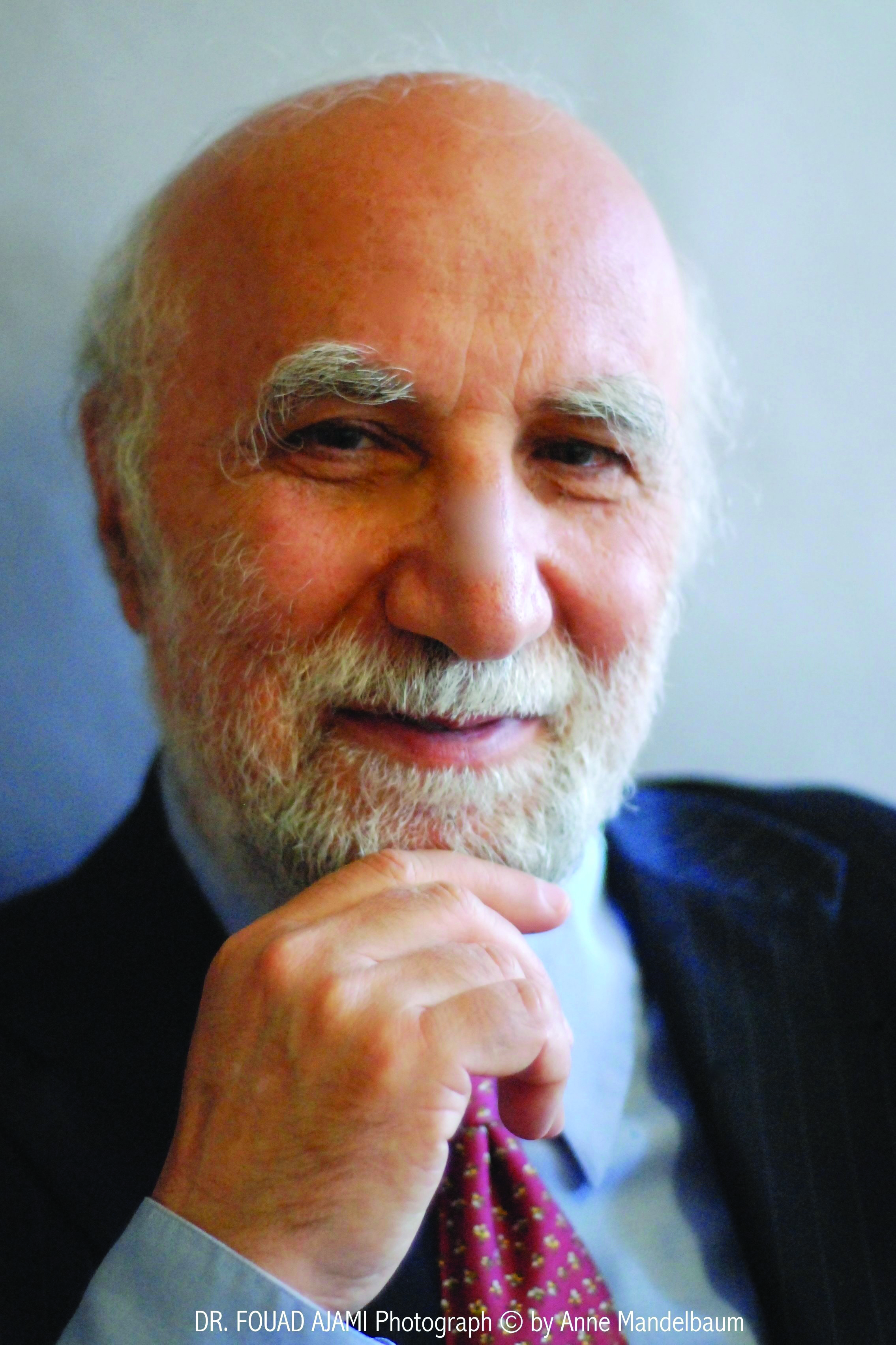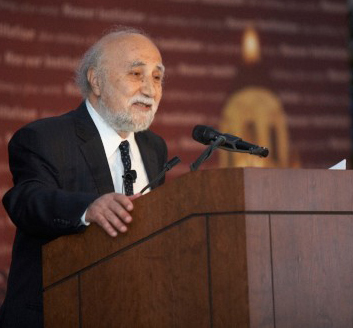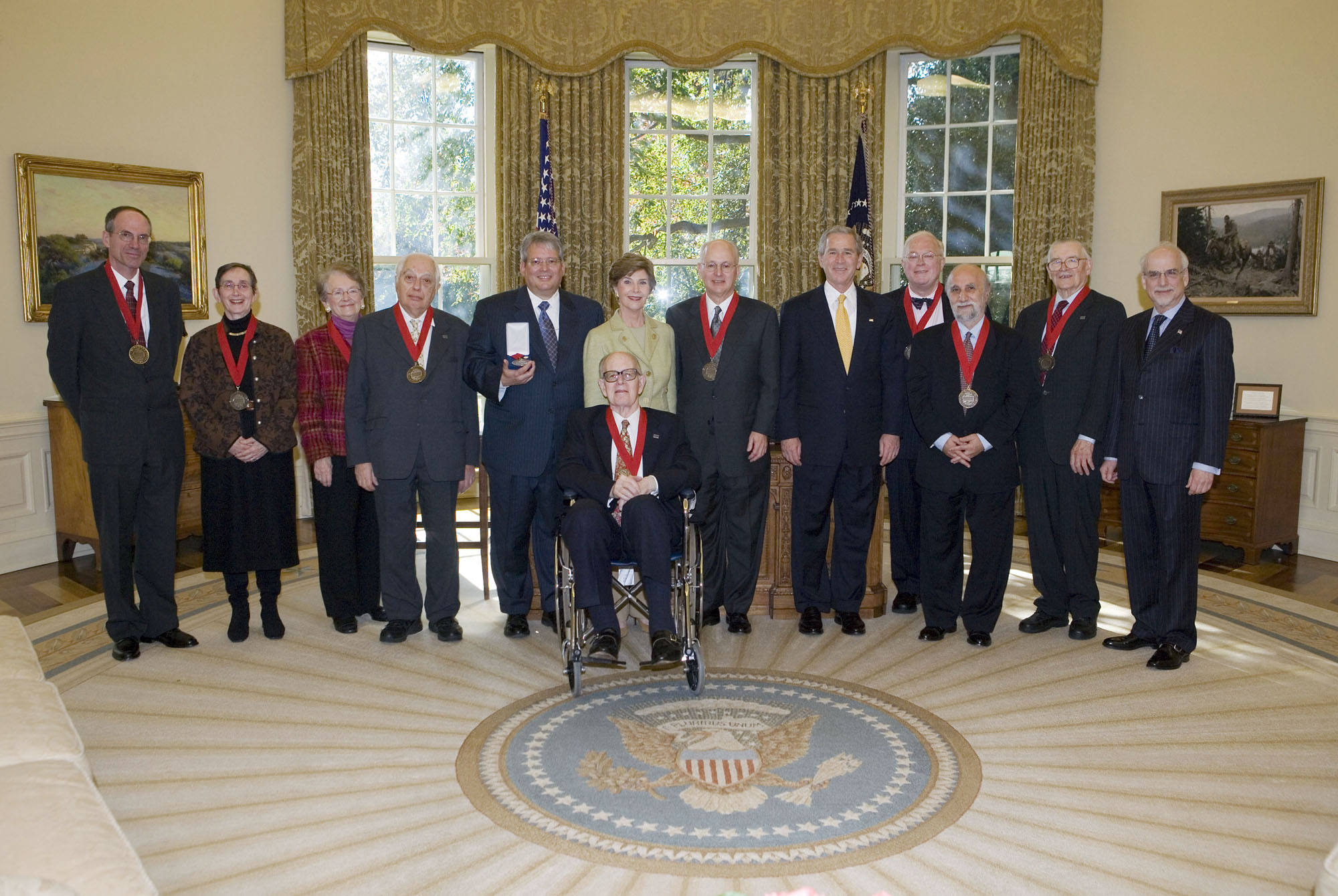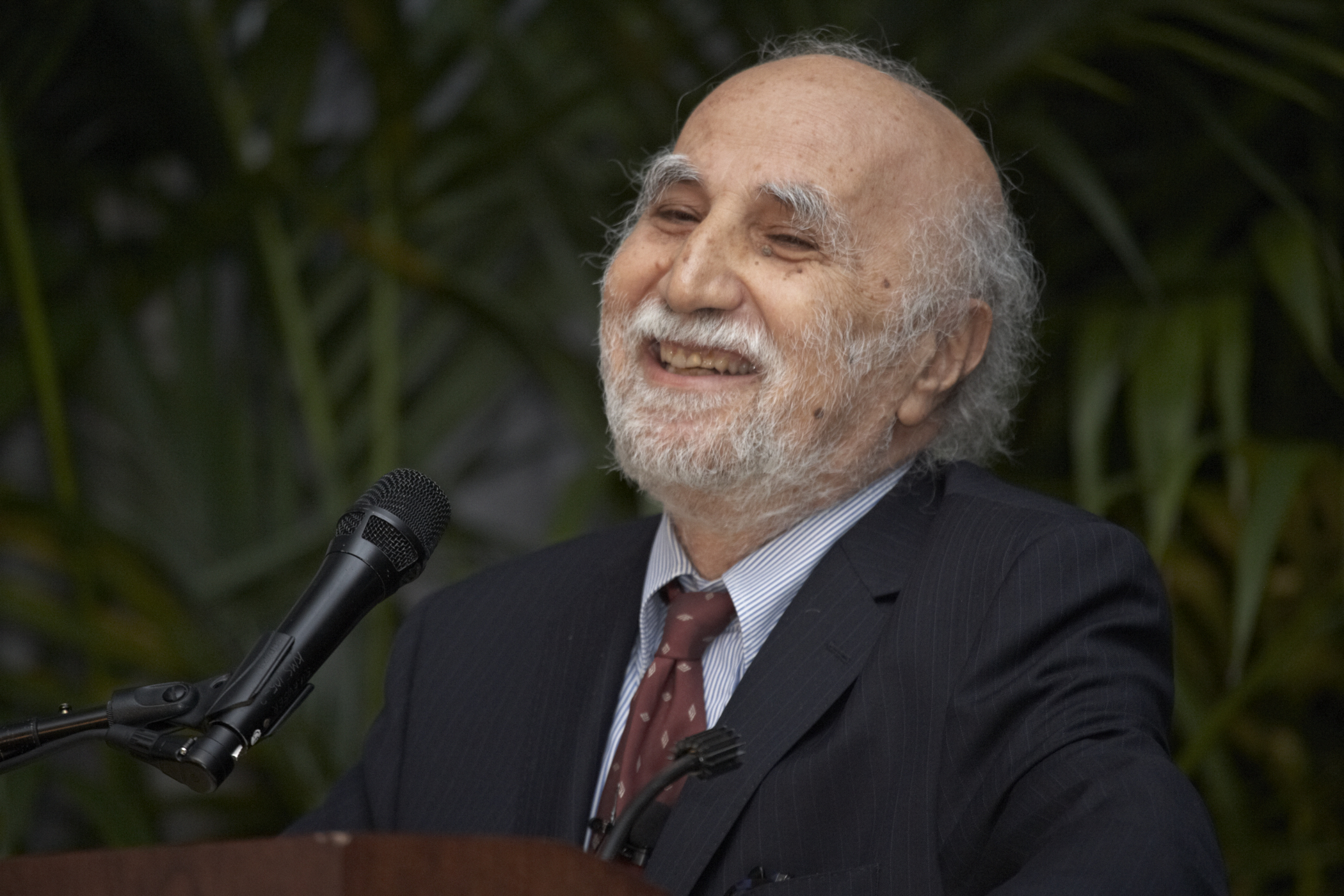 Fouad Ajami, a renowned scholar of the Middle East and the Herbert and Jane Dwight Senior Fellow at the Hoover Institution, passed away on Sunday, June 22, 2014.  He is the author of The Arab Predicament: Arab Political Thought and Practice since 1967; The Vanished Imam: Musa al Sadr and the Shia of Lebanon; Beirut: City of Regrets; The Dream Palace of the Arabs: A Generation's Odyssey; and The Foreigner's Gift: The Americans, the Arabs, and the Iraqis in Iraq. His most recent publication is The Syrian Rebellion (Hoover Institution Press, 2012). His writings also include some four hundred essays on Arab and Islamic politics, US foreign policy, and contemporary international history. Ajami has received numerous awards, including a MacArthur Fellowship in 1982, and both the National Humanities Medal and the Bradley Prize in 2006.
Media and other scholars have expressed their loss through social media and feature pieces.  Many of the social media comments can be found on the Hoover Institution Twitter and Facebook pages.  The Wall Street Journal, for which Ajami was a regular contributor, published a heartfelt memorial editorial as well as an editorial feature showcasing excerpts of his writing for the newspaper. In a special edition of Wall Street Journal Live, Paul Gigot, Editor of the WSJ Editorial Page, reminisces about Ajami. NPR also ran a special memorial segment, which includes an excerpt of an interview with Ajami discussing his experience growing up in Lebanon. CNN, for which Ajami made regular appearances for Anderson Cooper 360, published an obituary.  Hoover research fellow and host of Uncommon Knowledge Peter Robinson also ran a special episode in tribute to Fouad Ajami, featuring excerpts from Ajami's 2010 interview.  Several of Ajami's colleagues and students wrote their own tributes as well, highlighting his personal qualities and his academic work.  These tributes include an essay in American Interest by Michael Mandelbaum, a Johns Hopkins colleague; an essay in Tablet by Samuel Tadros, Ajami's former student and colleague at Hoover's Islamism and the International Order Working Group, for which Ajami was the co-chair; and an essay by Leon Wieseltier, a friend, the literary editor of the New Republic, and contributor to The Caravan. The formal statement from John Raisian, the Tad and Dianne Taube Director of the Hoover Institution, can be found here.
A tribute by Ajami's brother Riad provides a personal perspective on his life journey from Lebanon to the United States and highlights his belief that America is a beacon for a better world for all to see and emulate.
An eloquent speaker and prolific writer with brilliant insights into the Middle East, Ajami will be greatly missed.  Collected here is a selection of his best and recent articles and media appearances.
The Wall Street Journal:
The Men Who Sealed Iraq's Disaster With a Handshake
Obama's Syria Debacle Laid Bare
Obama and the Sunni-Shiite War
Ten Years Ago, an Honorable War Began With Wide Support
The Pharaoh Fell, but His Poisonous Legacy Lingers
Islam, Democracy and the Long View of History
Pax Americana and the New Iraq
Opinion Journal (from Wall Street Journal Live)
Has Obama Lost Hope, Change and Charm?
Anderson Cooper 360
Mr. Anderson visits the 'Lost World'
Uncommon Knowledge with Peter Robinson:
Fouad Ajami and Charles Hill—Trials of a Thousand Years
The United States and the Middle East with Fouad Ajami
Defining Ideas:
The Stranger in a Strange Land
Turkey Between Ataturk and Erdogan
The Caravan, by the Herbert and Jane Dwight Working Group on Islamism and the International Order
Syria and the Decline of the West