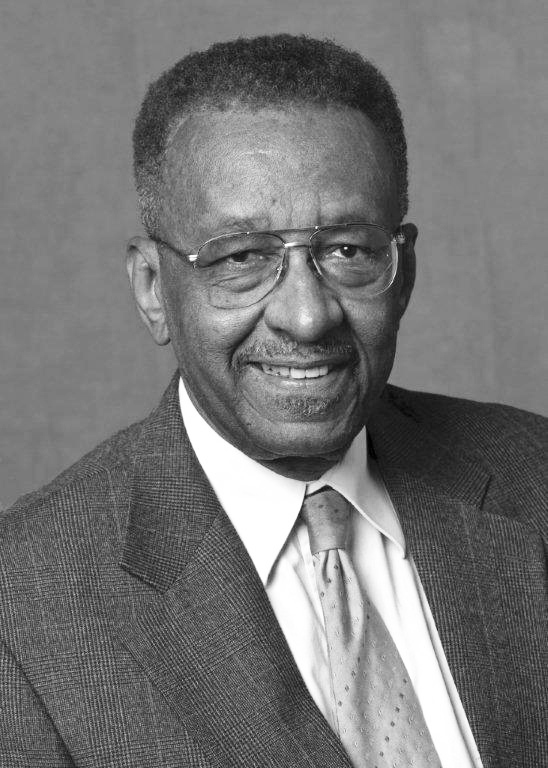 Walter E. Williams, prominent economist, commentator, and professor at George Mason University, died on Tuesday, December 1. He was 84.
Williams was a national fellow at the Hoover Institution in the academic year 1975-1976. He also served on the Board of Overseers from 1983 to 2004 and was a member of its executive committee from 1994 to 2004.
The highly esteemed Williams was born in 1936 to humble origins in Philadelphia. A onetime taxi driver, he went on to earn a BA in economics from California State University (Cal State)– Los Angeles, and an MA and PhD in economics from University of California, Los Angeles.
He has served on the economic faculties of Los Angeles City College, Cal State Los Angeles, Temple University, and Grove City (Pennsylvania) College. Since 1980, he has been the John M. Olin Distinguished Professor at George Mason University (GMU), Fairfax, Virginia, where he was also the chair of the economics department from 1995 to 2001.
"The economics profession boasts many excellent, but it has precious few with the ability and interest to do rigorous research and to engage the public with its results," said Donald J. Boudreaux, Williams's GMU colleague, in Wall Street Journal tribute.
A prolific writer of widely read syndicated columns, academic papers, and best-selling books, Williams authored the seminal 1982 book The State against Blacks, about how the regulatory state negatively impacts African Americans. He was also known for his concise arguments about how minimum-wage laws can result in employment discrimination.
"What minimum-wage laws do is lower the cost of, and hence subsidize, racial preference indulgence. After all, if an employer must pay the same wage no matter whom he hires, the cost of discriminating in favor of the people he prefers is cheaper," Williams held.
Williams has also made countless appearances on radio and television shows including Firing Line, Free to Choose, Face the Nation, and Crossfire. In 2014, he produced Suffer No Fools,  a PBS documentary criticizing antipoverty programs and based on his autobiography, Up from the Projects, published in 2010 by Hoover Institution Press. Among his other thirteen books are More Liberty Means Less Government, also published by Hoover Institution Press in 1999. The collection of thoughtful, hard-hitting essays explores issues including minimum wage, the Americans with Disabilities Act, affirmative action, and racial and gender quotas.
Williams was also a perennial substitute host of The Rush Limbaugh Show, on which he would frequently invite Milton and Rose Friedman Senior Fellow Thomas Sowell for conversations on economics, politics, and a wide range of contemporary social issues.
"He was my best friend for half a century. There was no one I trusted more or whose integrity I respected more," Sowell said.
Williams was married to Connie (née Taylor) in 1960 until she passed away in 2007. He is survived by his daughter, Devon.