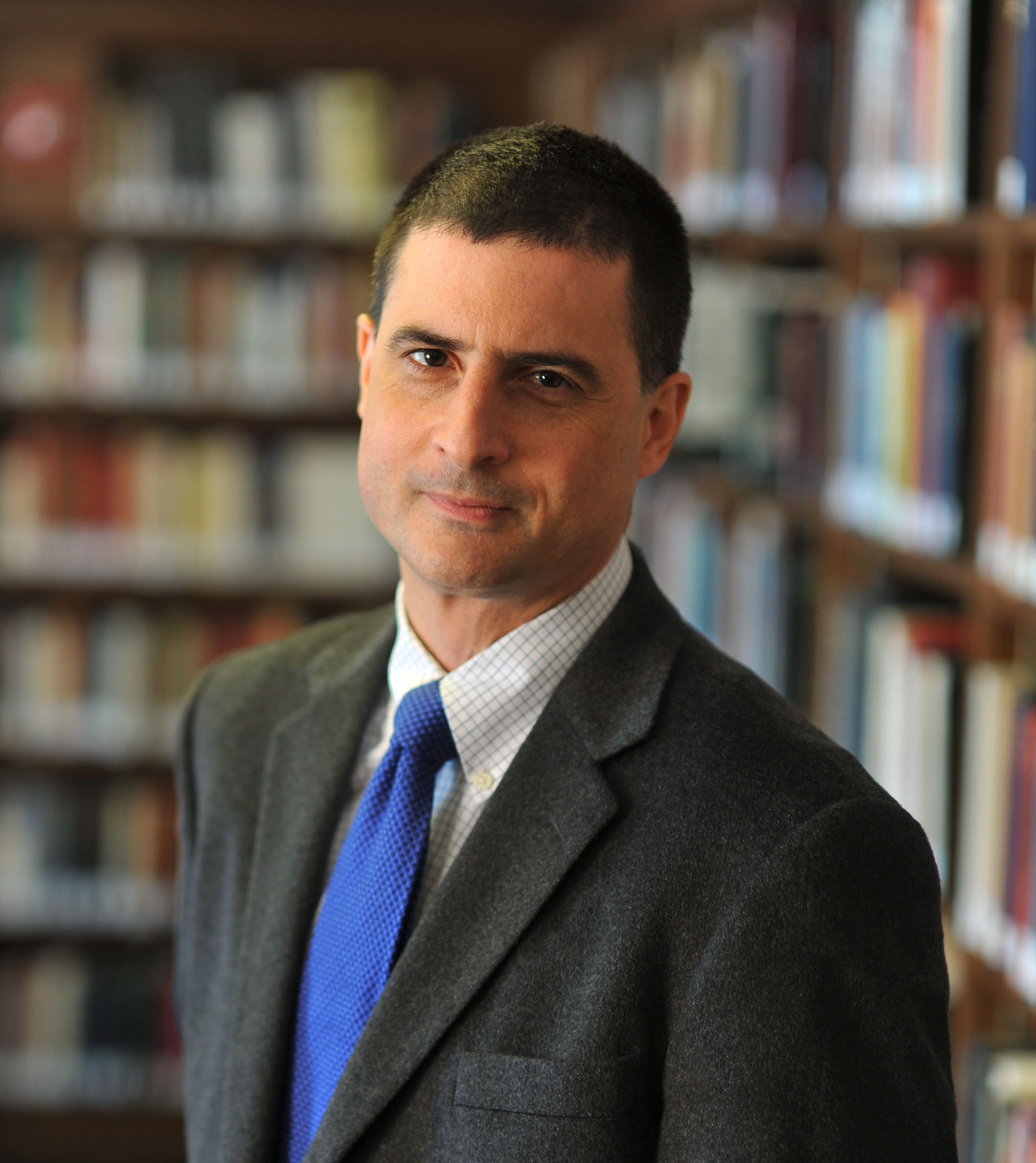 I hope you and your family and community are persevering and staying safe during this extended COVID-19 period. In accord with directives from public health authorities and Stanford policy, the Hoover Institution fellows and staff have been sheltering in place and telecommuting. At the Library & Archives, we have continued to focus on collecting, preserving, and sharing our collections, albeit in new ways. Paramount is our Digital First initiative, which aims to transform access to our holdings.
 
Our curators continue to speak and meet with donors virtually, while working with their colleagues to ensure that collections in transit arrive safely and are stored  securely.
 
Getting our collections online and accessible to remote researchers is more important now than ever. Our Digital First team continues the planning and deployment of the systems infrastructure, storage, and workflow tools that will enable the mass digitization of collection material. Archivists and librarians, working remotely, continue to describe collections using metadata that will allow them to be discovered by person and machine, in support of students, scholars, and the general public.
 
Our move teams continue readying the transfer of a significant portion of our collections from our temporary offsite location to state-of-the-art, permanent storage, which will be completed this summer. Simultaneously, we continue planning the digitization labs to be part of the new George Shultz Fellows Building.
 
And our research and education teams continue to respond to inquiries and support fellow research; plan for Stanford and wider student engagement in the fall; prepare for our future exhibitions; and plan workshops, speaker series, and visiting fellow support once the restrictions on movement are lifted.
 
Thank you for your support during this period, and we look forward to your virtual and physical visits in the future. 

      - Eric Wakin, Director