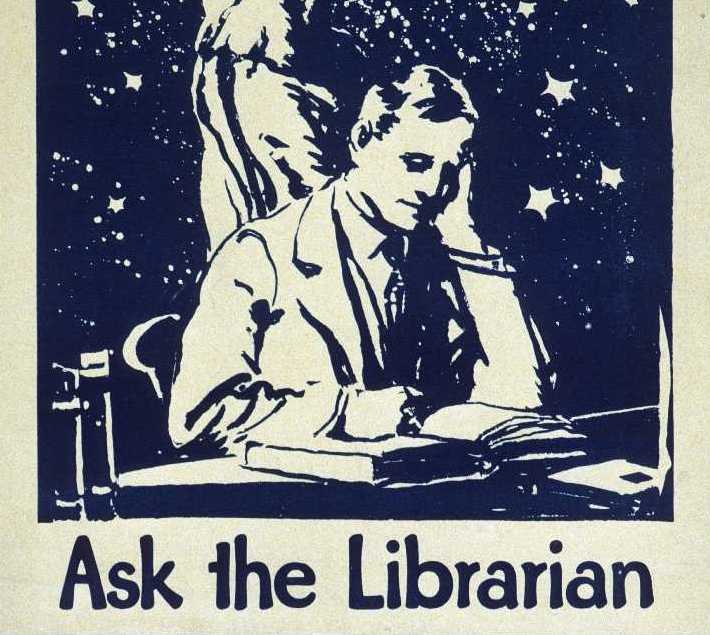 COVID has forced the Library & Archives to rethink how we support researchers and to insure we have the resources to provide remote support via digitization. Our colleagues have been working safely to insure essential research continues. During the COVID period, we have provided over 53,000 digital copies of film, audio, photographs, posters, and documents to researchers.
Among the top-10 most requested collections by remote researchers are those of William F. Buckley's
Firing Line
; historian and former revolutionary
Boris Nicolaevsky
; counterinsurgency expert
Edward Lansdale
; Iranian ambassador
Ardashir Zahedi
; and economist
Friedrich Hayek
. Our experience serving remote researchers continues to inform how we build out our Digital First Initiative for mass digitization.