Syria and the Decline of the West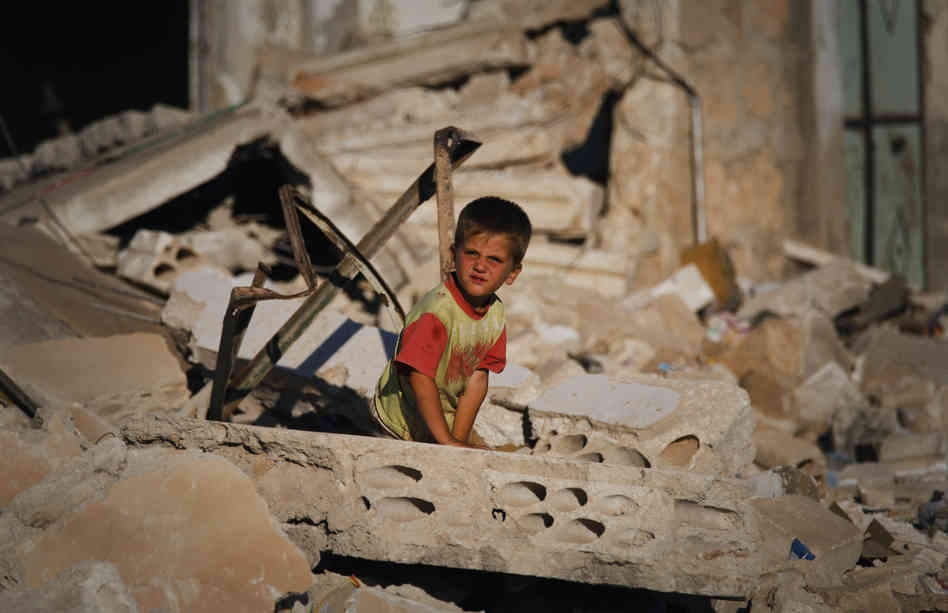 "Obama is a coward," said Shifa, 29 years of age, in a government-held suburb of Damascus.  She saw through the American leader: he hadn't wanted to launch a military campaign to begin with and had taken the exit offered him by Vladimir Putin.  "The Russians are great and very smart," she said.
Not since the calamities of 1978-79 – the Soviet invasion of Afghanistan, the triumph of Ayatollah Khomeini, the storming of our embassy in Tehran - has American policy abroad been so rudderless.  Syria has put on cruel display all the inadequacies of the Obama administration.  Mr. Obama averted his gaze from thirty months of slaughter.  Then he put his fate in the hands of Bashar al-Assad by drawing a "red line" he had not really meant to enforce.  He will strike, he will not, he will take the case to Congress but seeks a delay of that vote, he had wearied of the Russians, he will turn to them for help – all this under the eyes of the world.  This was no war leader with an air of command: the scent of irresolution exceeded the worst of what Jimmy Carter had conveyed in his time of crisis.
The Caravan had taken up the matter of Syria in early 2012, when so many good options were possible.  We return at a time of American uncertainty and drift, with Syria in ruins, when all the good options have been exhausted.  There will be contributions from Charles Hill, Russell Berman, Itamar Rabinovich, Tunku Varadarajan, Reuel Marc Gerecht, and Asli Aydintasbas. As usual, we will post our contributions every two days.  There is, admittedly, a risk of writing amid the political and diplomatic confusion.  But we have faith in our team, and in their ability to make their way through the fog.
--Fouad Ajami
Senior Fellow, Co-chairman of the Herbert and Jane Dwight Working Group on Islamism and the International Order
Join the Conversation