In this episode of Battlegrounds, H.R. McMaster and Sebastian Junger discuss the necessity of unity, the importance of the tribe, and the future of American democracy, Wednesday, November 8, 2023.
Award-winning journalist, bestselling author, and documentary filmmaker Sebastian Junger joins Senior Fellow H.R. McMaster to explore the lessons that can be drawn from his books on the necessity of unity and the importance of the tribe for the future of American democracy. Reflecting on his own observations about war, society, and freedom, Junger discusses how civilians can better understand the experiences of those who fight on their behalf, the importance of shared responsibility and communal values, and how Western societies can regain a sense of belonging.
Learn more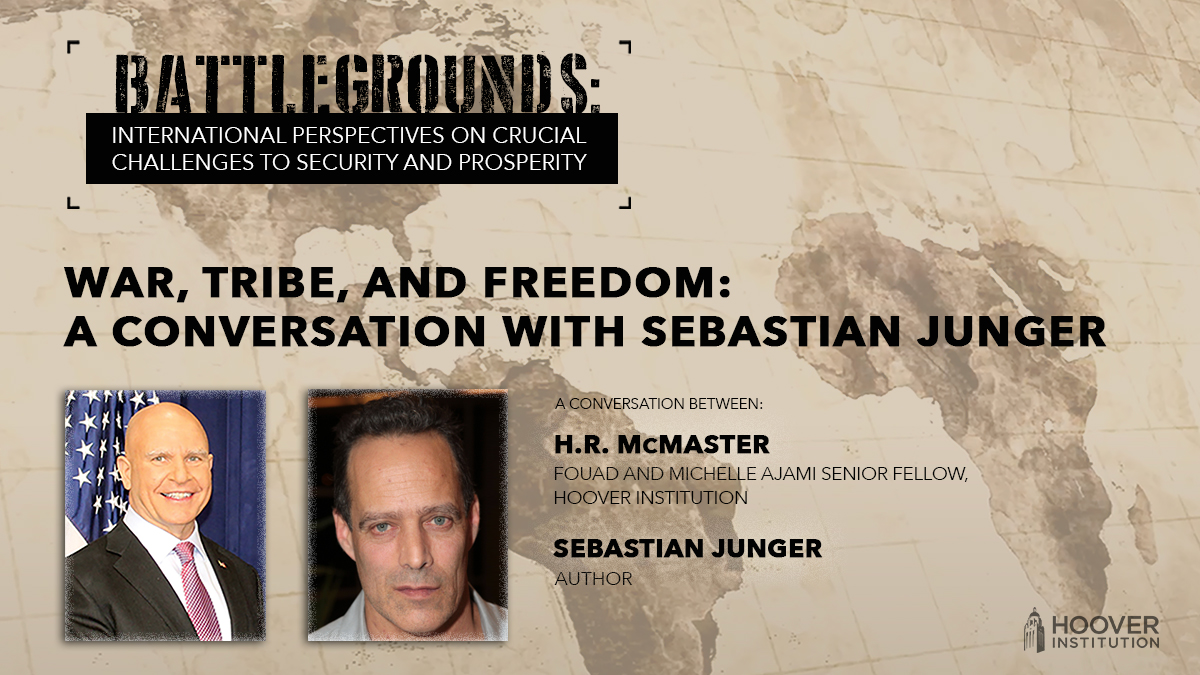 ABOUT THE SPEAKERS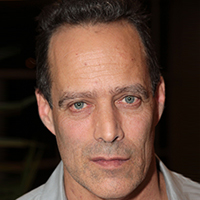 Sebastian Junger is a journalist and war correspondent, and the bestselling author of six books: The Perfect Storm, Fire, A Death in Belmont, War, Tribe, and Freedom. Junger has received the National Magazine Award and a Peabody Award. His debut documentary film, Restrepo, was nominated for an Academy Award. He is the founder and director of Vets Town Hall, which hosts events through which veterans share their experiences serving their country.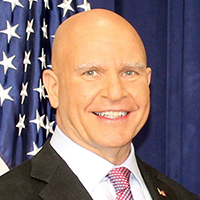 H.R. McMaster is the Fouad and Michelle Ajami Senior Fellow at the Hoover Institution, Stanford University. He is also the Bernard and Susan Liautaud Fellow at the Freeman Spogli Institute and lecturer at Stanford University's Graduate School of Business. He was the 25th assistant to the president for National Security Affairs. Upon graduation from the United States Military Academy in 1984, McMaster served as a commissioned officer in the United States Army for thirty-four years before retiring as a Lieutenant General in June 2018.