The Hoover Institution has established a new two-week visiting program, the Campbell Visiting Fellows. The goal of the program is to bring a set of five researchers as visitors who are all focused on research in one general topic area to be present at Hoover during a two week period, exchanging ideas, interacting with each other, working collaboratively if they wish, and also interacting with other scholars in their field at Hoover at Stanford more broadly.
August 2019 & February 2020 | Using Text-Based Methods to Address Policy Issues in Economics
Convened by Steven J. Davis, Hoover Institution Senior Fellow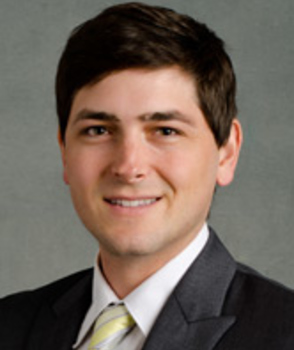 Scott Baker
Scott Ross Baker is an Associate Professor of Finance at the Kellogg School of Management. His research is concentrated in empirical finance and macroeconomics. He is currently engaged in a variety of research projects regarding household financial choices and the measurement of consumption, as well as research regarding the effects of policy uncertainty on financial markets and growth. Scott joined the Finance Department at Northwestern's Kellogg School of Management in July 2014. He was born and raised in San Diego, California and received B.A.'s in Economics and Political Science from the University of California, Berkeley in 2007. He received a Ph.D. in Economics from Stanford University in June 2014.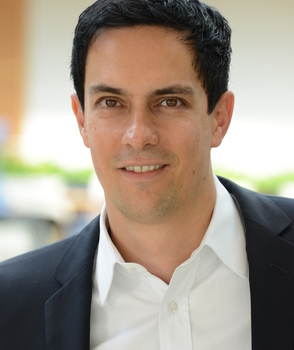 Tarek Hassan
Professor Hassan's research focuses on international finance, macro-finance, and social factors in economic growth. Some of his recent papers study the effects of uncertainty on firm behavior and on the allocation of capital across countries. Another set of papers studies the effect of social structure on economic growth and the effect of historical migration and ethnic diversity on foreign direct investment. Hassan's work has appeared in the American Economic Review, the Quarterly Journal of Economics, and the Journal of Finance. He is a research fellow of the National Bureau of Economic Research and the Center for Economic Policy Research.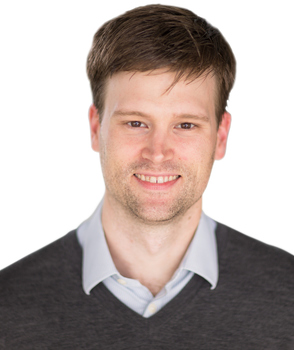 Stephen Hansen
Stephen Hansen is Associate Professor of Economics at Imperial College Business School.  Prior to this, he was a member of the economics faculty at the University of Oxford and Pompeu Fabra University.  He received his PhD in Economics from the London School of Economics in 2009.His research primarily focuses on information problems in organizations, with recent applications to the design of central banks and the role of CEOs in firms.  His work has increasingly incorporated unstructured data for generating novel measures of behavior using machine learning algorithms. He is currently an Affiliate at the CEPR and Turing Fellow at the Alan Turing Institute, and has in the past been both a fellow and academic consultant at the Bank of England.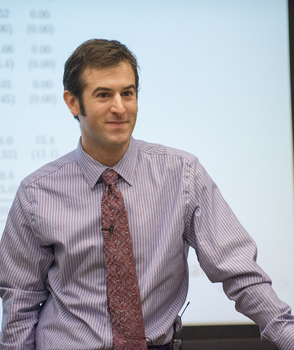 Kyle Handley
Kyle Handley studies international trade, investment, uncertainty, and firm dynamics. His research is published in the American Economic Review, the Journal of International Economics, American Economic Journal: Economic Policy, and others.  He is Associate Professor of Business Economics and Public Policy at the University of Michigan Ross School and an NBER research fellow. His research has been funded by the NSF, Russell Sage Foundation, Kauffman Foundation, and others.  He has written for CNBC, The Hill, and VoxEU.org and his research has appeared in numerous media outlets including Bloomberg, The Economist, The Financial Times, Forbes, USA Today and the Washington Post.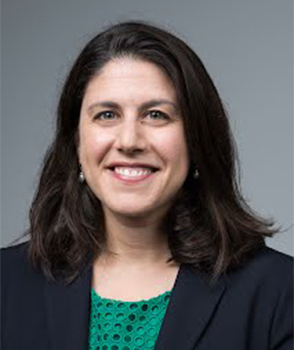 Lisa Kahn
Professor Kahn is a Professor of Economics at the University of Rochester. Her research focuses on labor economics with interests in organizations and education. Her most recent work uses data on job vacancy postings to examine whether the Great Recession accelerated technological change, exacerbating polarization of the U.S. economy. She has also developed a methodology for measuring the contributions of employer learning and productivity evolution in determining life-cycle earnings. In previous work, she examined the consequences of graduating from college in an economic downturn, finding surprisingly long-lasting, negative wage effects. That paper won the award for the best paper published in Labour economics in 2010/11. She was previously an associate professor of economics at Yale School of Management. From 2010 to 2011 Kahn served on President Obama's Council of Economic Advisers as the senior economist for labor and education policy. She has also been a visiting fellow at Brookings Institution and is currently a Faculty Research Fellow at NBER and an IZA Research Fellow. She holds an A.B. in economics from the University of Chicago (2003) and an M.A. and a Ph.D. in economics from Harvard University (2008).